No Comments
Roundtable Discussion: I love the 80's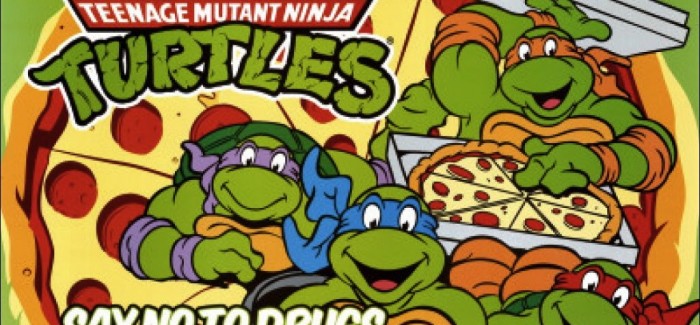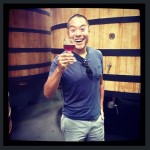 In honor of this Saturday's upcoming New Kids on the Block 80's Party at the Lobby (tickets are still available but going fast), we posed an I love the 80's version of this week's roundtable discussion.  What did our staff love most about the 80's?  What did you love most about the 80's?  Share your responses in the comments section below!
Kat: Skip It
Jason: Deloreons that were converted into time machines, Chevy Chase when he was funny, sketchy drink mixes like Tang and Burple, and Hall & Oates (still rocking to that Pandora station).
CVM: I was making my list of my 80s favorites and realized the were all by one of two men: Rob Reiner and Jim Henson.  Rob had thebest run in the 80s- This is…Spinal Tap, The Sure Thing, The Princess Bride, When Harry Met Sally and Stand By Me. There isn't a film on that list that people don't love.  And Henson rolled out The Labyrinth, The Muppets take Manhattan and Fraggle Rock (and ok whatever The Dark Crystal).
Vic: This will make me sound like an old douchebag, but how many of us are actually old enough to remember the '80s? I was born in 1980 & I can only really remember things from 1986 & on.
CVM: I thought about this too (born in 1987) but I reconciled with the idea as I was clearly born way after the 60s, but I still enjoy the Beatles.
Chris M: The Nintendo Entertainment System
Phil: Justin, I'm envisioning you as Clint Eastwood right now in Gran Torino. Old, crotchety and yelling "Get off my (expletive) lawn!"
Vic: Don't foget the old metal cooler full of PBR. In my case, the cooler would be full of Tecate and Steamworks Colorado Kolsch.
Lindsay: One word: neon.
Drew: To answer the question of 80s remembrances… I was born with 10 hours left in the 80s. That's right, the afternoon of December 31, 1989. So my memories are mostly of just, you know, breathing air into my lungs for the very first time.
Cory: TMNT and Batman, drive-in theaters, and my parents dressing me like a fool.
Sonny: The Commodore 64!
Nik: Insemination.
Laura M: I miss those curly shoelaces- actually tying your shoes is highly overrated