No Comments
Can Amazon Actually Get Any Bigger?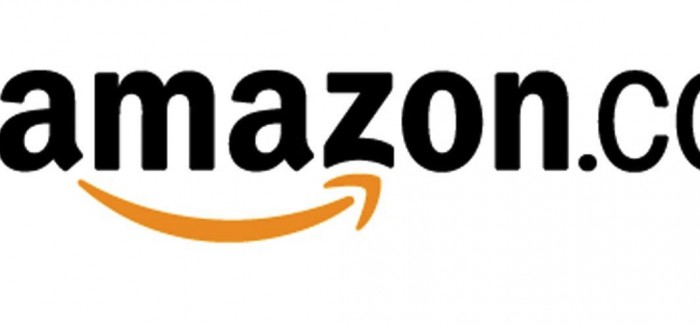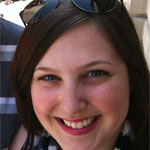 Amazon.com, the world's largest online retailer, just acquired Goodreads, the social networking site devoted to…wait for it…good reads.   No really, Goodreads is a forum for book lovers (we're still around, you know.)  The site allows users to read and post book reviews, keep a digital bookshelf of what they've read or intend to read, find book clubs around town, etc.
But, what does this acquisition mean for the average book lover?  Mostly, it will probably mean increased overlap between the services.  Imagine: you read a review of a book on Goodreads, and when you click on the title, it takes you directly to the product on Amazon so you can download it to your Kindle (so Amazon hopes) and begin reading it right away.
While some users are (rightly so) concerned about Amazon acquiring more data about their reading habits, that data will also lead to better and more accurate book recommendations on Amazon's site.  Instead of basing their recommendation solely on purchasing data (users who bought this, also bought this…) Amazon can now suggest additional items based on user recommendations (more like…users who rated this novel 5 stars also enjoyed this book.)
Whether or not Amazon will simply shut the site down remains to be seen, but one can only imagine that they would keep the network around, if only for the data mining possibilities it offers.