No Comments
Samuel Adams – Alpine Spring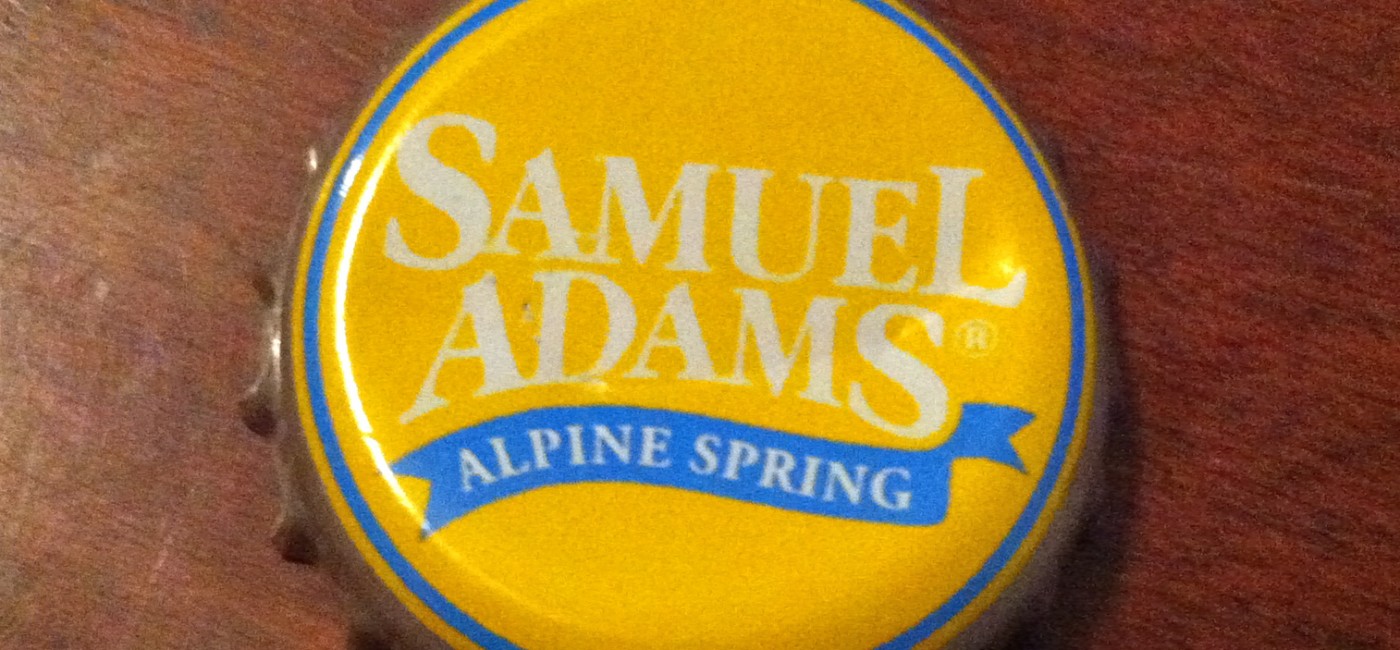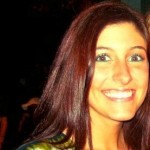 5.5% ABV
18 IBUs
I am all up on spring beers. Why? Because I am ready for it to be warm. Seriously. It's April, and it's still in the 40s. WTF!? Samuel Adams Alpine Spring has been on the shelf for awhile, but I refused to buy it until it was actually spring. Well here we are, and it still feels like winter. Oh well, at least the sun is out…I guess?
Alpine Spring is made with, you guessed it, hops from the foothills of the Alps. It's an unfiltered lager, and therefore pours hazy. It's golden in color with a citrusy aroma and a slightly more citrusy flavor. Alpine Spring is comparable to Sam Adams flagship Boston Lager, and their old springtime standby Noble Pils, but I would have to say this one is considerably better than both. I love the taste and the crisp, clean mouthfeel. Overall, it's really quite refreshing. I'd say for the average drinker, this is a perfect spring pick-me-up!
Just for the record, I think my spring beer kick is working. At the time of submission it was 62 outside with a high earlier in the day of 73. Spring has sprung! Party on!