No Comments
Welcome to the InterNEAT! Volume 1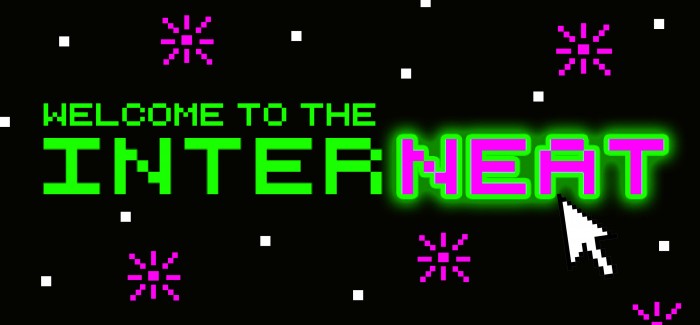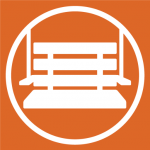 Happy Tuesday everyone, and Welcome to the InterNEAT! I'll be compiling neat things found online every week for your viewing pleasure.
Let's kick things off with a word from our sponsor, "Every Tech Commercial."
In the pantheons of time, many questions have stood out amongst the rest. "Why am I here?" "What's the meaning of life?" "What rhymes with hug me?" Well, the answers are here, my friends! Your move Robin Thicke… and maybe don't be quite so handsy next time.

I realize I'm in the minority on this, but Shark Week + Week = Overrated. I get: They're majestic. They're powerful. They're basically dinosaurs. But in terms of realistic danger, c'mon people, you're more likely to be killed by a cow. That may seem absurd until you watch this trailer…
My apologies for the squirrel murders, you guys. Let's lighten the mood with a few balls and even more sexual connotation.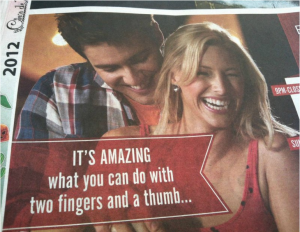 When's the last time you went bowling?
Have you ever thought about how filthy our generation is compared to years past? How our outdated iStories will soundtracked by the likes of Nicki Minaj, Rihanna and Ed Sheeran. Well, maybe the perfect ideals of the "Leave It to Beaver" years were all a sHAM!
Finally, meet Jeffrey. The best of the best. The best dancer. The best video. The best .gif. Maybe you have seen him before…
His moves deserve to be infinitely looped together, but you really are cheating yourself if you don't watch the unabridged version. Just be ready to strike a pose!
See you in a .gif, Alex