No Comments
Who Prevails as BCS National Champs?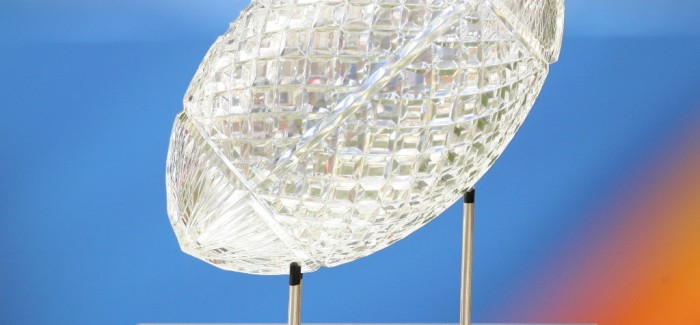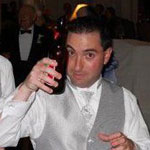 Ask most college football experts and they already have Ohio State taking on Alabama for the national championship come January. But are there any other teams out there they might be able to challenge either of those teams and take their spot? PorchDrinking.com sports writers sound off.
Jason Behler:
My money would be on one of the big three from the SEC East – Florida, Georgia or South Carolina. None of them have Alabama on their schedule (which bodes well for Alabama as well). Florida and Georgia, however, both have LSU. South Carolina's schedule is the easiest of the three and with Clowney returning to anchor a very stout defense,the Gamecocks would be my pick.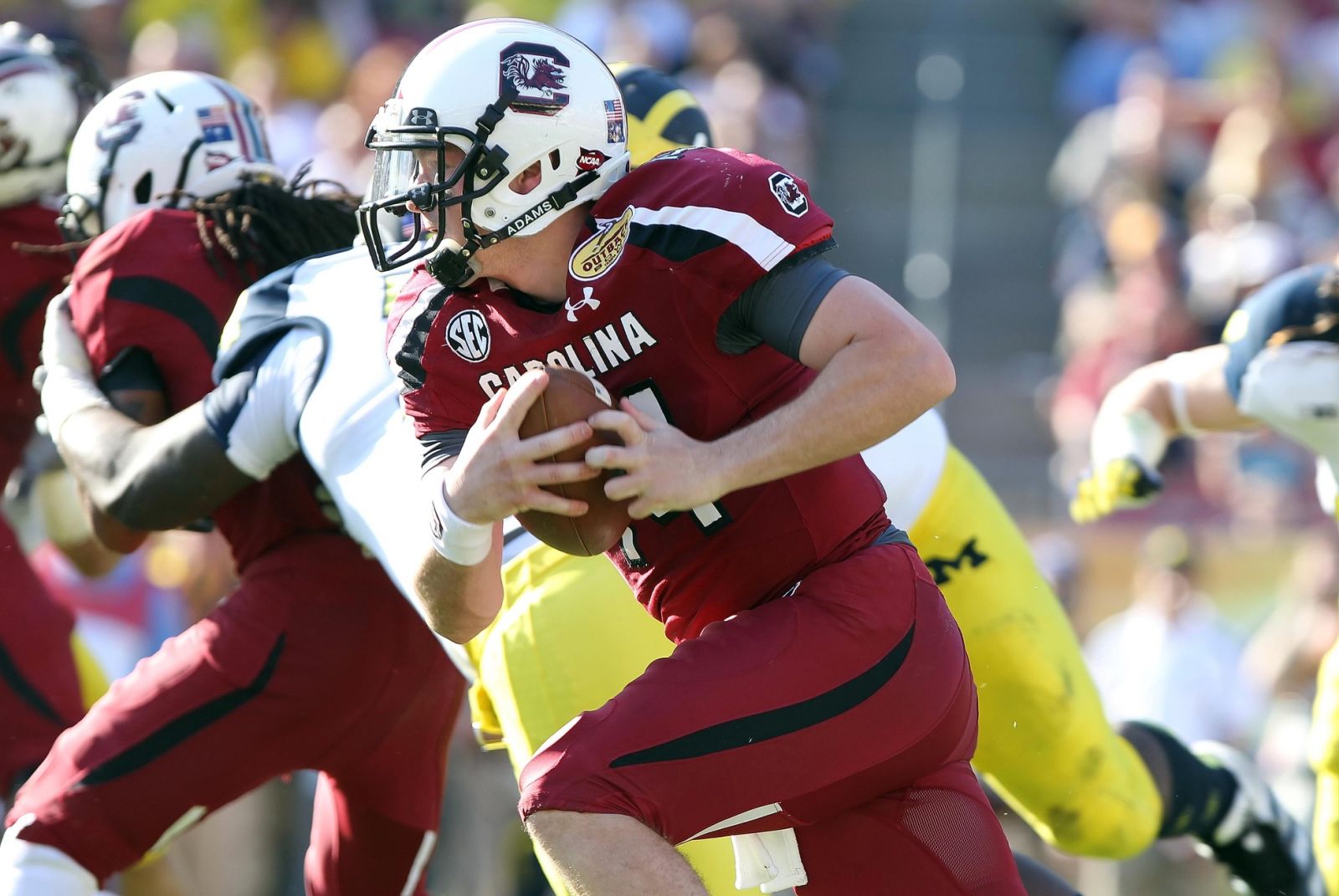 Jonathan Moore:
To throw a "surprise" name into the mix, I'm going to say Oklahoma State.  Between 2010 and 2011 the Cowboys won 23 games, including a #3 finish in 2011.  Last season was a disappointment, going 7-5 with three one-score losses.  They went through incredible hardships, rotating between 3 QBs due to health issues, yet still managed to produce the third most efficient offense in the country.  The defense should be one of the best of Gundy's era.  The schedule sets up nicely, getting 5/9 conference games at home and starting/finishing with marquee games to generate buzz.  If things break right, 12-0 is very possible.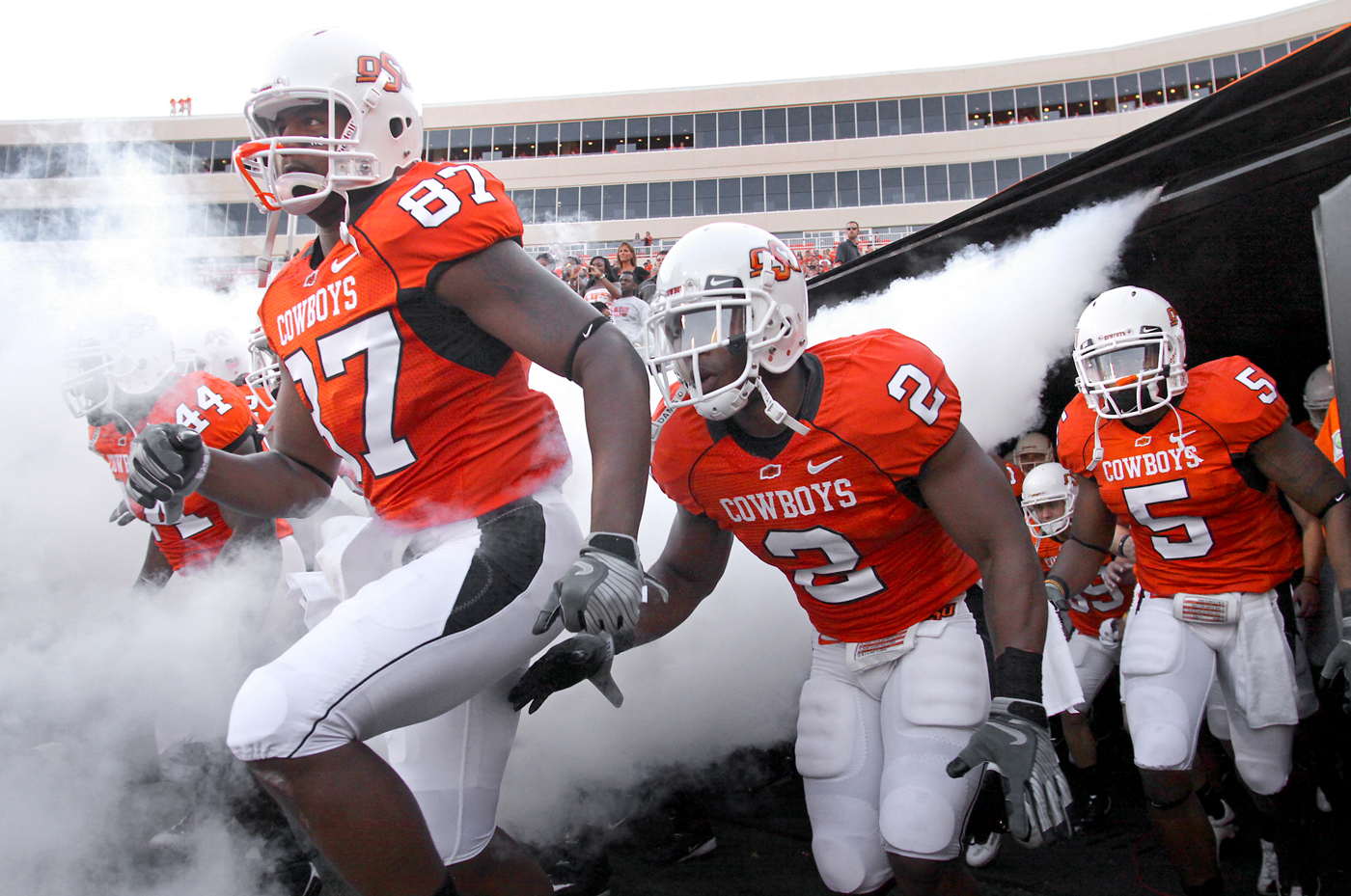 Mike Zoller:
Favorable schedules are huge in college football since one game can sidetrack your entire season. I think Oregon or Clemson have very favorable schedules and one of them will be my pick to play for it all. Oregon has really only one tough game and that's traveling to Stanford. A win there would be a huge for their resume. Clemson arguably has already played their toughest game facing Georgia, but their end of season battle against the Gamecocks could be another massive game for them. Given these two teams' schedules I would take Oregon.