No Comments
Welcome to the InterNEAT! Volume 6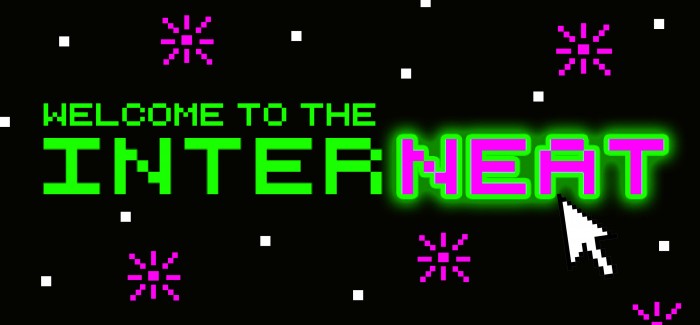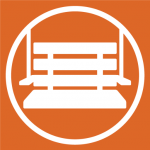 Howdy, howdy everyone! Happy Tuesday! I hope you are enjoying your cardigans and pumpkin lattes. Let's get started with this week's InterNEAT treats!
5. Have you picked out your Halloween costume yet? We're only 23 days out.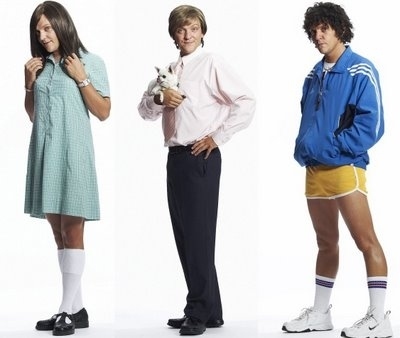 Click here for more costume ideas!
Side note: I referenced this article solely for Option No. 14: "Chris Lilley's Characters on Summer Heights High." If you have never watched 'Summer Heights High,' you are leading less of a life, and you need to change that as soon as possible.
4. Football is underway, and while Tony Romo is being Tony Romo, you need pay to attention to the details. For example, Peyton Manning is really good. Also, brick walls exist.
3. For me personally, the baseball playoffs are a lot more enjoyable than football. Whether you're lucky enough to have a team in the playoffs or not, we can all learn the basic fundamentals from an all-time great like Kent Murphy.
2. The biggest risk/reward movie of the year comes out December 20: 'Anchorman 2: The Legend Continues.' How do you follow up a masterpiece? It's very rare. For every Teenage Mutant Ninja Turtles II: Secret of the Ooze, there's a Hangover 2. If you need something to wet your whistle over the next few months, Dodge has you covered.
1. The final listing just seems fitting for a website entitled "Porch Drinking." Alcohol doesn't always require a whole lot of convincing, but a creative pitch can go a long way. Here are some of my favorite bars making strong arguments.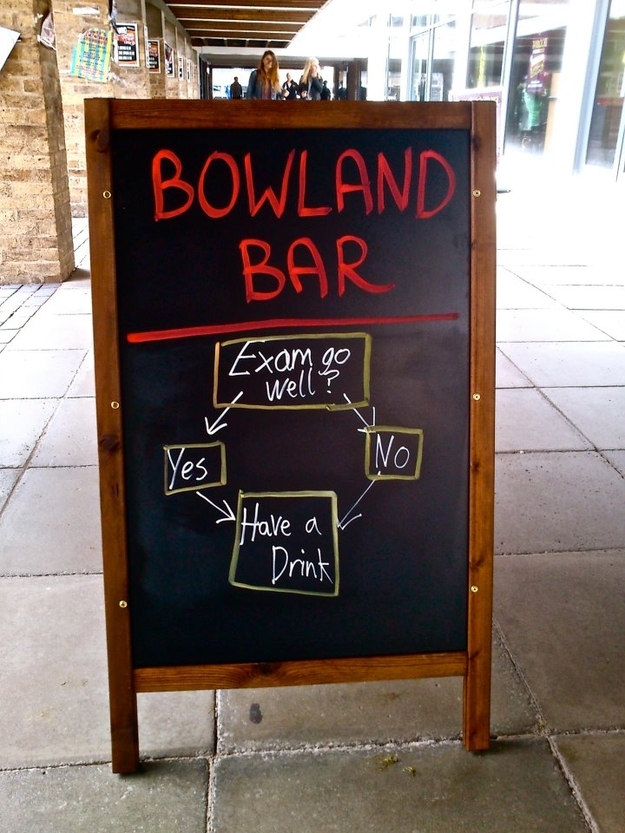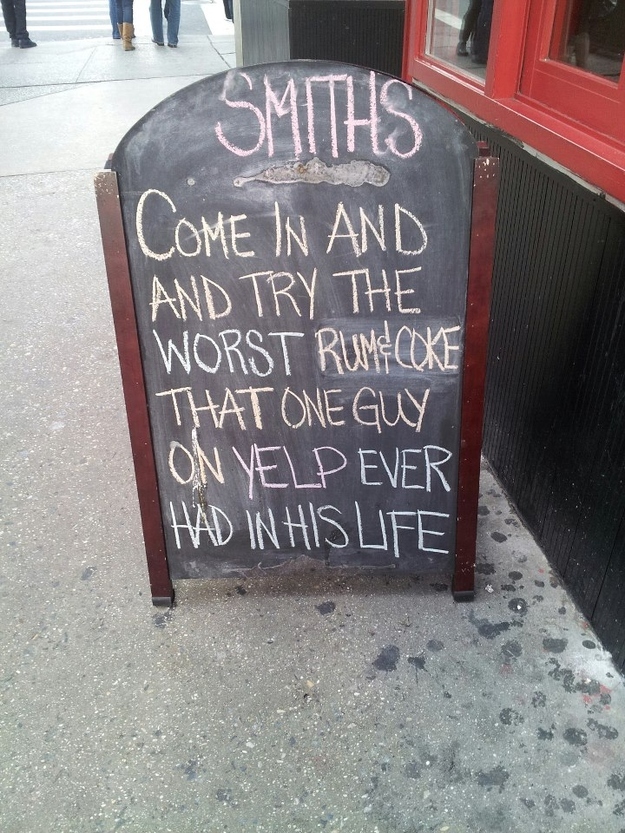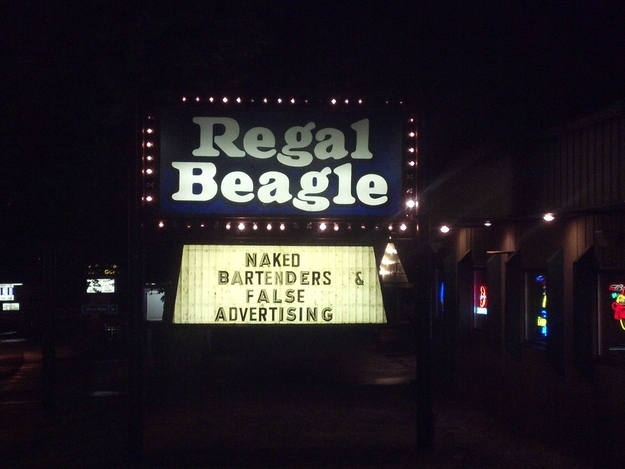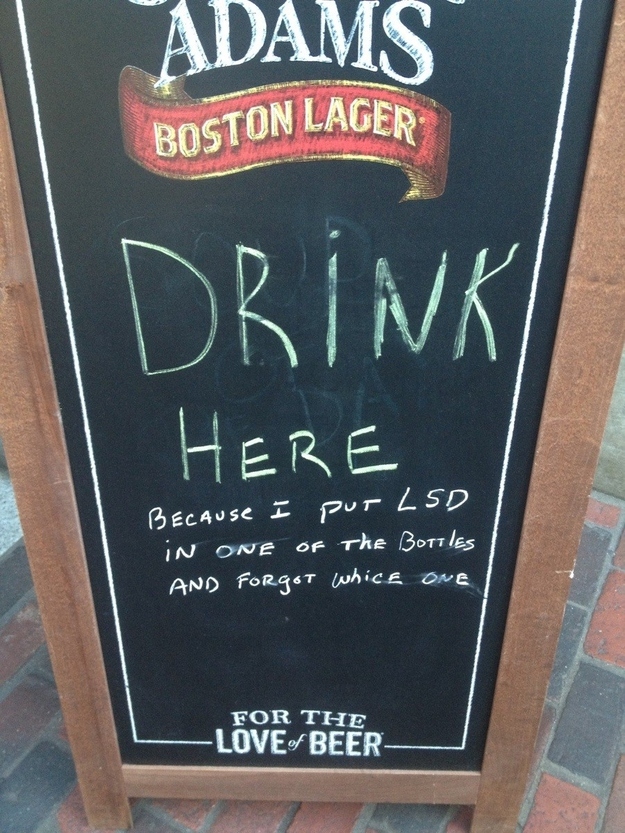 Click here to see the entire list.
See you in a .gif, Alex