No Comments
Welcome to the InterNEAT! Volume 7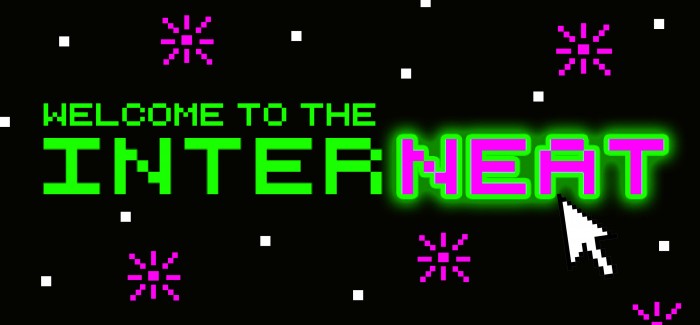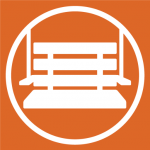 Happy Tuesday everyone, and welcome back to the InterNEAT! Did you realize that Santa takes flight 10 weeks from today?  If that doesn't warm your heart, maybe some of these treats will…
5. Football is in full swing…
and if touchdown celebrations were recorded in fantasy football, Joseph Fauria would be a first round pick.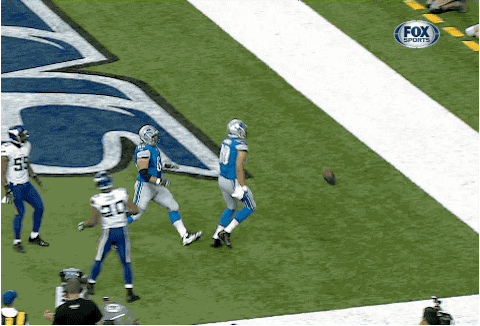 And my personal favorite…
4. Joseph Fauria should have made you crack a smile.
This sloth should make you gush.
3. "Parks and Recreation" is arguably the funniest show on TV today.
Vulture.com sat down with the cast, and the inside-look is a must-read for any true P&R fans. Highlights include Leslie's "40 Phases to Success," a potential Pawnee sexting scandal and some hype for the season-five gag reel.
Click here to read the full Vulture-Parks and Rec story. 
Expect season-five gold if its gag is reel is anywhere near as funny as its predecessor.
2. How much better can Parks and Rec get?
About 8 bits better…
Click here to see even more of "Parks and Rec" as an old-school Nintendo game.
1. If you're one of the few who cannot relate to Leslie Knope and company…
here are 19 high school cliques you can.
Click here to see the 19 high school cliques every millennial knows to exist.
See you in a .gif, Alex