No Comments
Champs and Chumps: NFL Playoff Picture is Coming into Focus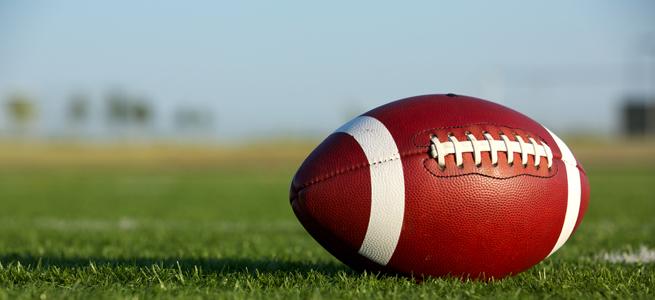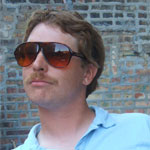 It is time, once again, to start talking about the playoffs. We are 11 weeks into the 2013-14 NFL season, and one thing is clear there are two tiers right now in the NFL. Tier 1: Seattle, New Orleans, Denver – these teams all have scary good offenses to go with really good defenses. Tier 2: everyone else in the playoff picture. – these teams have shown the ability to win (sometimes against good teams and usually at home), but are all inconsistent in big places.

Let's start with the NFC. Looking at today's playoff picture, you have Detroit, Phily, Carolina, and San Fran filling out the rest of the playoff spots. Detroit, despite having the most potent offensive weapon in the game in Calvin "Megatron" Johnson have given up points to good teams, and have trouble defending the pass (see losses to Pittsburgh, Cincinnati, Arizona, and Green Bay). Phily seems to have solved their QB conundrum with Nick Foles who has won three straight headed into their bye week. We will see if Foles will hold up against some tougher defenses down the stretch. Also, their D hasn't given up more that 21 points since week 2. Look out. Carolina is a good team that hasn't played many other good teams. They still have to play the Saints twice and the Pats on MNF tonight. That should be a good measuring stick to see if they are for real. Finally, San Francisco, last year's first loser (aka Runner-Up). They have yet to show that they can beat a good team, losing to Seattle, Indy, Carolina, and New Orleans.
There are a few teams with an outside shot at edging one of those others out of the playoffs. I would say that if all teams hold current form I could see the Cardinals (or the Arizona variety) edging out the Niners, but I think everyone else holds their spot. Sorry Bears fans.
Now on to the AFC , and before you go lambasting my lack of NFL knowledge for not putting the Chiefs or the Patriots or the Colts up there with the elite teams hear me out. The Chiefs are a good team. I repeat, a good team. They have an above average defense, and mediocre offense. They haven't played one team with a winning record yet this season, and they are suffering their first loss as I write this. They will end up 12-4 (maybe 11-5), but not win a playoff game. The Patriots are a different Patriots team than we have seen over the last decade. And while they still have that dynamite team of Belichik and Brady, Tom doesn't have the offensive weapons around him yet to call them a legit contender for anything more than a playoff spot. They lack a run stopper on defense, allowing teams to limit Brady's time on the field. They have one bad loss to the Jets and one good win against the Saints. This team will continue to improve and be a tough out in the playoffs. The Colts and the Bengals are very similar teams – both have young quarterbacks that are capable of really good things and really bad things. Luck is the better of the two. Both have really good weapons around their young QBs. Edge goes to Cincy. Indy has a good defense; Cincyhas a really good defense (though they take a step back losing Geno Atkins and Leon Hall in the last few weeks). They both have wins over good playoff-bound teams (Indy beat Seattle and San Fran, while Cincy beat the Patriots and the Lions). They both have bad losses (Indy lost to Miami and St. Louis both at home, while Cincy lost to Miami as well on a safety in OT on the road). They play each other in three weeks, so I guess we will get our answers then.
Right now the Jets are in position for the final playoff spot, but I don't see then holding onto it the way Geno Smith and company have been playing as of late. I am going to go out on a limb here and say that Pittsburgh or Miami will take the final playoff spot in the AFC.
If I had to pick today Seattle beats Denver in a fantastic Super Bowl, and the rest of these chumps are on the sidelines watching.