No Comments
NPR Staffer or Hunger Games Character?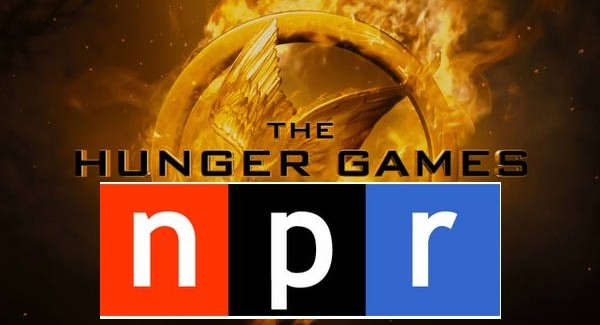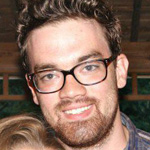 NPR – the ointment to soothe a long commute through traffic. Anyone who has ever listened to Morning Edition, All Things Considered, or World Café knows that NPR's staff members – for whatever reason – have some very interesting name.
You know who else has weird names? The characters in the dystopian novel series "The Hunger Games." So here's a quiz. Does each of these names belong to an anchor/reporter on NPR, or a character from Suzanne Collins' series?
 Lots of Temple- names, huh?
---