No Comments
Pop Culture Week In Review – November 16-22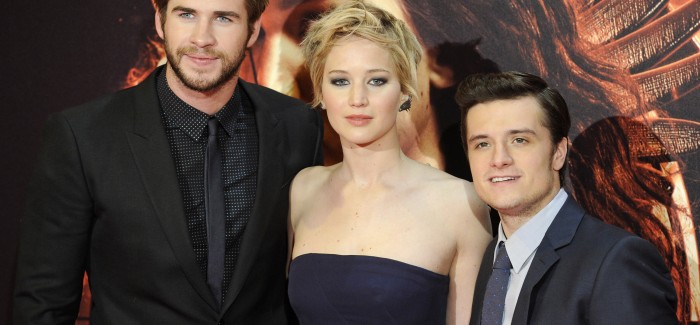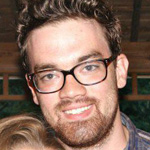 Did you miss out on pop culture this week? Just get back from vacation under a rock? That's okay. That's what I'm here for. (On this planet, I mean. Not just PorchDrinking)
Let's discuss this week's pop culture highlights.
The New "Hunger Games" Movie is Out. You Knew That.
Liz covered the ascendance of Jennifer Lawrence's unfiltered charm last week. I covered the silliness of the character names in "The Hunger Games" elsewhere on this site even just today. One more weirdly charming Jennifer Lawrence tidbit from her press tour – she told Letterman this week that during filming, she got super-sick and eventually had to go to the hospital because, quote, "You can only s*** your pants so many times a day before you realize you have a problem."
From her, somehow that's NOT super disgusting. Just a little bit disgusting. But it serves as a great segue to our NEXT pop culture highlight.
Lorde Revealed The Inspiration for that Royals Song You Keep Hearing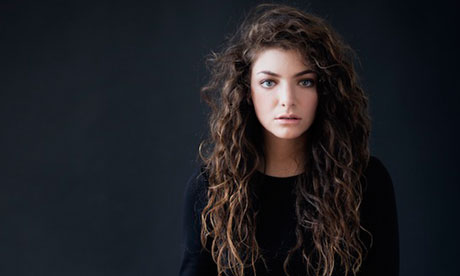 We all know that 17-year-old New Zealand native Lorde is the biggest thing out there right now. But did you know where she first got the inspiration for that song? From a photo. Of a dude named George Brett. He was a third baseman for the Kansas City Royals (that's baseball, for you non-sports people) for two DECADES! Lorde says she saw a photo of him swarmed by fans wearing a Royals jersey and something about it – and the word on his chest – just sparked an idea in her. Here's the photo.
Interesting. But you know what else is interesting? George Brett is fond of pooping his pants. It's true.
"Saturday Night Live" Has Some Great Guests Lined Up
December 7: Paul Rudd hosts, One Direction performs.
December 14: John Goodman hosts, Kings of Leon performs.
December 21: Jimmy Fallon hosts, Justin Timberlake performs (and, let's be honest, also kind of co-hosts).
Say what you will (and what everyone else DOES) about SNL's best days being behind it. Sometimes all it takes is an interesting entertainer at the helm to shake things up and make the show worth watching.
Amazon is Gunnin' for You, Netflix
This week marked the premiere of "Alpha House," a political comedy about Republican Senators living together in DC. It's like "Old School" meets "House of Cards." And it's streaming on Amazon. That's right. Not television. Not Netflix. Amazon. They're getting into the original content game, and with Gary Trudeau running things, the show seems like it has potential to be funny. But cutting into the market Netflix has dominated so well? Uh… get back to us when you have "Hemlock Grove" streaming, Amazon.
(Kidding.)
Two "Breaking Bad" Videos You HAVE TO SEE
The alternate ending YouTube doesn't want you to see
The final season gag reel YouTube doesn't want you to see
Kendall Jenner is a Thing Now?
Kim's little half-sister just turned 18, and so this week she posted a photo on Instagram that leaves little to the imagination, even the status of the NIPpy weather, if you know what I mean. I won't post here, because… good taste.
Also she's rumored to be dating the One DIrection dude Harry Styles. But everyone under 20 is just white noise to me.
Adam Levine Was Names Sexiest Man Ali–
–y'know what, no. I'm not covering crap like that. I gotta draw a line.