No Comments
Welcome to the InterNEAT! Volume 21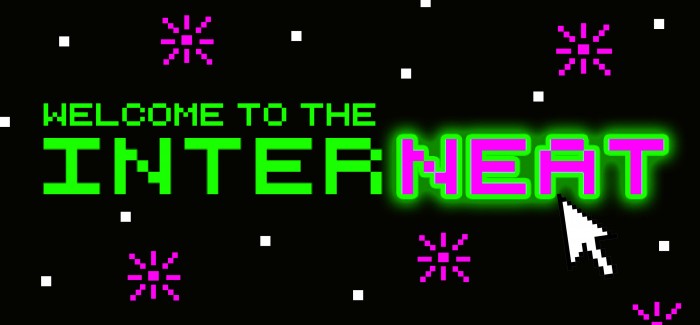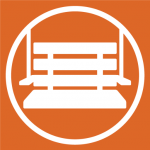 Tuesday, afternoon. I'm just beginning to see. Now I'm on my way to the InterNEAT. It doesn't matter to me. BOOM! Were you ready for some Moody Blues? Well, ya know one of the best cures for the blues? Sports!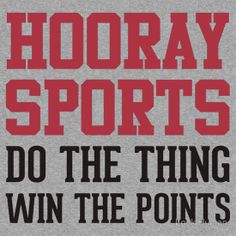 Sure, the amount of sports you get to watch is a bit skewed…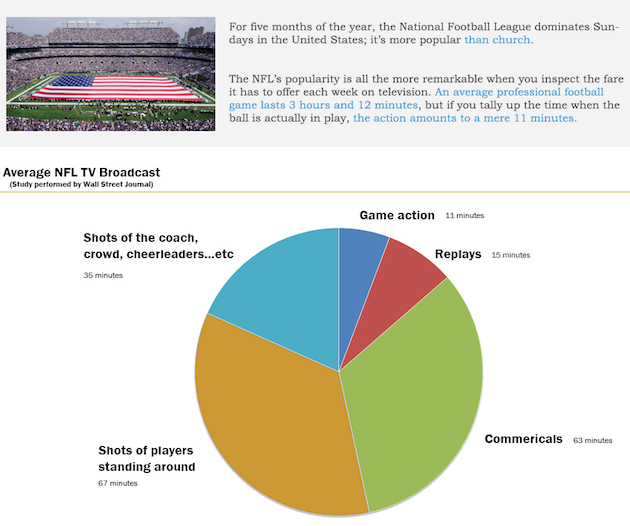 … but when it gives you little nuggets like this, everyone wins.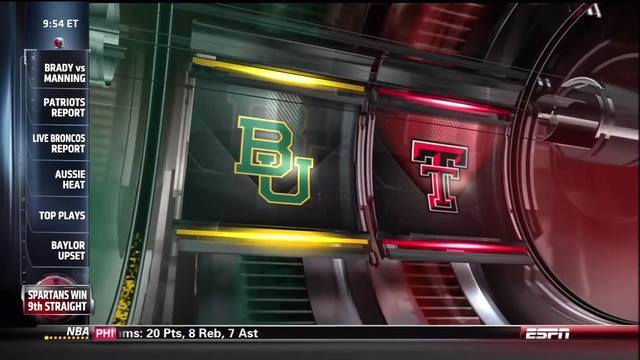 5. Wait a minute, Alex! How is a devil baby related to sports? Well, note the movie this stunt is promoting. Devil's Due stars Zach Gilford, aka Matt Saracen. Friday Night Lights. Boom.
4. Fair warning: The Chicago Cubs suck. Keeping that in mind, so does their new mascot. The resulting mascot news coverage is brilliant though. CAUTION: Though on cable, NSFW.
Side note: Just try and tell me Clark the Cub isn't actually Kit from Talespin.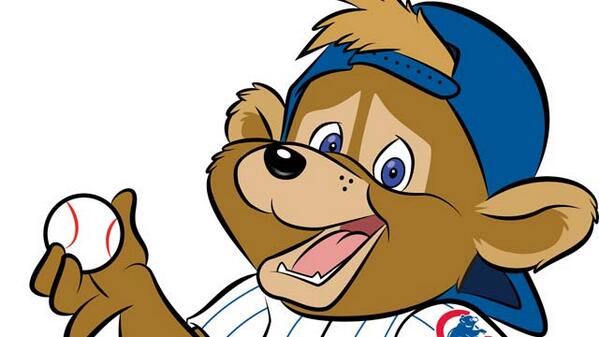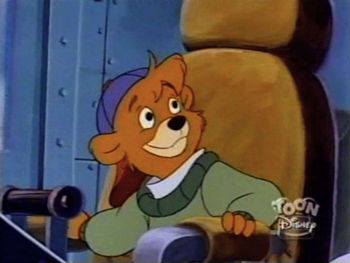 3. I'm still not sure which Olympic sport I'm most excited to watch. Now that I know the Men's Olympic Hockey team has to worry about Canada AND RUSSIA, I'm a bit scared.
2. Granted, if you're looking for individual performances to watch, give me the U.S. Men's Curling Team and Jason Brown all day!
1. Finally, the Super Bowl is almost here. I'm on record as saying that Peyton Manning… is the Jennifer Lawrence of the NFL. I'd like to see Peyton win, but, even more, I'd like to see the game called like this.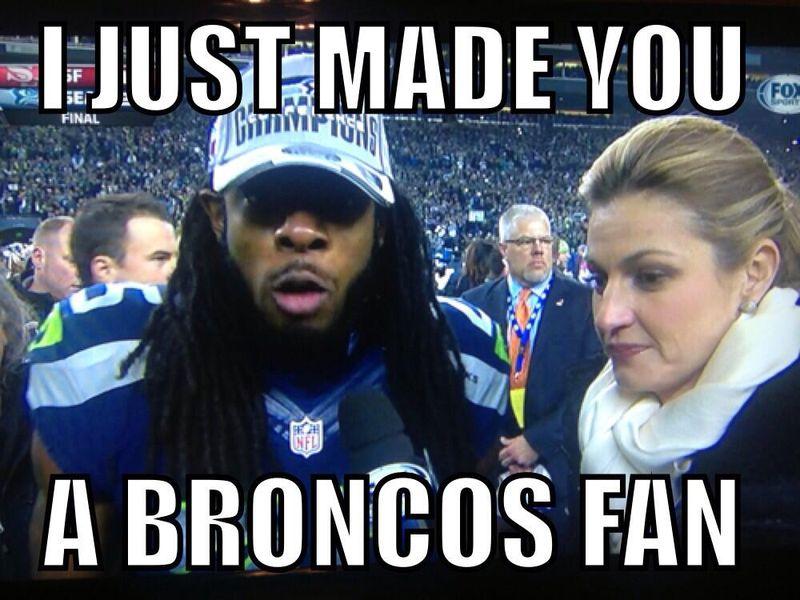 See you in a .gif, Alex