No Comments
PorchDrinking Playlist | Valentine's Week Playlist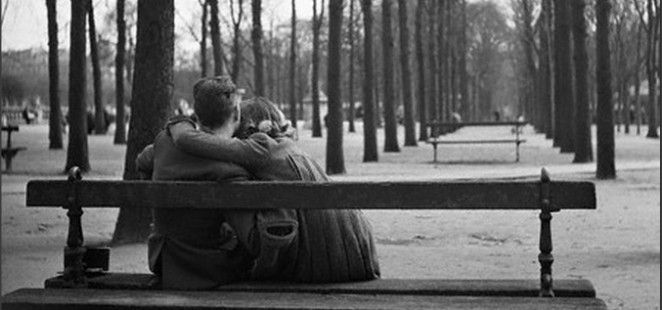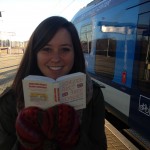 With Valentine's Day around the corner, we have most likely been bombarded—(un)willingly—with daily reminders of Friday's forecast (red roses, pink hearts, chocolate, all (or none) of the above, etc.).
But what about love songs?  More often than not, these songs are deemed mushy, gushy, and only for people in relationships, regardless of the artist or song's message. My goal this week was to comprise a playlist of songs that have the theme of "love" throughout — but not necessarily in the way you might think.
Love has many facets: heartbreak, infatuation, unrequited, familial, etc., and it is no surprise that with all of these manifestations, Valentine's Day is a polarizing holiday.  However, the songs on this playlist capture some of the many attitudes we have about Friday – whether it's a tribute to singledom, feelings of indifference, or the desire to re-unite with long lost loves (that we may or may not have met at the club? I'm looking at you, Lana Del Rey), these songs should get you through the week.