No Comments
Welcome to the InterNEAT! Volume 32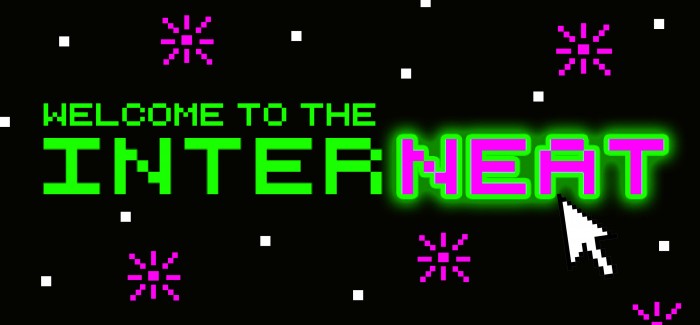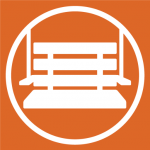 Happy Tuesday, you guys! Can you believe this is the 32nd edition of Welcome to the InterNEAT!? That's 2/3 of a year!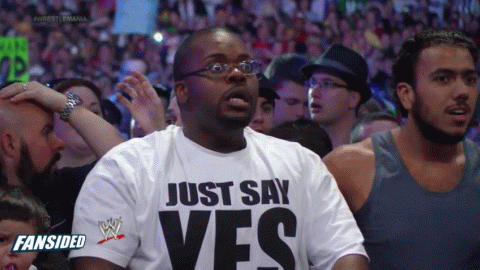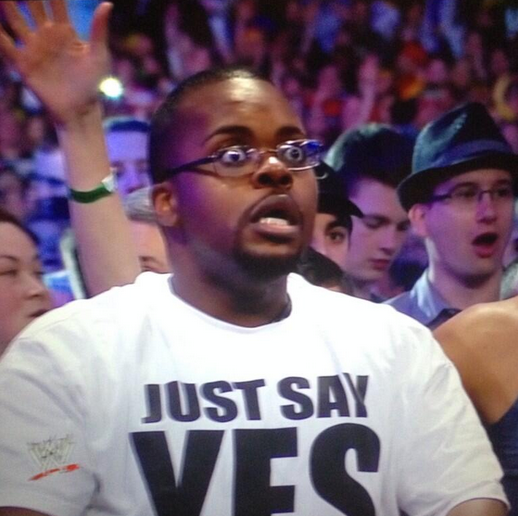 5. Now that college basketball is over, baseball is officially in full swing! Pun intended.
4. The weather is warming up, and that means love is in the air! Whether it's a random encounter or Tinder, good luck and Godspeed to all of you!
Click here to see all of these great Tinder conversations.
3. Fellas, just be forewarned: If you truly are successful with Tinder, this could be you in a decade or so…
2. In a week full of shocking moments, the most stunning moment surfaced from a little dating show in the mid-90's.  This is the opposite of fabulousity!
1. Speaking of nostalgic throwbacks, The Office fans… thank me later… and by me, I really mean Joe Sabia. He created the most thorough television time machine ever!
Click here to travel back to other years via The Office!
See you in a .gif, Alex