No Comments
Pop Culture Week In Review 4/12-4/18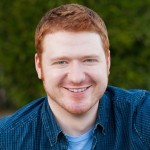 Between David Letterman announcing his retirement and CBS revealing just days later that Stephen Colbert would be his replacement, I felt like that was enough pop culture news for at least a couple of weeks. Miraculously, the world kept spinning and other things actually transpired in the entertainment industry.
The soundtrack to Disney's Frozen has officially sold over 2 million copies, hitting the top of the charts for a 10th week since it made its debut. The album sales shouldn't be surprising, since the movie itself has made over $1 billion at the global box office, making it the highest-grossing animated film ever. Not to mention that "Let It Go" was the Oscar winner for Best Original Song. Adele Dazeem must be thrilled!
The MTV Movie Awards aired Sunday night, hosted by Conan O'Brien. Conan brought his signature brand of humor to the awards show geared towards a younger audience, which includes categories like Best Fight, Best Kiss, and #Wtf Moment. For a full list of winners, check out MTV's website.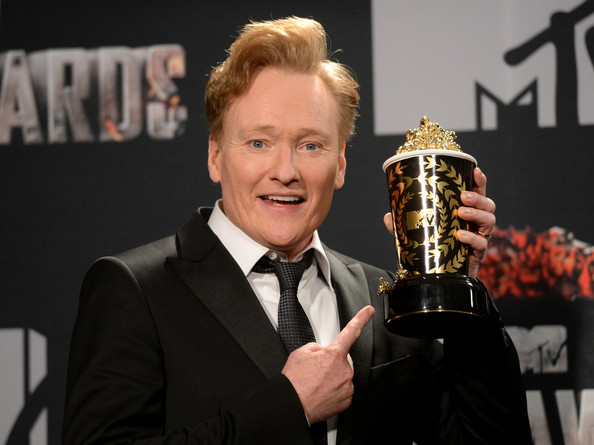 Fargo had its series premiere on Tuesday, bringing in 2.65 million viewers. The FX series will stretch the story of the 1996 Coen brothers film of the same title across 10 episodes. Despite the modest number of folks tuning in for the first night, it's already receiving favorable reviews. With cast members like Billy Bob Thornton, Martin Freeman, and Colin Hanks, I bet those numbers will only go up as the buzz around the show grows.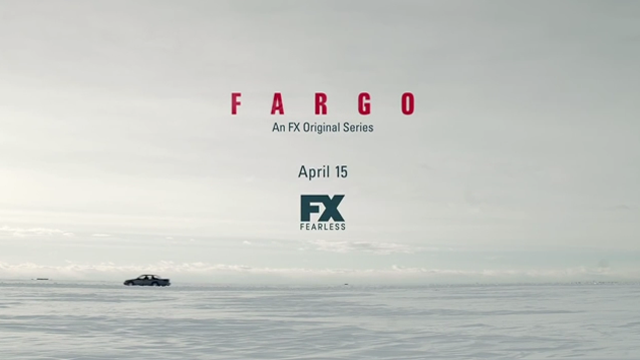 Meanwhile, the fan favorite Mad Men also struggled to bring in solid numbers on Sunday. It only drew in 2.3 million viewers for its seventh and final season premiere, but it seems fair to consider that it was in the same time slot as the MTV Movie Awards and all of the quality programming that HBO throws up on Sunday nights. Luckily, you can view the premiere episode on AMC's website for free until May 12th.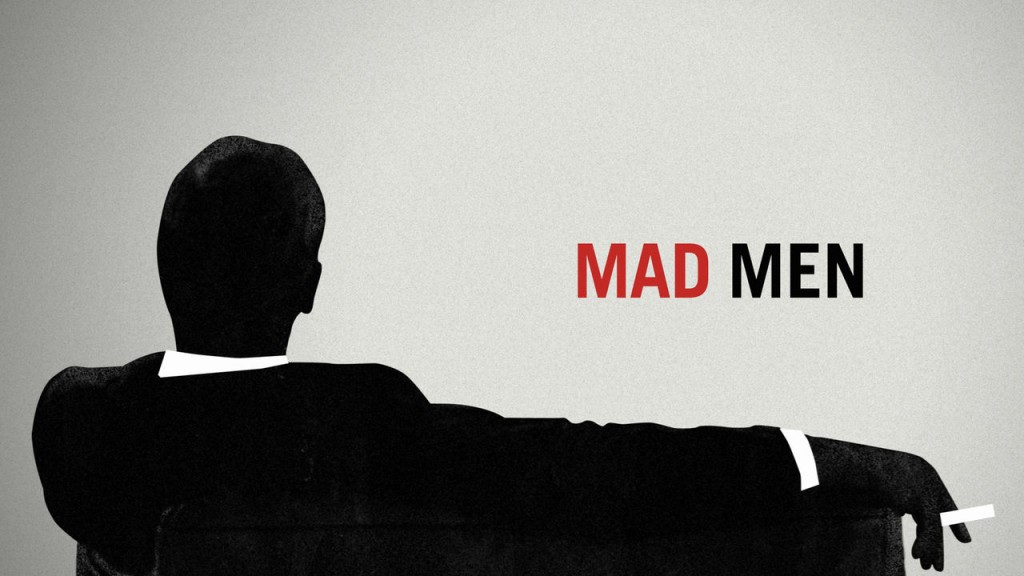 However, one show we're already getting excited about, Orange is the New Black, debuted it's Season 2 Trailer yesterday.

As a life long groupie of the Teenage Mutant Ninja Turtles, I have mixed emotions about Michael Bay's upcoming film. A few weeks ago, we saw the first official trailer released. Half of it could have been directly from one of the Transformers movies, but there were definitely some turtles doing ninja things as well. I'll wait until the actual film comes out to pass judgment, but the trailer that was released this week at least included a quick glimpse of Splinter. I was worried their rat mentor might have been left out of the big screen reboot, but that doesn't seem to be the case.
Finally, the last official trailer for X-Men: Days of Future Past has also been released. Although the spot is about two and a half minutes long, it only took about 60 seconds to sell me on the newest installment of the X-Men franchise. Lots of classic mutants, lots of great actors, and they're finally fighting giant robots.