No Comments
4 Hands Brewing | Contact High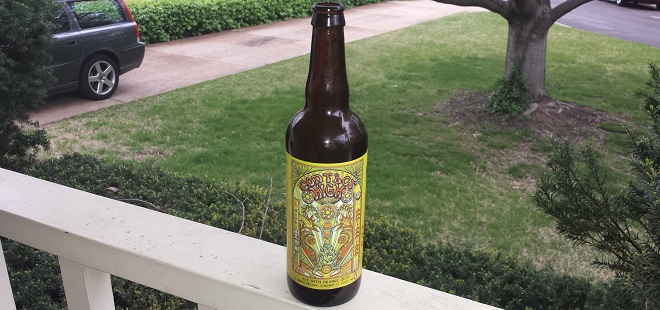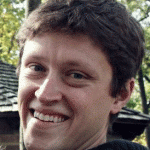 4 Hands Brewing
ABV: 5%
IBU: 28
Style: Wheat Ale
The name of this beer, Contact High, had me looking. The trippy label design had me reaching. And the 80 degree weather had me buying this brew with promises of a bright, warm weather feel. On top of that, it seems to be for sale everywhere PLUS my brother was in town for a visit. Noticing a six pack on display, he excitedly pulled me over while nodding his head up and down and smiling like The Joker. Who am I to refuse?
And man was it a good choice. Evidently invented for day drinking, this ale starts with a citrusy floral note and finishes crisp and dry. I'm sorry to say we drank it all before I remembered to take a photo because it has a lovely deep orangey golden hue. We tried the bomber this time around which was a good thing. Had we bought the six pack, it would have been a struggle to avoid crushing them all in one sitting. Drinkability factor is high.
I moved to St. Louis in the winter and when I found the Chocolate Milk Stout from 4 Hands, I thought I had struck gold. Which I did. But they nailed it again with a summery sauce that should complement my obsession with the stout perfectly.
Follow Niel on Twitter @WaveTrainLLC