No Comments
Welcome to the InterNEAT! | Volume 39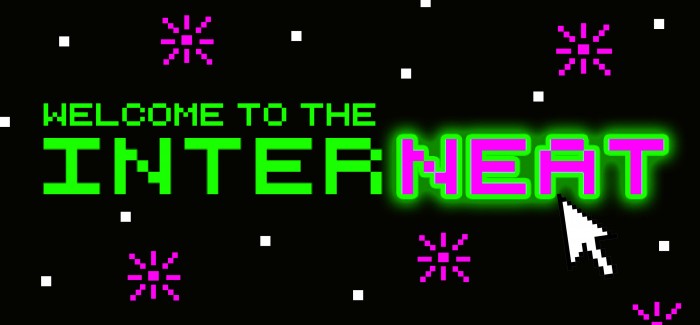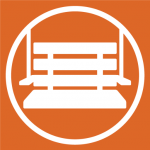 What's up? What's up? What's up? So as we sit as still as possible to avoid agitating our Memorial Day sunburns, let's take an easy, deep breath, and enjoy some fun little nuggets from the InterNEAT.
5. Okay, sorry about that .gif, but it's just so fascinating…kind of like that girl standing next to Becky.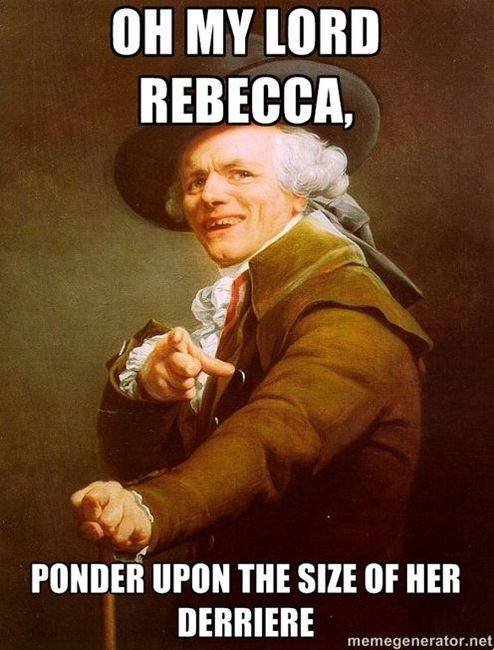 4. From countless experiences, we all know the only proper follow-up to "Oh my God, Becky," is "Look at her butt." Obvi, Alex. Jury is still out on the counterpart to "I'm innocent."
But who am I to argue?
3. Whatever that guy's fate is, I just need it narrated by Jim Ross.
2. From basketball to baseball, you have to appreciate somebody taking creative control from time to time, audibly and visually.
Click here to see all the redesigned baseball logos.
1. Remember when I gave you some fire jams for your summer playlist? I got another.
See you in a .gif, Alex