No Comments
Central City Brewers | Red Betty IPA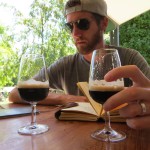 6.5 % ABV | 80 IBU
The Canadians are here and they aren't leaving Denver! Earlier this month Central City Brewers and Distillers arrived in Colorado with a classy looking retro vintage pin-up girl can. Red Betty, which is one of the brands of Central City, made the long journey south across the border from British Columbia to show us how the Canadians make beer. As of right now, only the Red Betty IPA can be found on the shelf but by this summer we should expect to see a Session IPA and an Imperial IPA (bottle only).
Canadian beers and I go way back. We have a strong love hate relationship. Our passion for one another goes back to when I was 18 and crossing the border the first time towards Montreal . The only mission back then was to learn the art of drinking. That night ended with vague memories and a resentment towards Canada. I know it's not you Canada, but you are the destination where American youth learn how to binge drink Molsons and apparently eat fries and gravy. I doubt you find that new and shocking. Somehow all of your natural beauty and amazing cities are easily over looked by this one thing. The intro to "Super Troopers" sums it up best.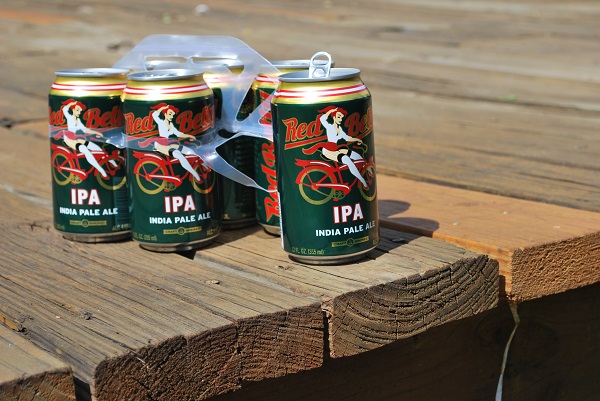 At 80 IBUs and with a 6.5% ABV this English Indian Pale Ale surely wakes up the taste buds. Red Betty IPA, pours out with an amber-golden color leaving a nice head in the glass. You can smell the pineapple citrus mixed with earthy hops immediately after pouring. The bitterness hits you but mellows out with the malt taste. Overall this is a well balanced IPA that satisfies the hop heads without killing your pallet.
Here's to you Canada and my apologies for not seeing your true colors before now.