No Comments
Vagabund Brauerei | Wedding, Berlin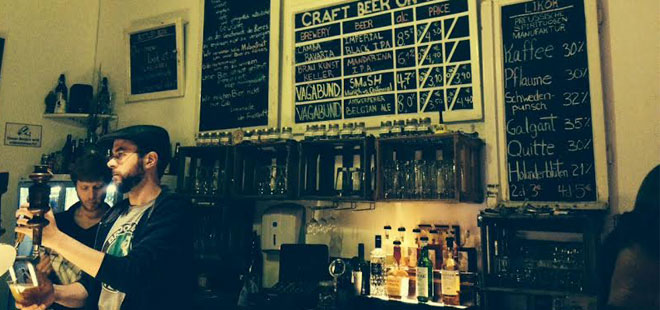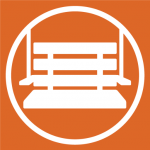 Vagabund Brauerei is relatively new in the Berlin beer scene, but then again so is craft beer in general. Vagabund is located up in Wedding in Berlin, about a 25 minute bus ride out of downtown when arriving by train. On day 8 of our month long travels in Europe we decided to brave the freezing rain and check out the brewery.
Walking through the residential neighborhoods from the bus stop to the brewery you get a sense of how a local bar operates in a foreign country. Upon entering we were greeted by one of the American owners, Tom, and asked for a sampler.  His response, "That's really rare here but I'll pour you some one ounce samples."  The small brewery seats only about 20-30 people, and with the local band setting up in the corner you really get to enjoy the start up of a craft beer culture in a city.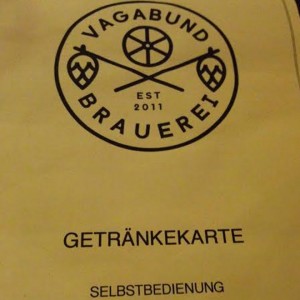 We made sure to order the two beers of their own they had on tap; a SMaSH (Single Malt and Single Hop) Munich vs. Centennial Pale Ale and the Antwerpener Belgian Ale.  Both were excellent beers and the Belgian had a bit of an interesting fruity flavor to it.  Finally, we sampled a craft Berliner Wiesse from BrewBaker, also in Berlin.  Instead of the overly sour, then sweetened with syrup, Berliner Kindl Wiesse we had the other day (served with a straw) Vagabund serves it straight, so you can taste the true sour nature to a Berliner.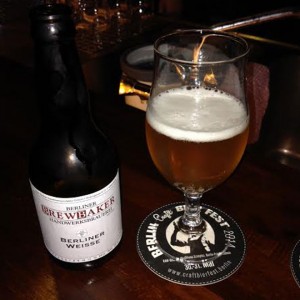 If you're in Berlin make a point to go out and support these guys and the craft beer scene in general. In a city were beer is sold in every major store, in every corner, on every street, it's great to see some craft beer starting to make some moves.