No Comments
Tips for Watching the World Cup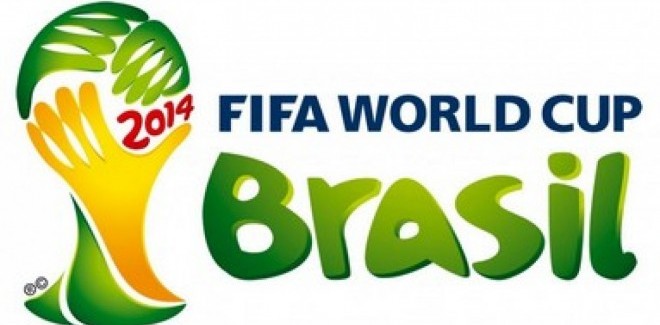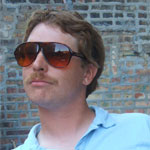 Having been involved with soccer since I was old enough to kick a ball, I have found it difficult at times to be a soccer fan in the good old U.S. of A. For most of those years, a stigma came with both playing and watching soccer, and it was not a pleasant one. Most of it had to do with people not knowing the game, and America not being at the foreground of the sport. However, in the last decade a soccer playing generation have become adults in America, and with their maturation has come the evolution of soccer as a popular sport to watch.
Though the MLS has been around almost 20 years, it was when ESPN picked up English Premier League games three years ago that America's sports viewing public began to take interest. But the World Cup, like the Olympics is about more than soccer. It is about supporting your nation, and we are most definitely a nation that likes to express patriotism. So if you are the casual fan, the every four years fan, or just the ultimate American here are some tips on how to maximize your World Cup viewing experience.
1) Make it an experience. Find a soccer bar, or at least a place that is doing something special for the game. Chants, songs, and collective gasps are always enjoyed best in the company of other like-minded individuals. If you go to watch a World Cup game at a Chicago Cubs bar, during a Cubs game, you are going to be "that guy" in the corner, yelling at your own TV. Check with your favorite watering holes to see if they are doing anything special for the games, and make it a point to be in the company of others while cheering your country to victory.
2) Watch more games than just the U.S. Of course you want to support the Yanks, so their games should be your number one priority. However, there will be some amazing games throughout this tournament. Watch Brazil play. Watch marquee matchups like England v. Italy, Spain v. Netherlands, Germany v. Portugal, which will all be amazing games. These are the best teams in the world! It is the equivalent of watching the 1996 Dream Team play basketball: the best players in the world playing together instead of playing against one another.
3) Ask Questions. While there are some elitists who condescend to casual fans, most of us want more people to enjoy the sport that we love. Having said that, the only thing that soccer fans love more that watching soccer is talking about soccer. They will gladly answer your question and then some. Offsides, handballs, diving, penalties can all be infuriating when just learning how the game works because they are rules with more subjectivity than exists in most other sports. If others can shed some light on those gray areas, by all means ask away.
4) Put your beer down when the U.S. gets into their offensive third. Since goals are few and far between in the game of soccer, the goals are celebrated with immense vigor. You don't want to be the guy or girl who jumps up, beer in hand, drenching your fellow fans with what was probably a $5 craft beer. Be ready for some fist-pumping, bar stool-raising, stranger-hugging celebration when the U.S. puts one in the back of the net. (Check out this celebration of Landon Donovan's game winner against Algeria in 2010, and you will see what I mean.)