No Comments
Rocky Mountain Cigar Festival 2014 Preview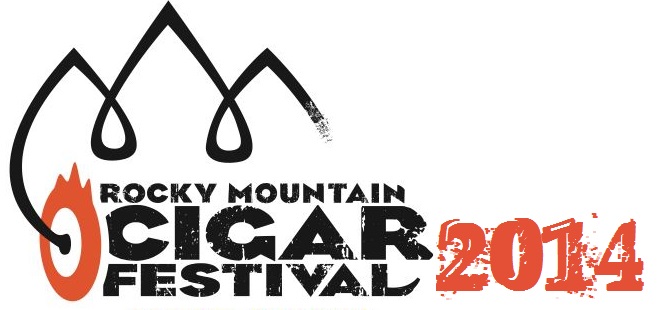 What: Rocky Mountain Cigar Festival
Where: Omni Interlocken Resort – Broomfield, Colorado
When: Saturday, August 23, 2014 – 12pm-7pm
The Rocky Mountain Cigar Festival is located in the heart of the Colorado Rocky Mountain Front Range. For the first time, the RMCF will be held at the world renowned Omni Interlocken Resort in Broomfield Colorado! The festival attracts consumers that are geared toward premium high-end product – including premium cigars, hand-crafted brews, unique wine and spirits, fine automobiles, excellent food and everything encompassing the finer things in life.
Although months away, we urge you to snag tickets for this event soon. Event Attendees have the chance to mingle with the most prominent cigar manufacturers and celebrities from around the world. All attendees purchasing a cigar ticket will be provided with an official festival bag containing over 20 premium cigars samples, cutter, lighter, festival glass, t-shirt, drink tickets and much more. Each attendee is provided with a free meal. Various ticket levels are offered to suit your needs. Please see the ticket section for more information on these ticket levels.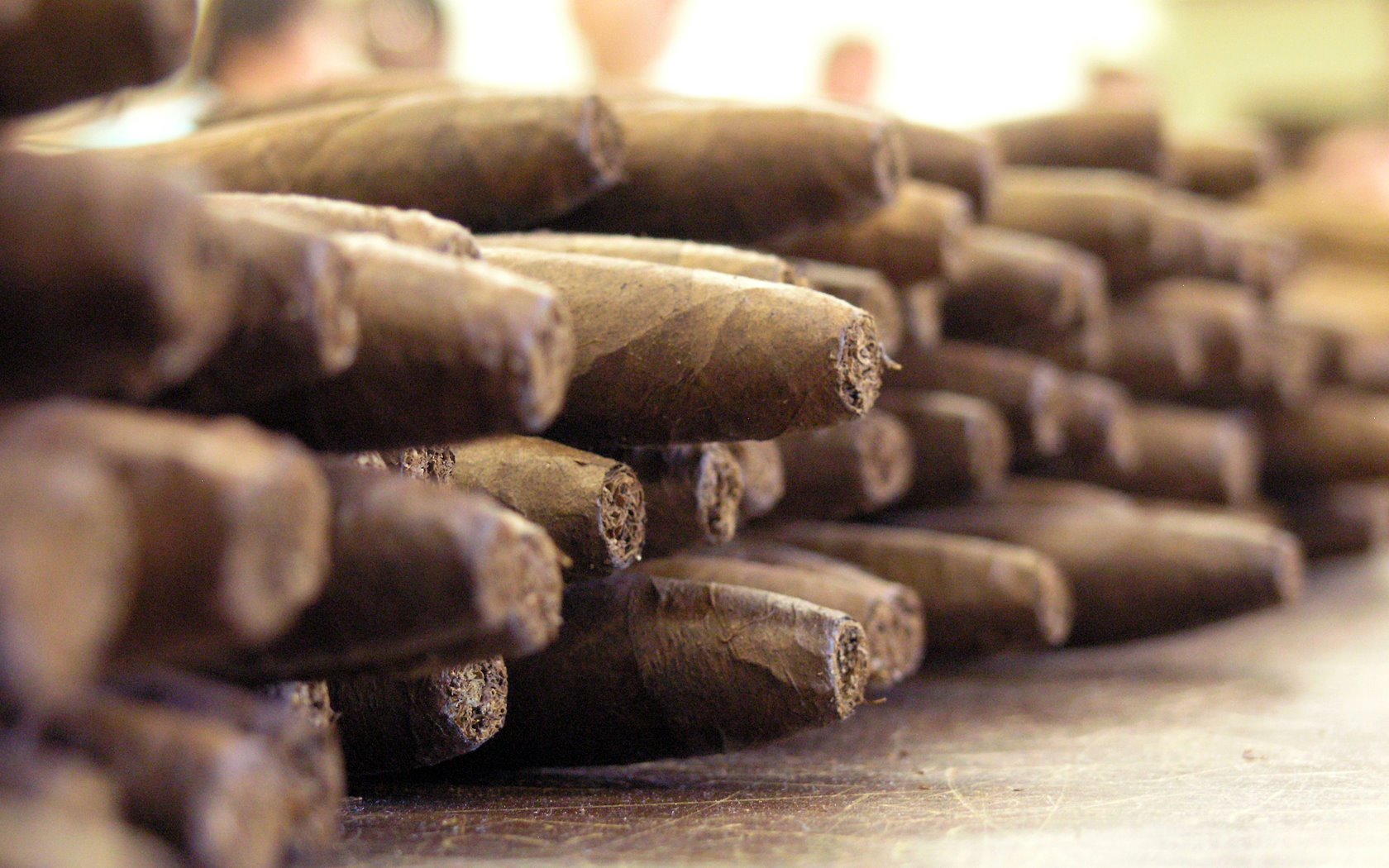 The festival runs from 12 – 7pm for VIP attendees and 1 – 7pm for all other attendees.
Which brings us to the point of this post, PorchDrinking.com will be attending our first Rocky Mountain Cigar Festival this August in Broomfield, Colorado! We will be covering the RMCF and all of the craft breweries (see below) in attendance!  Get ready for a day like no other- Fine cigars from manufacturers such as Camacho, Nat Sherman and Rocky Patel, microbrews, local spirits, hot cars, live music, & all the finer things in life. No matter what you choose once inside you're in paradise.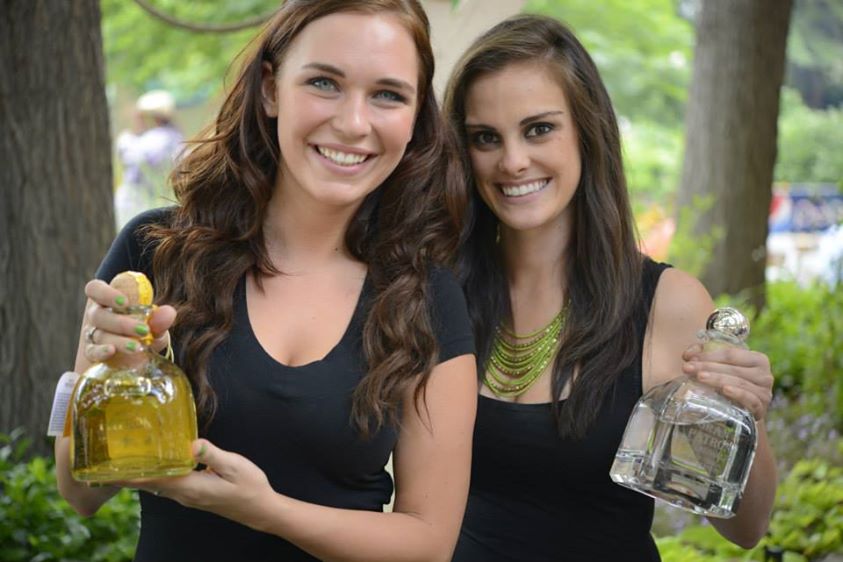 We are a bit biased but we believe that one of the best things to pair with a cigar is craft beer. Sure, scotch is already smoky and lends itself well to matching a cigar. (In fact, I love a big bourbon paired with a spicy stick on a fall evening). But craft beer, craft beer stretches and melds and attenuates flavors from the cigar in a way that we just have to brag on. A cigar can coax out the nutty, chocolate tones of an imperial stout while a light smoke can also bring out bitterness in an IPA. It just makes sense. And it appears that these craft breweries agree as they will be in attendance for the event.
Craft breweries in attendance: Asher Brewing Company, AC Golden Brewing Company, Boulder Beer, Breckenridge Brewery, Echo Brewing Company, FATE Brewing Company, Oskar Blues Brewery, Samuel Adams, and Walnut Brewery.
And if craft beer is not your thing, it appears that there are plenty of other libations to tide you over.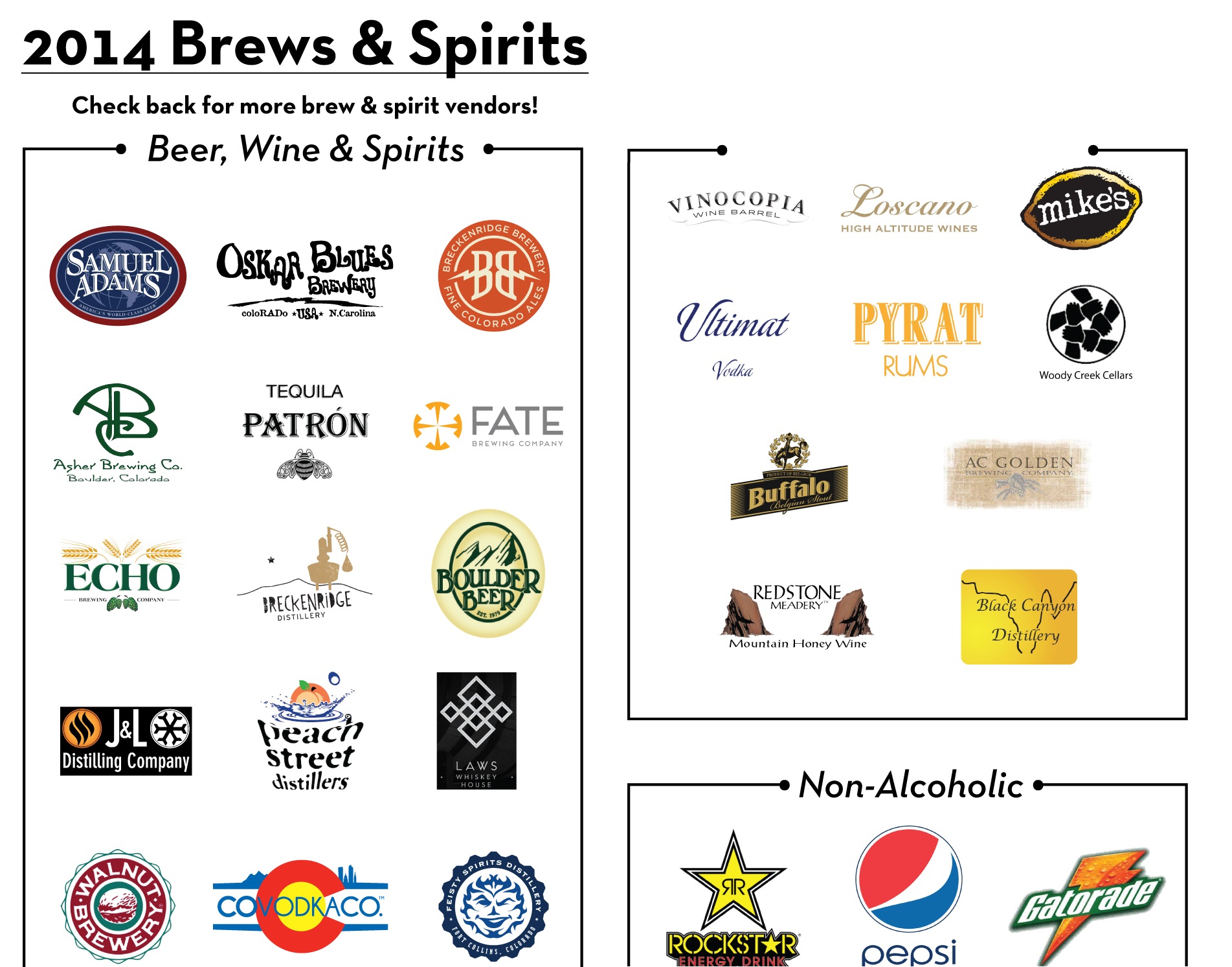 Knowing what we do and wanting to learn from some of the best blenders and tobacco owners around, we asked the RMCF if we could be in attendance to provide some event coverage and spread some of our knowledge on all things craft beer. If you love craft beer as much as we do, and you are a cigar fan – be it a rookie looking to learn or a professional looking to capitalize on the great event – you should definitely try to make it out to this year's Rocky Mountain Cigar Festival. If you seeing us puffing a bone, stop and say hi and let's enjoy the grey cloud together!
Get tickets at eventbrite and get more info on the festival at Rocky Mountain Cigar Festival.