No Comments
Pop Culture Week in Review: June 21-27, 2014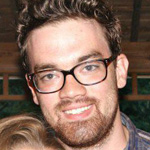 Welcome once again, PorchDrinkers, to our Pop Culture Week in Review. If you missed anything pop culture-y this week because you were glued to the World Cup, I've got your back. Here's what happened:
Rian Johnson will direct Star Wars VIII & IX
You may know Rian Johnson from the 2012 film Looper, in which Joseph Gordon-Levitt plays a young assassin who has to hunt down and kill his future self (Bruce Willis). If that premise sounds crazy, just take it as a sign that Johnson's movie – which he also wrote – is unlike all the remakes and sequels you've gotten used to. You also may know Johnson as the guy who directed three episodes of Breaking Bad – including "Fly," often one of the most divisive episodes among fans, and "Ozymandias," which is universally considered the single best episode of Breaking Bad (almost wrote "TV" there) ever.
Anyway… he'll be taking over for JJ Abrams as the director of the Star Wars franchise for episodes 8 and 9. Why is JJ leaving, you ask? A good question, and I'm sure tiny details/speculation will abound for some time to come. But rejoice, Star Wars nerds! With this announcement, we're one more bit of Star Wars news away from actually seeing the movies that are still YEARS away.
Kinda maybe related – George Lucas opening a museum in Chicago
You know how sometimes, cities and neighborhoods will lobby to be the site of a Presidential library? For example, Hawaii and Chicago are each already vying to serve as home to Barack Obama's library whenever he leaves office – after all, he has ties to both locales.
Well, even if Chicago can't score President Obama's library, they just won another high-profile library fight: they've scored the interactive George Lucas Museum of Narrative Art. Chicago beat out San Francisco (where Lucasfilm was headquartered!!!) for rights to build the museum, where Lucas will exhibit a personal art collection, along with memorabilia from films (like Star Wars… but if you've read this far and you didn't know George Lucas directed Star Wars, comment below and I'll help you move out from under the rock where you apparently live). Moreover, the museum is being called a "gathering place to experience narrative art [Drew's aside: You'll have to suspend your disgust at the pretentiousness of the phrase "narrative art"] and the evolution of the visual image – from illustration to cinema to digital arts."
So, it's going to be an awesome tourist destination to behold the beauty of imagination coming to life.
Suck on that, Harry Potter's Diagon Alley.
Gary Oldman has one of those "mea culpa shouldn't have said that" scandals
Speaking of Harry Potter, Sirius Black Gary Oldman has found himself in a bit of hot water after an interview with Playboy where he seemed to come to the defense of Mel Gibson and seemed to agree with the sentiments Gibson expressed in that racist, sexist, homophobic, anti-Semitic rant he gave when he was arrested.
I say "seemed" because none of us knows Gary Oldman's heart, and it feels wrong to judge someone's intention – let alone the character of their heart – by words on a page, even if the words are disgusting and hurtful.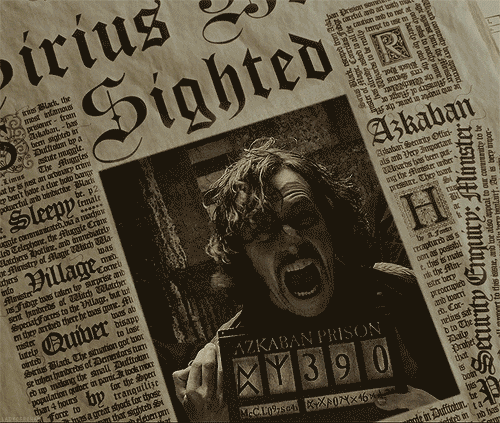 Besides, you should be ashamed of yourself for reading Playboy! Not because of the naked ladies, but because… who reads magazines anymore?!?!?
Lana Del Rey hit number one
Lana Del Rey's new album, "Ultraviolence," was the number one album in America, beating other big releases from Sam Smith, Linkin Park, and Jennifer Lopez (Holy crap, I just made Linkin Park and Jennifer Lopez references… is it 2001 again???).
I'd point out that, with 182,000 copies sold in the first week, Lana has nabbed the biggest album sales week for any female artist in 2014…. But I've learned from the forward-thinking, intelligent, and persuasive women in my life that it's wrong to define someone or mitigate their successes by their gender.
So instead, I'll define Lana Del Rey by how saddddddd all the songs on her new album are.
A new teaser for Hunger Games: Mockingjay: Part 1: The Tale of Too Many Colons is out
Gonna need one of you people who read the book to explain to me what the hell is going on here.
The World Cup is the best summer TV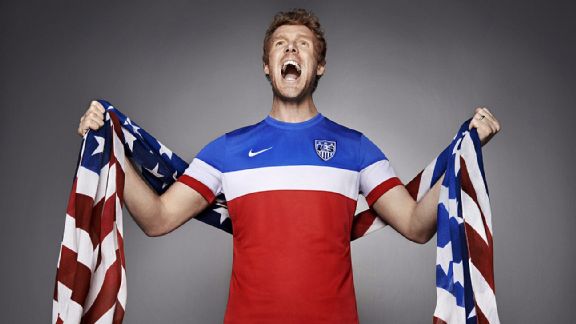 PorchDrinkers, I'm pretty bummed out that Fargo and Game of Thrones are done for the summer. Both were FANTASTIC seasons that flew by too fast. Also, my roommates tell me that Orphan Black – also done now – was a great season and I'm dumb for not catching up on it. I dunno.
Annnnyway, in the absence of scripted cable shows to sustain me… a new program has emerged as the entertainment and ratings king of summer 2014… and it's the World Cup.
The US vs. Portugal game on Sunday, for example, brought in 24.7 million viewers in the US – plus another half-million who streamed it on ESPN on their phones. That is a HUGE number. Even without games where the US team is playing (obligatory "I believe that we will win!" chant here), ESPN is averaging 4.5 million viewers for games during the world cup. That's huge, and maaaaaybe a sign of hope for that guy in your office (Nik Heimach is that guy on the Pop Culture team at PorchDrinking) who reaaaaaally wants soccer to be a thing in the US more than once every four years.
I'll update this post once ratings for that US-Germany game are released!
UPDATE!!
Holy cow, the US-Germany game got 10.8 million viewers. On a Thursday morning/early afternoon.
And now, the Queen of England looking at the Iron Throne from Game of Thrones
Sit on it!!!!!