No Comments
A Very Pop Culture Halloween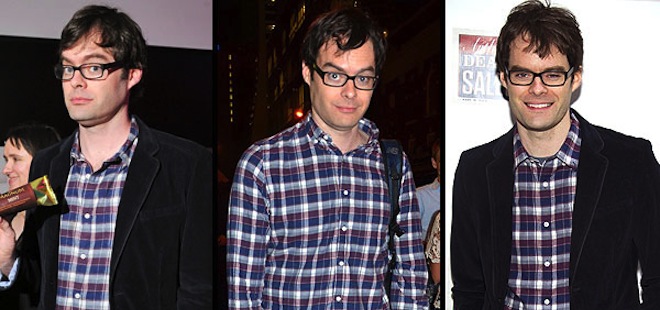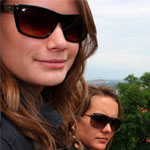 Double, double toil and trouble
Halloween is coming up…bubbles!
Ok I'm not the best poet but I am pretty ok at coming up with pop culture inspired Halloween costumes.  Sometimes you think of an amazing costume but by the time you buy the vest, pants and raccoon ears, you're Rocket costume has cost you more than you want to pay for something you're probably never going to wear again.  I have some easy(ish) pop culture costumes using stuff you may already have in your closet.
Rory Gilmore

Thing you already have: blue blazer, book of some kind (preferably something very dense and pretentious)
What you'll need: blue plaid skirt, saddle shoes, willingness to sit down at some point during the evening and read for a while
Friend option: Lorelei- jean shorts with pink top, cowboy boots, long trench, wit
Man option: Jess- wool lined jean jacket or hoodie paired with leather jacket. Attitude a must.
---
Stefon
What you already have: all the club names memorized. What you'll need: fake sleeve tattoos, hunter green ed hardy t shirt
Friend Option: Seth Meyers- suit and tie, air of being unknowingly smarter than everyone else in the room
Double Friend Option: Regular Bill Hader: this plaid shirt: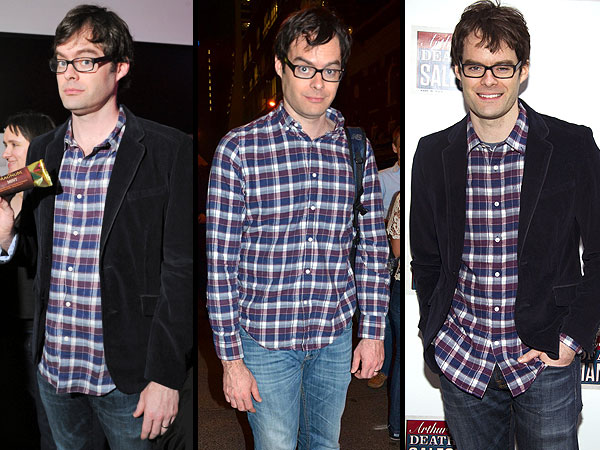 ---
Rick Grimes
What you have- neutral colored clothes, maybe a corduroy jacket. What you'll need- not to shower for a week. Better to even go roll around in the woods for a while. If you're going for a post-jugular bite Rick, you'll need lots of blood. Preferably fake.
Child/Short Person Option: Carl- cowboy hat, just generally being annoying.
Lady Option: Michonne- vests on vests to show off your killer arms, katana sword, demons.
Prop option: Hershel's head
---
New Girl loft
Jess- What you have: a short, flouncy skirt, tights, a sweater. What you'll need: glasses, a fuckton of hairspray, maybe just a wig.
Schmidt- a suit, bonus points if you bring your look book binder, double bonus if your suit as large lightning bolt on the back
Nick- see: rick grimes, less blood.
Coach- work out gear. Lucky you!
Winston- I'm sorry you got stuck with Winston. You might as well stay home. There's really nothing you can do.