No Comments
Weekly Growler Fill | National Beers News Roundup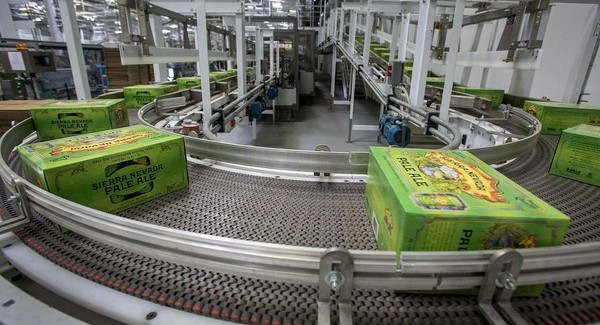 Do you hate reading long winded articles about craft beer news? Do you hate searching the whole internet just to find a few good stories? Do you love craft beer? If you answered yes to any of these questions, then the Weekly Growler Fill is the news source for you! I've gathered the most compelling headlines (Deschutes sending beer east, Cigar City searching for a new brewery location, Garrett Oliver is the man) and put them all in one spot for you to read. Cheers, beer lover!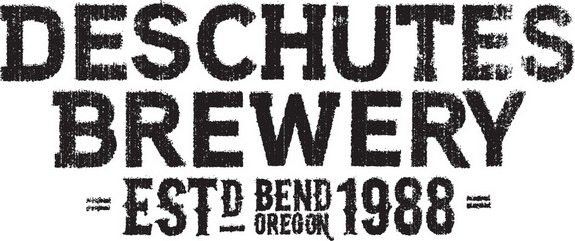 Starting the week of October 27th, the people of Washington D.C. and northern Virginia will be able to imbibe in the wonderful beer made by Deschutes Brewery. The brewery will initially offer year-round beers Black Butte Porter, Mirror Pond Pale Ale and Fresh Squeezed IPA in draft only. Zarabanda will be available in both 22-ounce bottles and draft. Later in the year when it is bottled, Deschutes will also bring its celebrated barrel-aged imperial stout, The Abyss. Hopefully Chainbreaker makes it out there too – it's the first craft beer I fell in love with. Happy drinking, North East!
Over the past 10-20 years, the Unites States made a huge comeback in beer and finally the rest of the world is starting to recognize it. Instead of the 'fizzy, yellow water' we used to make, our wonderful country is now pumping out brewed works of art. Reports show that, "US beer exports to the UK have increased tenfold in the past decade and are at their highest value since 2002, according to US trade data." Although this only represents 2.5% of beer sales in the UK, in 2013, craft beer only held 7.5% market share in the US – so I'd say we are doing pretty damn good with our massive beers across the pond.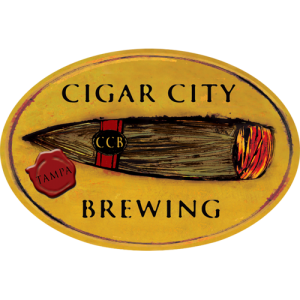 Yet another brewery is traveling around the states to find their second home. This time it's Cigar City Brewing and they are headed to the Carolinas – or at least scouting the area. The goal is to stay in the south and to build in a state with more favorable legislation than Florida. State incentives will definitely play a part in their decision but ultimately they will settle in whatever place they believe is the best fit. There is currently no time frame on when a decision will be made.
Garrett Oliver responds to David Chang's Love Letter to Crappy Beer
David Chang wrote this article about his disdain for beer snobs and his love for cheap, flavorless beers. Garrett Oliver, founder of Brooklyn Brewery, wrote this letter in response and it is awesome. Read both articles for the full effect.
Good news for all you hopeful fathers out there! This study, conducted at Mass. General Hospital in Boston looked at the male counterparts to 105 women undergoing IVF and found some surprising results. There was no link between the amount of alcohol intake and the quality of sperm, but there was an increase in birth rates (from 28%-57%) between the men who drank the least and the men who drank the most. None of the men were extremely heavy drinkers. The most likely explanation is that drinking beer improves your quality of life so if you're trying to conceive, have a beer.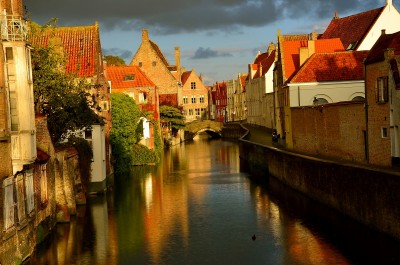 In the medieval city of Bruges, Belgium, there is a brewery called De Halve Maan. This brewery wants to build a beer pipeline to transport its beer from the middle of the city to its bottling facility a few miles away. This amazing idea would cut down on traffic and pollution created by the brewery's trucks, but poses a slight problem because the city is basically one giant ancient artifact. Luckily, the owner and managing director of De Halve Maan, Xavier Vanneste, has figured out a solution. Using deep drills and other construction gadgets, they can make the pipeline work without tearing up all the streets. If all goes according to plan, the beer pipeline should be finished by the end of 2015.