No Comments
Miller Lite | Miller Brewing Company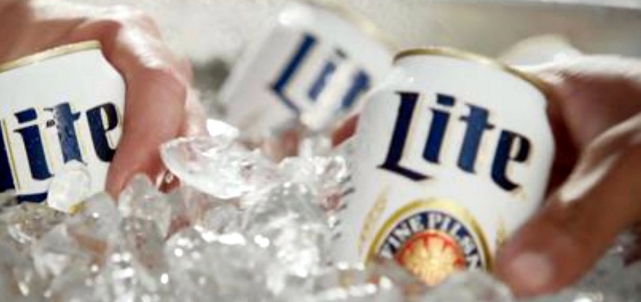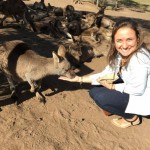 In honor of the recently concluded Great American Beer Festival, I wanted to shine a spotlight on the Wisconsin brews that did our state proud while the world was watching. There were many to choose from – we made a good showing in the German arena, thanks to our sausage-eating, beer-drinking, pioneering ancestors. One in particular caught my eye though. I've spent a lot of my time as a beer enthusiast ragging on Miller and their transparent tactics to insert themselves into every festivity, function, and fête without mention of taste. But there it was, Miller Lite, legitimized by a pixelated gold medal, daring me to give this mass-produced Milwaukee native another chance.
Before I took my place on the crowded high horse of craft beer drinkers, I did regard Miller Lite as the best choice in the college kid price bracket. In a blind taste test with Bud Light, Coors Light, and Keystone Light, I could identify Miller every time for its intentional pilsner flavor, as opposed to an intentional absence of such.
I'm reminded of that observation as I test for an aroma in my newly cracked can. There is definitely malt and hops in there. And while it doesn't compare to the aroma of a douple-IPA fresh from the growler, it still smells more like beer than it does a sticky fraternity floor, which is more than I can say for that first sniff of Natty I try so hard to avoid. And besides, who are you to demand a heady aroma from any pilsner, big beer or otherwise? That's what I thought.
Moving on. Miller Lite's taste is crafted and handed down over a long line of German generations, and it does taste like they intended to make beer rather than like they may have been aiming for water and accidentally added malt (ahem, Budweiser). I taste grains and malt, and I notice a pleasant steely and carbonated mouthfeel. The aftertaste is clean and light and slightly tea-like. The overall experience is agreeable, and I do admit that this guy goes better with my calorie-heavy football spread and drinking-all-day intentions than any crafty alternative.
Before I finish writing this article, I'm already reaching for another charmingly vintage can. And with GABF backing me up, I don't care who knows it.