No Comments
Baere Brewing Co. | Denver, Colorado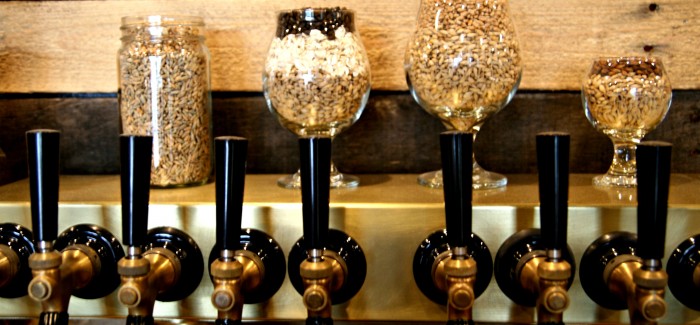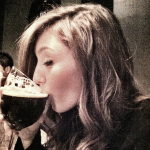 320 Broadway, Unit E
Denver, CO 80203

Open Date: July, 2014
Brewing System: 2.5 Barrel Brewhouse
Current Taproom Hours
Tues-Thurs: 4-10pm
Friday: 3:30-11pm
Saturday: 12-11pm
Sunday: 12-6pm
Brewers: Kevin Greer & Ryan Skeels
What's on Tap
Always expect to find at least five beers on tap at Baere Brewing. Greer and Skeels know that a lot of people will walk through their doors not know exactly what they want to drink, which is why they will always strive to be pouring "The Original Six":
French Saison: 6.7% ABV
Light in color but full in flavor, this is a traditional saison with a dry mouthfeel and hints of spice.
Farmhouse Saison: 6.7% ABV
Sweetness from crystal malts and complexity from the Farmhouse Yeast, this is a more "rustic and funky" saison.
IPA: 7.4% ABV
Northwest Hops and Colorado Malting Company Malts come together to create a floral, citrusy west coast IPA.
Big Hoppy Brown: 8.4% ABV
A big boozy beer with a strong, malty backbone and a prominent hop flavor that balances the sweetness
Summer Stout: 5.1% ABV
Made with dehusked roasted barley. For me, this is the stout I am always looking for. A fantastic balance of coffee and chocolate. #myjam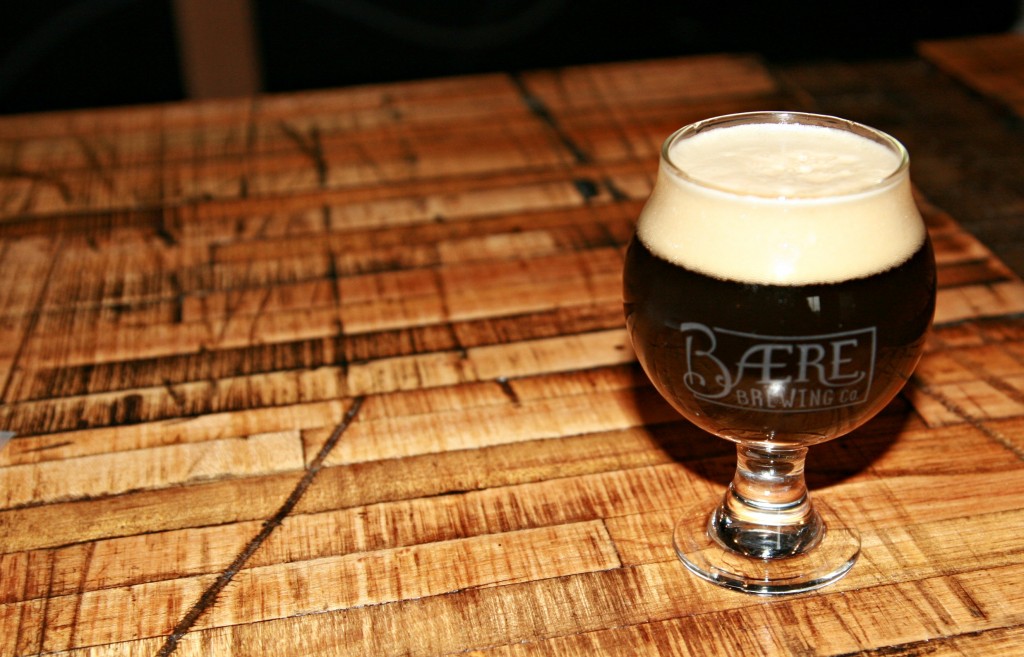 Baere-liner Weisse: 3.1% ABV
A low-alcohol German-style sour beer fermented with lactobacillus and ale yeast. Add house-made syrups (Woodruff, Raspberry, or Hoppy Grapefruit) to balance the tartness. We suggest adding some of whichever Happy Leaf Kombucha they're pouring. We tried it with Cranberry Lavendar, and it was thoroughly refreshing and light.
Plus: Our Mutual Friend Collaboration Stout: 5.1% ABV. Friends at OMF rasted up a hearty amount of barley for this summer Stout
What's next: A new pale, a double IPA and a dark saison will be ready Fall 2014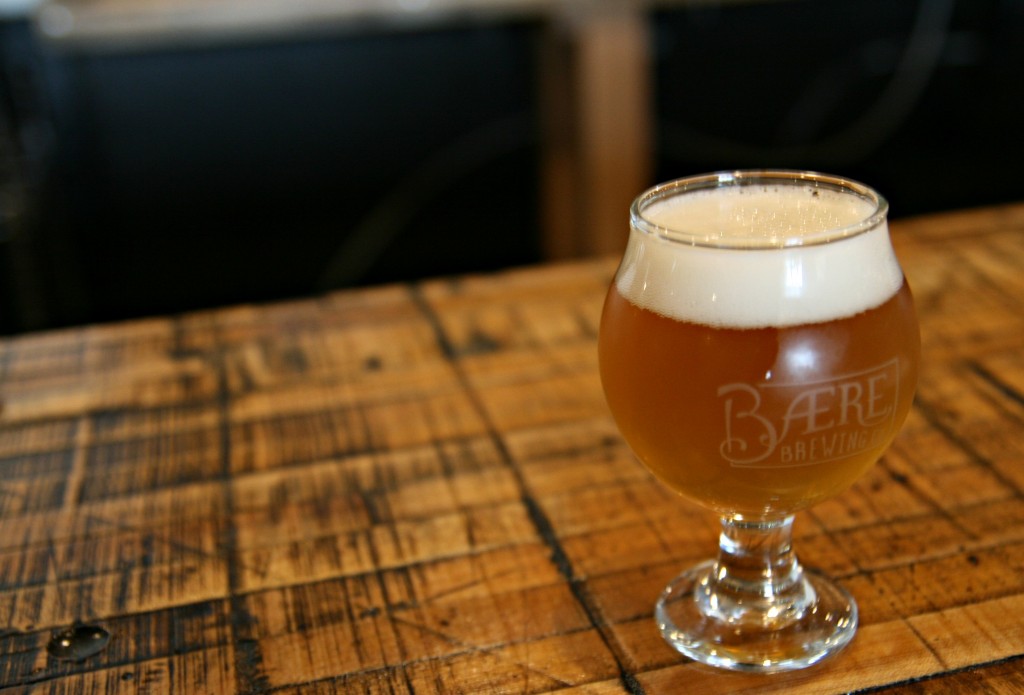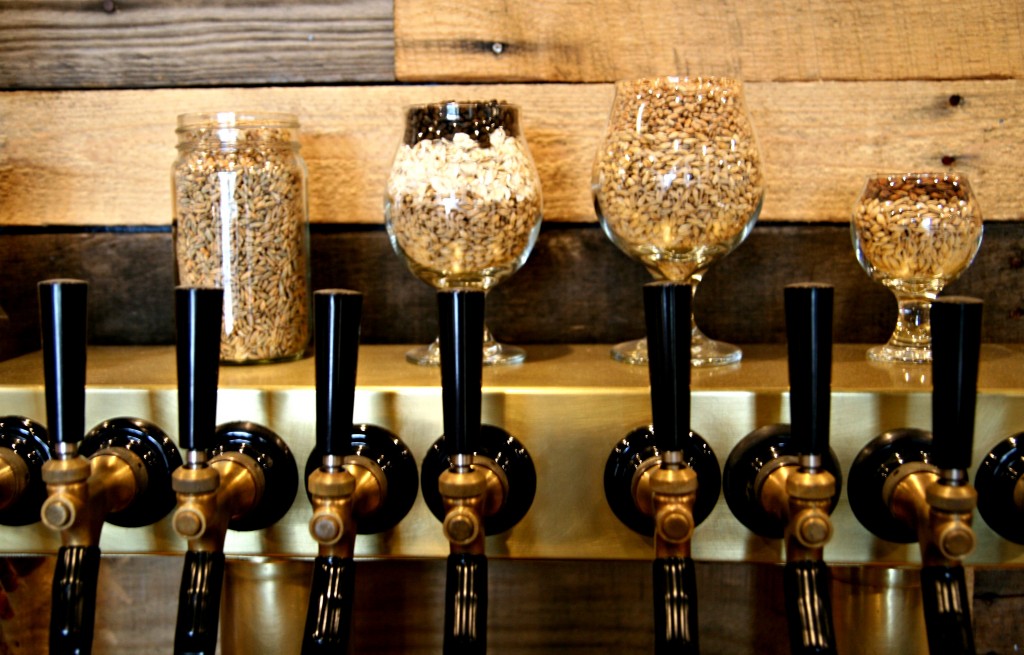 Baere Brewing may be the newest craft brewery to join the South Broadway neighborhood, but it's clear they already know a thing or two about community. Over the last two years Kevin Greer and Ryan Skeels have worked alongside friends, family and neighbors to realize the dream that is Baere Brewing Co.
"We owe a lot of people a lot of beer right now," says Skeels. "Without our family and friends who love beer, want to talk about beer, and thankfully want to help us serve beer, we wouldn't have been able to do this." Indeed, from the reclaimed wood bar, to their logo (designed by their friend Andrew Hoffman), to the family friends who grow their hops (Bare Roots Farms in Hudson, Colo.), to the staff that greets you and pours your drink, Baere Brewery has truly been a labor of love. Skeel's own father helped build the furniture on which patrons enjoy beery conversations.
And these community conversations are the cornerstone of Baere. "The Boston Tea Party started in a bar," says Skeels. "We want to give our community a place to meet, talk, and spark change for the better." One motto of these brewers is, if you only have $5 in your pocket you should be comfortable to come in to Baere to enjoy a beer.
"We will always be committed to making good beer," says Greer. "We're not sure if we're going to be wildly different from other breweries, but we want everyone who walks in the door to find something they like for a reasonable price. We don't believe that craft beer has to be expensive."
This commitment to and support of their community is also reflected in their tipping policy. "We want you to feel like you're paying a fair cost for your beer," says Greer. "We don't think anyone should feel obligated to pay more than the price on the menu, and on the last Thursday of the month all tips go to the charity of the month to encourage stronger community involvement." In August, the team donated their tips to Assistive Cycling Tours, a nonprofit that provides bike and multi-sport adventures in Colorado for people with disabilities and their families.
At the end of the day, the guys at Baere Brewing Co. just want to serve you good beer. "We're just psyched to finally be open," Skeels says. "It's gonna be good." Swing by the urban farmhouse— inspired by their Belgian style and rustic sides— and feel free to bring your kiddos (this family friendly environment provides chalk for the kids to color on the floor while you relax and unwind over the latest saison). And, if I may be so bold… please tip! Cheers!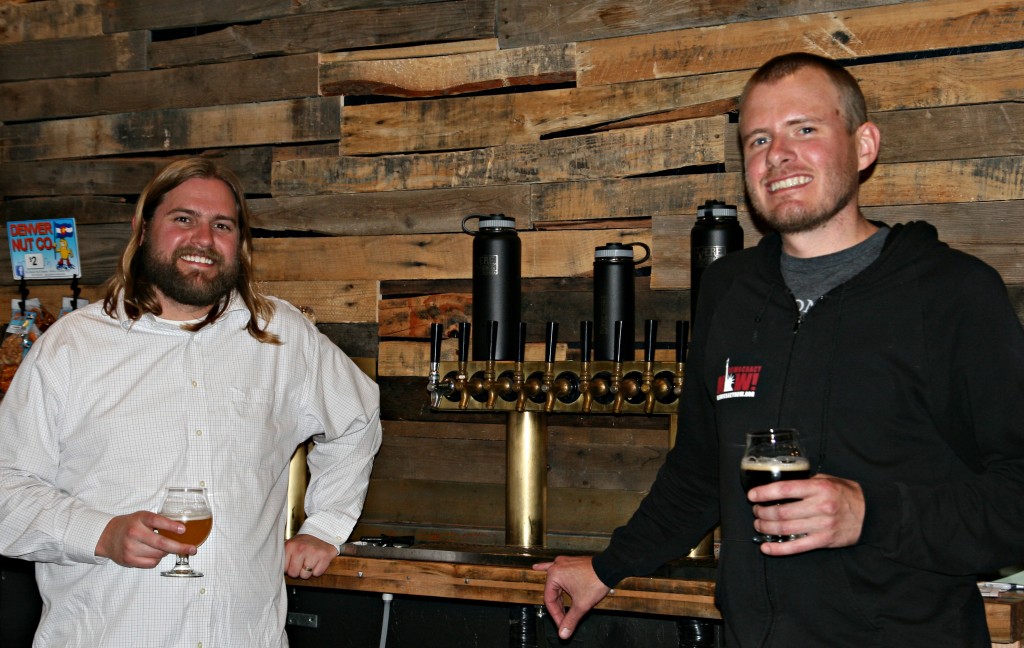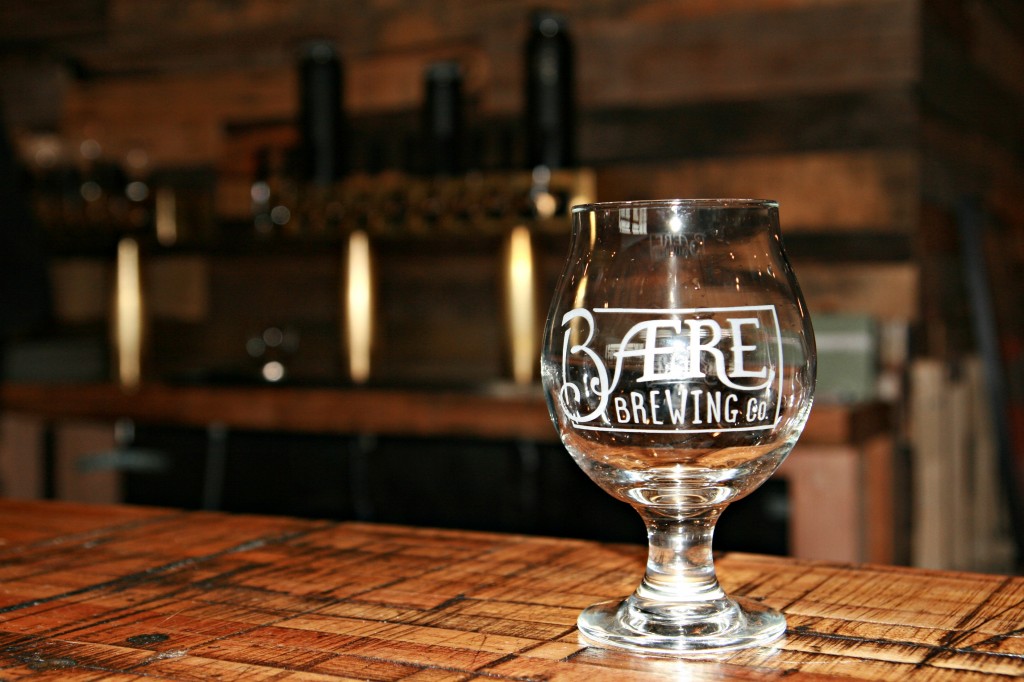 …good to the last drop.
---