No Comments
Awesomesauce | Guilty Pleasures (Music Edition)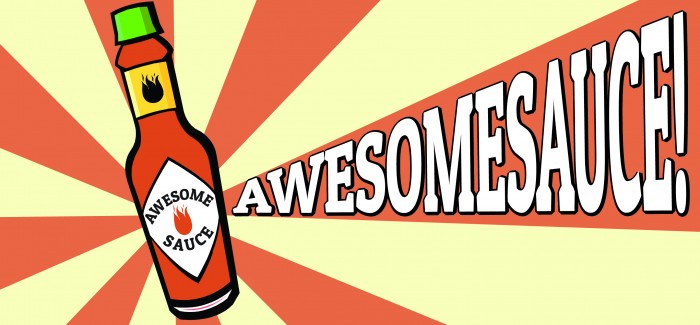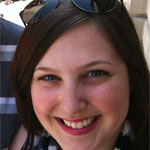 I was recently caught in a very embarrassing position; I was that girl in the next car over belting out a song that no one admits listening to (much less shouting at the top of one's lungs on the freeway). To be fair, I've been that girl for a while now, but it's only just recently occurred to me that I really shouldn't care whether or not I get caught.  Everyone has that playlist that they hope no one ever finds.  Here's mine:
Love Will Keep Us Together by Captain and Tennille
I will freely admit that I was introduced to this song by Arrested Development. Thanks, Mitch Hurwitz!
Run To Me by the Bee Gees
One of those ones where you just HAVE to belt the chorus. Bonus points if you can do it as well as these two.
Roll To Me by Del Amitri
How to tell you're a child of the 90's, lesson #1.
Don't Go Breaking My Heart by Elton John and Kiki Dee
Ella Enchanted introduced me to this one (yes, that one will be included on the Movies Edition of Awesomesauce: Guilty Pleasures)
Can't Take My Eyes Off of You by Frankie Valli
My parents introduced me to this one, since they have AWESOME taste in music. True story, my entire family belted this at top volume in unison while re-finishing my brother's kitchen floor…cuz we're just that cool.
How to tell you're a child of the 90's lesson #2, this song reminds you of this.
S.O.S by ABBA
I dare you not to sing along.
Come And Get Your Love by Redbone
Recent addition- thanks Guardians of the Galaxy!