2 Comments
Roundtable Discussion | Strangest Beer Ingredients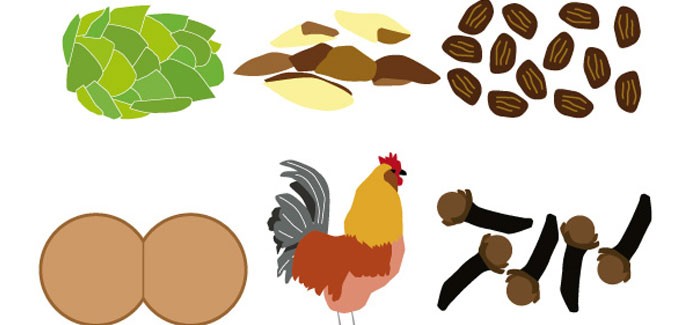 For this week's Roundtable Discussion, we asked our PorchDrinkers for the strangest beer ingredients they've ever come across and they came through with some seriously out there brews. These beers are not for the faint of heart. Feel free to keep the list going and add your strangest beer ingredient experience in the comments below.
I had a Rogue beer that was made using yeast from the brewer's beard.
---
I love oysters, but an oyster stout still kinda creeps me out.
---
Roasted Bull Testicles – Wynkoop Brewing, Rocky Mountain Oyster Stout
---
Dogfish Head Choc Lobster – Brewed with 40 live Lobsters, Cocoa Powder, and Basil.
---
Epic's Sage Saison is unique. Although it's not an ingredient, the process that Dogfish goes through to make Sah'tea is incredible. Instead of standard heating sources, they caramelize the wort with heated river rocks.
---
Lost Abbey did a "Gifts of the Magi" beer brewed with frankincense, gold, and myrrh. A lot going on in there.
---
I once tried a homebrewed stout containing cow's blood. Much to my surprise, it was delicious!
---
0_o I think we have a winner
---
Upright Brewing did a White Truffle Gose. It was surprisingly well-balanced considering truffle can be overpowering.