No Comments
Pop Culture Week in Review 11/29-12/5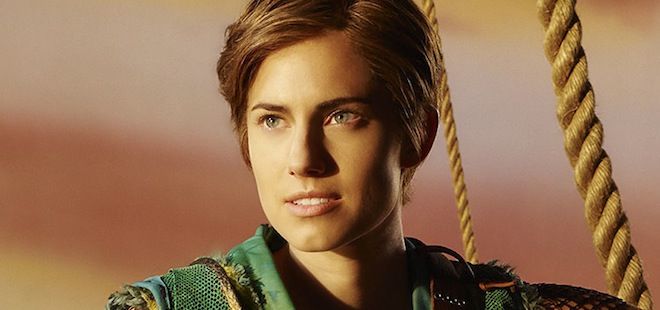 'House of Cards' Return Announced
You might want to ask for a vacation day on February 27 (it's a Friday anyway) to be among the first to binge through the third season of 'House of Cards.'  For some, this means a welcome return to DC with Frank Underwood.  For others, this means the return of people being mad at you for not watching a show where everyone sucks and you honestly wouldn't care if they all died in a fire.
Kirk Douglas is ALIVE!
Just thought you should know.
Sometimes Billy Eichner's existence stresses me out. This is not one of those times:
You really won't ever know my heart like my heart knows my heart.
Some say "burn off," some say "eventise."
Either way, NBC is airing the final 13 episodes of Parks and Recreation in a 7 week run, starting January 13. The episodes will air two per night on Tuesdays instead of their normal Thursday slot.  I am pro this choice. Yes, it will end Parks and Rec faster, but it instead of it being a slow burn, this will be like a quick and intense affair.  Actually, that's a horrible metaphor, but we do what we can with what we have (in this case, what I have is poor writing skills and that is what I did with them).
NBC aired their "Peter Pan LIVE!" special Thursday
As I'm writing this, the special has yet to air. However, I have no intention of watching it when it does but that's not what you're reading this for. So…uh…can you believe how good/bad Alison Williams was as Peter? And, ugh, Christopher Walken— who even thought that was a good idea? They were totally right/wrong!  And OH MAN that thing that happened that no one expected! That was a real doozy.