No Comments
Fullsteam Brewery | First Frost Foraged Persimmon Ale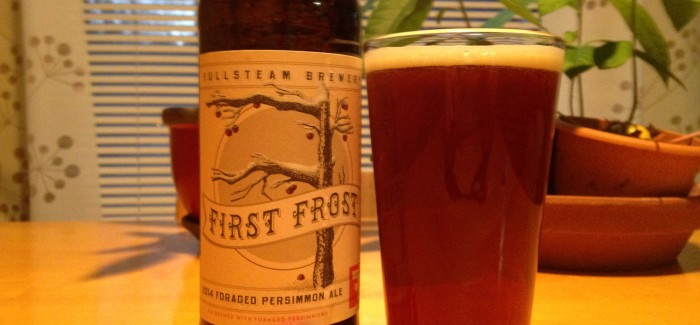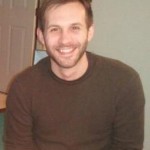 ABV: 10% | IBU: 26
Deep in the heart of Durham lies a brewery with a sensibility for locality and seasonality. Fullsteam Brewery has released an ale brewed with locally foraged persimmon fruit and have christened it First Frost.
Fullsteam touts themselves as brewers of "plow-to-pint beer from the beautiful South." Essentially, this means they are highly interested and heavily invested in locally grown produce and farming efforts in the local area, specifically North Carolina. This commitment is embodied in the beers that result. First Frost is no exception. After foraging more than 550 pounds of persimmons in the fall of 2013, Fullsteam spent a year brewing and conditioning this elegant and earthy ale.
The beer pours a clear amber with a luscious, lingering head. The body is bubbly and the nose subtle, with hints of spice and fruit. Upon tasting, the feel is smooth. Its flavor is complex with a mild sweetness and spice. To be quite honest, I've never actually eaten a persimmon so I am not able to attest to how much the persimmon flavor comes out in the beer. That said, if persimmon fruit is anything like the beer, I am excited to go out and pick up a few just to experience how they are on their own. If you do the same, it appears that persimmons don't really come into their own until after the first frost. So, wait until it gets really cold before going to the store. Considering the high ABV (10%), I'm surprised the beer doesn't taste more like alcohol. The taste is certainly there, but the punch is held for the back-end experience more than upfront. Overall, it's a lovely winter ale. Strong and flavorful enough to keep you warm and engaged, but soft enough so as not to be overpowering, at least not until later.
If you're in the area, try to get out to their tavern soon for a bourbon barrel-aged version of First Frost.
---