No Comments
Roundtable Discussion | Beer and Cheese Pairings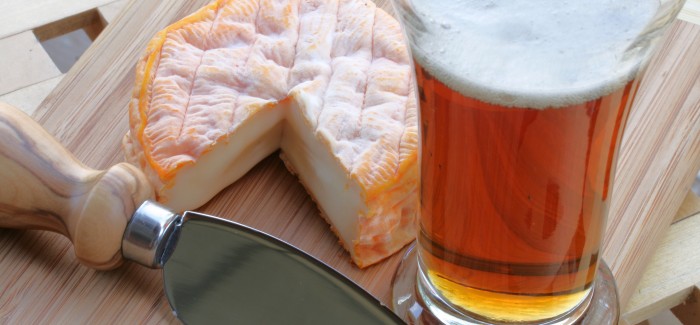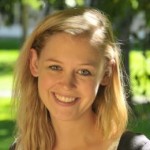 To celebrate National Cheese Day (wait … no one else is celebrating?!) on Jan. 20, we asked the PD Staff for their favorite beer and cheese pairings. Pretty soon everyone got hungry and made a quick trip to the grocery store to stock up on the real essentials. We'd love to hear from you. Add your  recommendations in the comments.
Brown ales are a great match for most cheeses. I like Ellie's Brown Ale from Avery Brewing paired with a sharp cheddar.
---
Roaring Forties Blue Cheese with almond biscotti paired with Stone Brewing's 2010 Old Guardian Barleywine. An American barleywine and its hoppy body and caramel-laden mouthfeel can cut through the sharp and salty, funky veins in this favorited funky blue.
---
A Tripel and a nice goat cheese with some crusty bread. Or maybe Coors Light and nacho cheese with some crunchy tortillas chips.
---
Biting from a big old hunk of colby jack while swilling Busch heavy.
---
Roquefort blue cheese & Westmalle Dubbel. Notes of brown sugar, dark malted flavor, & a rich nuttiness against the creamy funk of the ultimate bleu cheese is what food dreams are made of.
---
It might be cheating but I would go with a homemade cheesecake and the Plum Lambic from Brasserie St. James. That just sounds amazing.
---
Kerrygold sweet Irish sharp cheddar with a good IPA. Or an extra aged Dutch Gouda (1000 day or more) with a Belgian golden ale. A triple could work here too. However, after hearing Cory Pelc's pairing on the email thread. I think that. I want that. My mouth is watering. I will be heading to Jungle Jim's this week to find that. I need that.
---
This post is killing me right now, going to the store right after work to pick up beers and cheese for dinner … Or maybe for lunch.
---
Or … maybe both?
---
Grocery shopping for the week gone terribly right.
---
 It is not refined, but give me a Fat Tire and a really sharp farmhouse cheddar — ideally as a dip with pretzels. Mmmm.

Question: I love parmesan. What is the best beer to pair with that? What about a pasta just with olive oil, mushrooms and tons of parm? I know what wine, but beer stumps me on that one.
---
For parmigiano-reggiano, I'd say a spicy Belgian saison. Pasta with olive oil based sauce, try a crisp Pale Ale or pilsner.
---
For Parmesan I think a saison would go pretty nice. For more delicate pasta dishes I like to pair with German style pilsner, crisp and bright.
---
I normally go scotch and cheese route; I haven't done much beer-and-cheese pairings apart from slugging down a few Belgian ales and whatever cheese is available. These suggestions sound tasty (minus the blue cheeses; I still can't stomach 'em).
---
Arbor Brewing Company's figjam Quadruple, chivey goat cheese, crusty Italian bread. I avoided dried figs up until this Christmas because I thought they'd be too boring and earthy compared to fig newtons. Real fig is SOOO much better/sweeter I'm offended my family didn't force me to eat them.