No Comments
March Madness Depression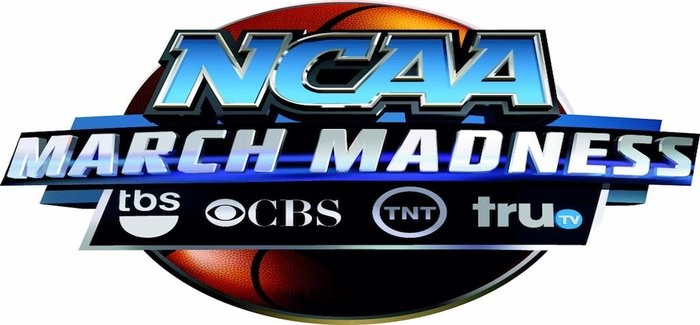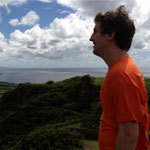 Oh to be a college basketball fan. To think watching a full season of NCAA hoops earns you any distinction among the various friend, co-worker or family pools that amass during this frantic period. To be reminded that the chances of glory and bragging rights are only occur by happenstance. To be reminded how one games performance means nothing in the next game, and to bemoan only what could have been. That my friends, is what March Madness does to me.
To be enjoying a full day of drinking in celebrating during a bachelor party one minute, to staring in disbelief at your phone when the clock finally expires. That you were able to secure a WiFi password from the maitre d' is no longer a accomplishment in and of itself, but a brutal reminder why you weren't able to enjoy any dessert. The simple pleasure of knowing that as long as your team was advancing, it didn't matter how bad your bracket performed and all the money you gave away. The ultimate realization that your season is over, and any senior you had watched and followed the past 4 years, that their time has passed. But most brutal of all, no matter how good you are, everyone can lose one game, and that's all it takes for your off-season to begin.
While my horse is no longer in the race, there is still some enjoyment to be found. Misery loves company, and that's no truer than this time around. Watching other favored seeds fall and endure the same heartbreak is next best thing now, and while I am not proud to admit to it, I am certainly not above doing it. It is a shame that this year lacks a true Cinderella story, but the I think many can agree that Wichita State is the closest we have. After their impressive win today over Kansas, a rematch with UK seems all too likely a reality. After last year's showdown, it is funny how the roles have reversed.
Moreover, while many people have strong opinions about this year's UK team, whether you love Calipari or hate him, it still delivers the historic story line that makes the sport entertaining to watch. I maybe one of the few that will be surprised if they can end up winning it all just because the champion crowned in the beginning never wears it at the end.