No Comments
Event Preview | DSTILL: The Showcase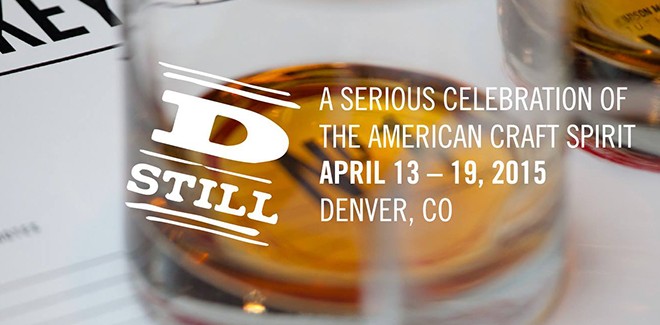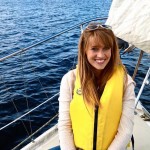 Photo courtesy of DSTILL.
As part of their celebration of American craft spirits, DSTILL will host The Showcase this Thursday, April 16th, from 7PM – 10PM in the McNichols Civic Center Building. The Showcase brings craft spirit producers nationwide together for a signature tasting event where consumers can sample spirits from America's top artisan distillers and taste handcrafted cocktails prepared by members of the Colorado Bartenders' Guild.
"This is the third year of DSTILL – which is a week-long event experience," said Chuck Sullivan, co-founder of DSTILL. "The Showcase is the ultimate craft cocktail event of the week. There will be 49 or 50 distillers at the event, and over half are from Colorado."
Though the event may focus on American craft spirits, The Showcase will also highlight great eats from around the Denver area.
"We've brought on a culinary and cocktail pairings program. We're going to have top chefs showing that the pairing of culinary and cocktails go together," Sullivan said.
Salt & Grinder, Old Major, Williams & Graham, Luca d'Italia, Colt & Gray, Osteria Marco, Stoic and Genuine, Work & Class, Glazed and Confused and Dead Dog Chocolate are among the list of local restaurants and food purveyors providing culinary pairings.
Sullivan explained why The Showcase is an event not to be missed for Coloradans: "It's great people. Colorado is the epicenter of the American Craft Spirit."
PorchDrinking.com has secured two tickets to The Showcase, destined for one lucky reader. For your chance to sample countless spirits at The Showcase on us, follow PorchDrinking on Twitter and share a post about the event, tagging @PorchDrinkingCo. Act quickly – we'll select the winner at 12 p.m. MT on Wednesday, April 15th!
For more information on the event and entry, visit DSTILL.