No Comments
Event Recap | Get Rowdy-ish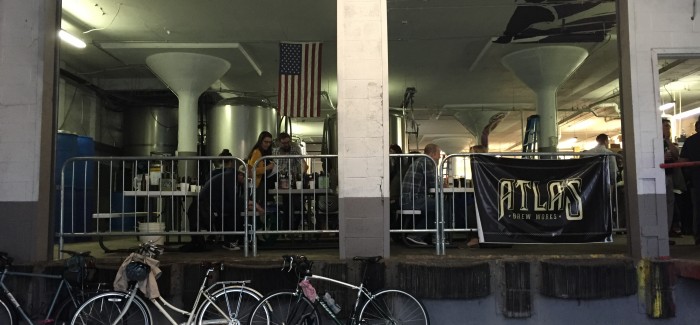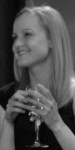 Atlas Brew Works hosted its first amateur homebrew competition on Friday night — the garage was buzzing with DC beer nerds on one of the first warm nights of the year.
The goal: Find a homebrew among the 20-some applicants that best imitated the spirit of Atlas's Rowdy beer, the hop-forward rye ale that was originally created from a homebrew recipe.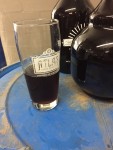 Atlas released the recipe in February and let brewers loose. Talking with participants, they loved the freedom of making the recipe their own …. but the openness was also intimidating.
Three beers netted awards, with a honorable mention: First place, Craig Rickard; second, My Cousin's Cousin (team entry); third, Jon Christenen; notable mention, Shane Van Hoesen.
A father-and-son pair, Patrick and Edward O'Laughlin, said they used blood orange puree in their take. Another participant, whose handful friends had the tough gig of being there for moral support, said he went really hoppy in his take — making Rowdy more Rowdy.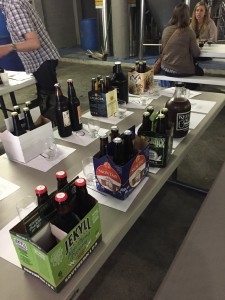 Most participants PorchDrinking.com chatted with had never entered a competition like this before; they said it was a great gateway to future, more serious events.
It was also a great excuse to hang out at Atlas on a Friday night.