No Comments
Weekly Growler Fill | National Beer News Roundup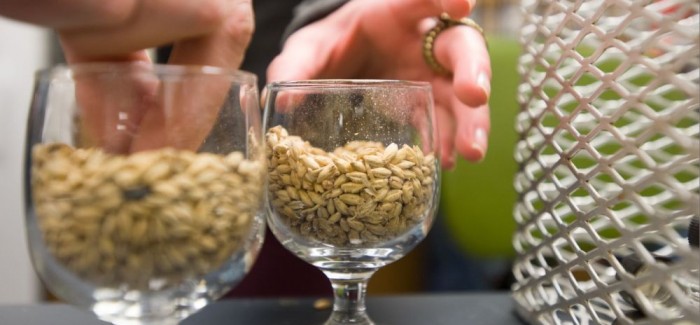 This week we are serving up not one, but two stories about New Belgium Brewing. We are also preparing you for the Craft Brewers Conference, helping you figure out the best IPAs in the US, and doing a little feature on Coachella. Yes, Coachella. Who knew they had a Craft Beer Barn? Now you do! Read on to get the details of these stories in this edition of the Weekly Growler Fill.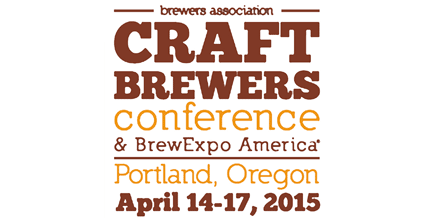 The conference officially starts tomorrow but I'm sure the beer enthusiasts in town have already started the party. The Craft Brewers Conference, being held in Portland this year, is expected to draw in at least 12,000 professionals from the beer industry. One of which being our wonderful founder, Tristan Chan. Hopefully his coverage of events can help us decide if Portland is truly a better beer town than Denver. With over 100+ events happening over the four day conferences, all I can say is: Tristan, may the force be with your liver.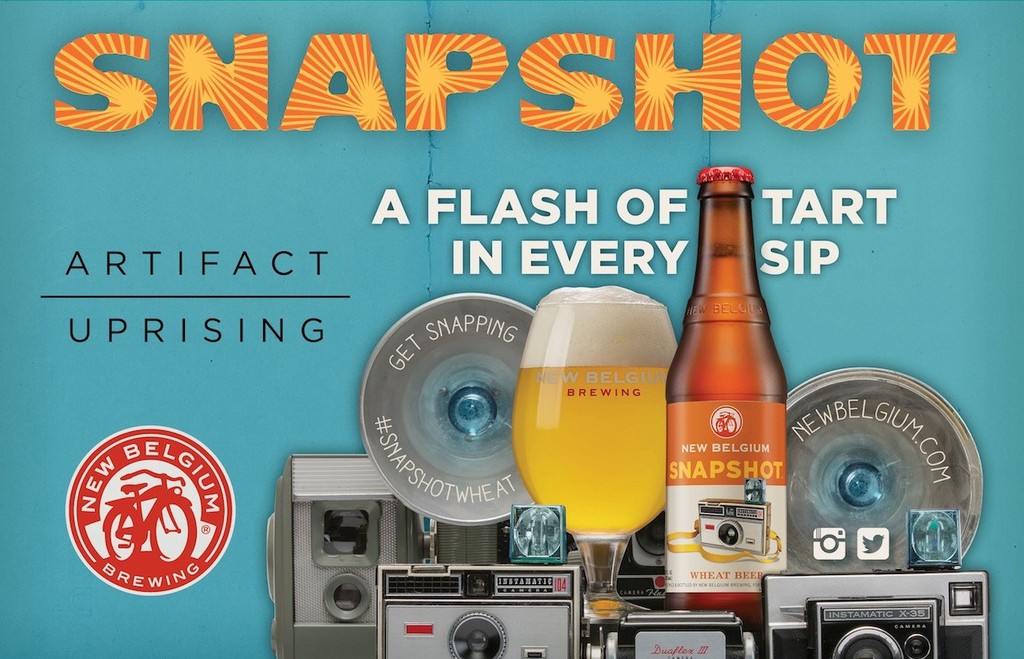 If you ever wanted to be a beer celebrity, here is your chance. New Belgium's latest campaign encourages snap-happy fans to tag photos with #SnapshotWheat for prizes, prints and more. The contest is taking place April 15 until May 15. This means you have exactly one month to snap the perfect photo with this perfect summer beer. All photos uploaded to Instagram and Twitter and tagged with #SnapshotWheat will be in the running to make it on New Belgium's bottle backlabels. Fans can also upload photos at NewBelgium.com/SnapshotWheat. Photo favorites will also appear on the brewery's social sites and on NewBelgium.com.
Besides this prestigious flash of fame, New Belgium is also giving away $20 credits toward prints at Social Print Studio. This contest is in honor of New Belgium's year-round beer Snapshot Wheat, a refreshing unfiltered wheat beer that offers a flash of tart.
Do you want to be a brewer one day? Do you want to learn in a ballin' high tech facilitiy? Look no further than Colorado State University because they are about to get a major upgrade. New Belgium Brewing and Kim Jordan, the CEO, have teamed up to donate $1 million to CSU's Fermentation Science Program. Kim will personally be donating $500,000 to the project and the remaining $500,000 will be allocated over five years through New Belgium's philanthropy program. The gifts will be used to build a new fermentation science laboratory in the Gifford Building, significantly strengthening the long-standing relationship between CSU and the renowned craft brewery.
"We've had a great relationship with the university over the years and it's personally meaningful to me to be able to give something back," said Jordan. "Craft brewing has afforded opportunity to more than 100,000 people working in our industry and it's important to support the next generation of brewers who will take us into the future."
CSU has provided a Brewing Science and Technology course since 2005 and formally launched the Fermentation Science and Technology undergraduate degree program in August 2013. There are 76 students currently enrolled in the major. The renovated space will be named the New Belgium Fermentation Science and Technology Laboratory and will house analytical, brewing, kitchen, and sensory room space. It is slated for completion in August 2015.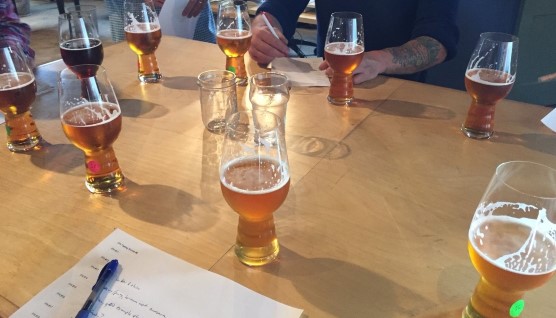 The people over at Paste Magazine wrote this wonderful article about their journey through world of American IPAs. Why is it wonderful? Well, because they recognize that all of the top 25 finalists in their blind tasting of 116 American IPAs are amazing brews with each having something special to offer. We love that kind of beer love over here at PorchDrinking! I won't give you to whole list to save you from spoilers but I will tell you where some of my favorites landed: #20: Ballast Point Sculpin, #15: Bell's Brewery Two Hearted Ale, #9: Firestone Walker Union Jack IPA, #2: Maine Beer Co. Lunch. I refuse to give you the number one spot – click the link to see the surprising results and check out if any of your favorites made the list.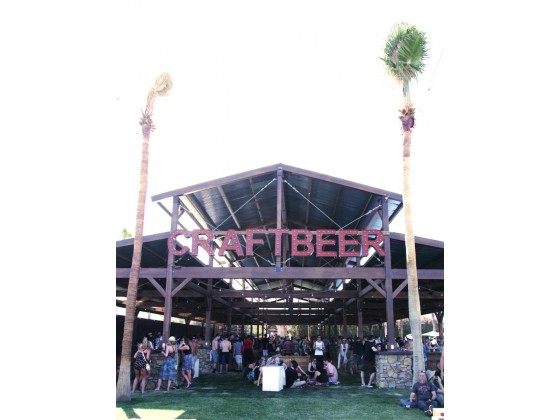 While all the skinny little ladies flood your instagram with pictures of the best outfits of the day from the California desert (oh em gee!), you should be dreaming about something much more sexy: Coachella's Craft Beer Barn. It was a hit last year so the festival hosts decided for the 2015 season that they would double the size of the barn and feature over 250 beers throughout the six day course of music, fashion, and mischief. The glorious barn of beer seems like it may be the most appealing attraction of the festival, except for Miley Cyrus's performance. Yes, I am serious.