No Comments
Chicago Quick Sips | December 4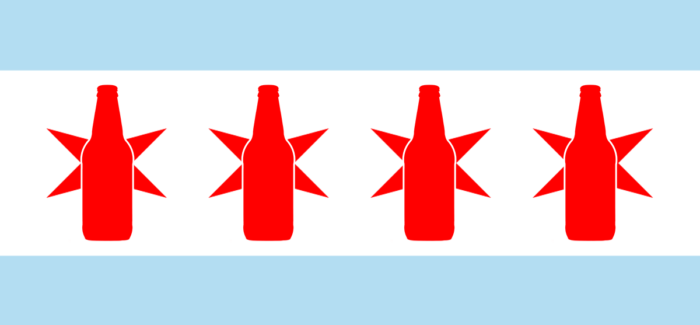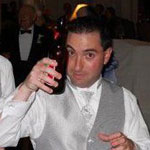 Quick Sips is our way of highlighting beer events, tap takeovers and other notable beer news around the city of Chicago. If you'd like to submit something to be included in the next Quick Sips, please email us at [email protected].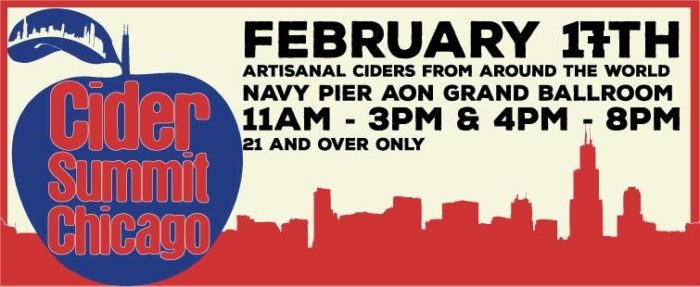 The 6th annual Cider Summit comes to Chicago's Navy Pier on Saturday February 17. There will be two sessions, 11am-3pm and 4-8pm with each session offering over 150 different ciders to sample.
Tickets start at $30 if they are purchased before January 18. Last year this event was a great way to try a lot of ciders from all over the country. While the big names like Virtue Cider and Seattle Cider Company were in attendance, the event also showcased a lot of smaller cideries from all over the world.
General Admission tickets get you 15 pours, while VIP tickets include express entry and 18 pours.
---
If you haven't had your fill of Goose Island's Bourbon County Stout, on December 14, Dark Horse will have the entire lineup available for on-site consumption.
Original, Coffee, Barleywine and Prop will be on draft, and limited bottles of Northwoods and Reserve will also be available. All beers will be available at 5pm. Prices will vary depending on the beer.
Also on tap will be Goose Island's Noel and Cooper Project No. 3.
---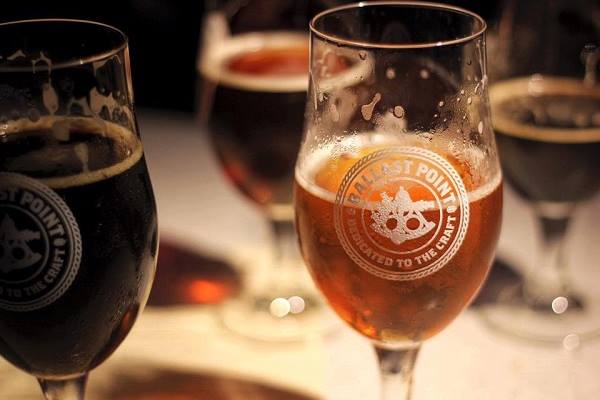 The California-based brewery will be taking over Tuman's taps starting at 11am on Dec 10. Victory at Sea, their imperial stout will be available, as well as two variants that only see limited availability every year – Coconut and Peanut Butter.
Unfiltered Sculpin will also be poured. All beers will range between $6-$10.
A rep from Ballast Point will be on hand from 2-5pm.
---