No Comments
Drake's Brewing Co. | 1500 Dry Hopped Pale Ale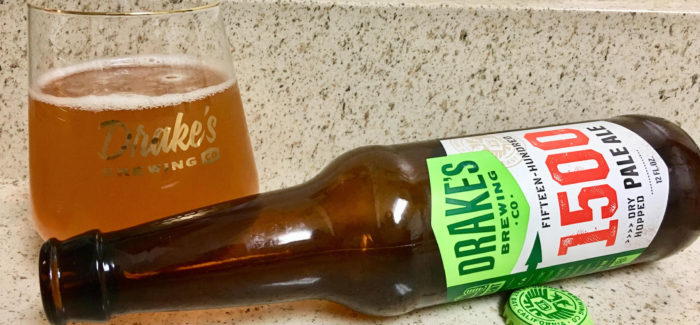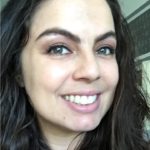 The Bay area here in California is blowing up Craft Beer wise! Drake's Brewing Co. has been around for awhile, and they just celebrated their 28th Craft Birthday!!
https://www.instagram.com/p/BTKPNaKlp0W/?taken-by=drakesbeer
ABV: 5.5% | IBU: 48
Why is it called 1500 Dry Hopped Pale Ale?!
Beer is brewed in batches and it just so happened that this was brewed around 1,500 batches… 1,500!! That's a lot of beer!! 1500 is dry hopped with both Amarillo and Simcoe hops late in the beer making process. The resulting American style pale ale tastes of orange blossom, light malt, and pine. It's a total all-season beer and great for pairing with their kitchen's pork belly sandwich!
Drake's Brewing Co. is located in San Leandro, Ca in the old Caterpillar factory. Check out their events page to get the scoop on what Drake's is working on!
---