No Comments
Founders Brewing Announces Year-Round Distribution for Breakfast Stout & Backwoods Bastard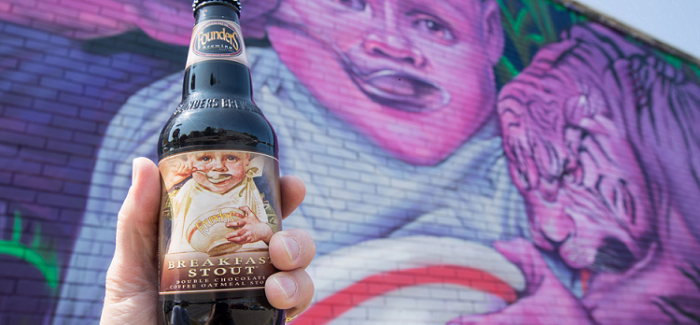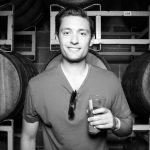 It's been a busy few weeks for Michigan-favorite Founders Brewing. First, they opened up a swanky new Detroit taproom; then, there was the release of their highly-coveted Canadian Breakfast Stout. Now, they've decided to one-up themselves with some high-octane distribution news: Breakfast Stout and Backwoods Bastard will be available year-round starting in 2018. Here are the details.
Founders is revered for their barrel-aged series and stouts, but none see the consistent distribution of their hoppy stalwart, All Day IPA. Now, that is changing with the year-round availability of Breakfast Stout and Backwoods Bastard, which will be available in 4-packs of 12oz bottles and on draft across their distribution footprint, which encompasses 46 states and 27 countries.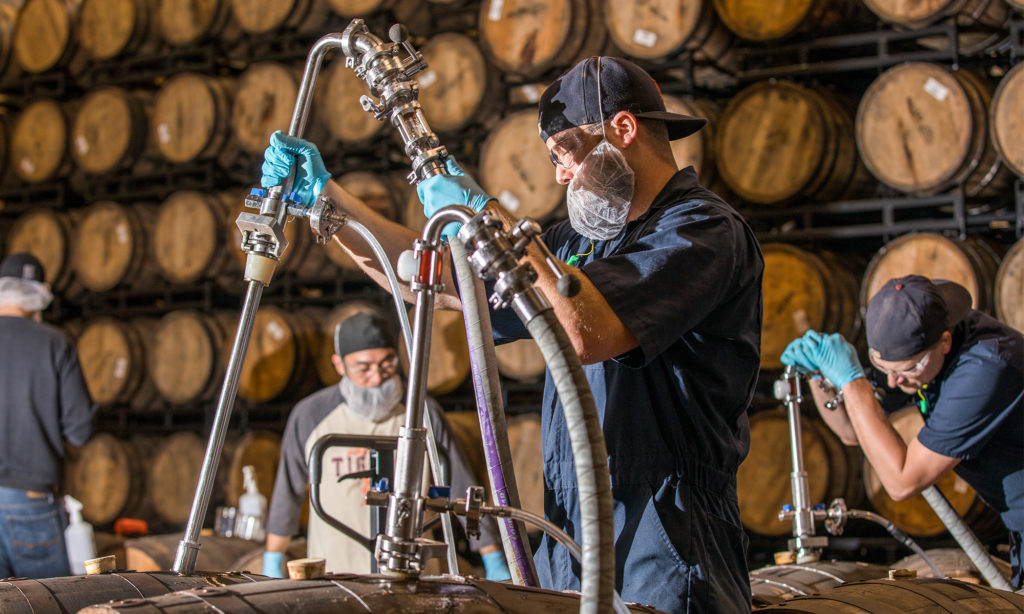 This distribution push makes a lot of sense when you see the passion and furor their fans have for these darker beers when they release each year. Keeping these two beers on-shelves from January to December will prove beneficial to Founders' distribution network as well when it comes to things like product forecasting and market availability.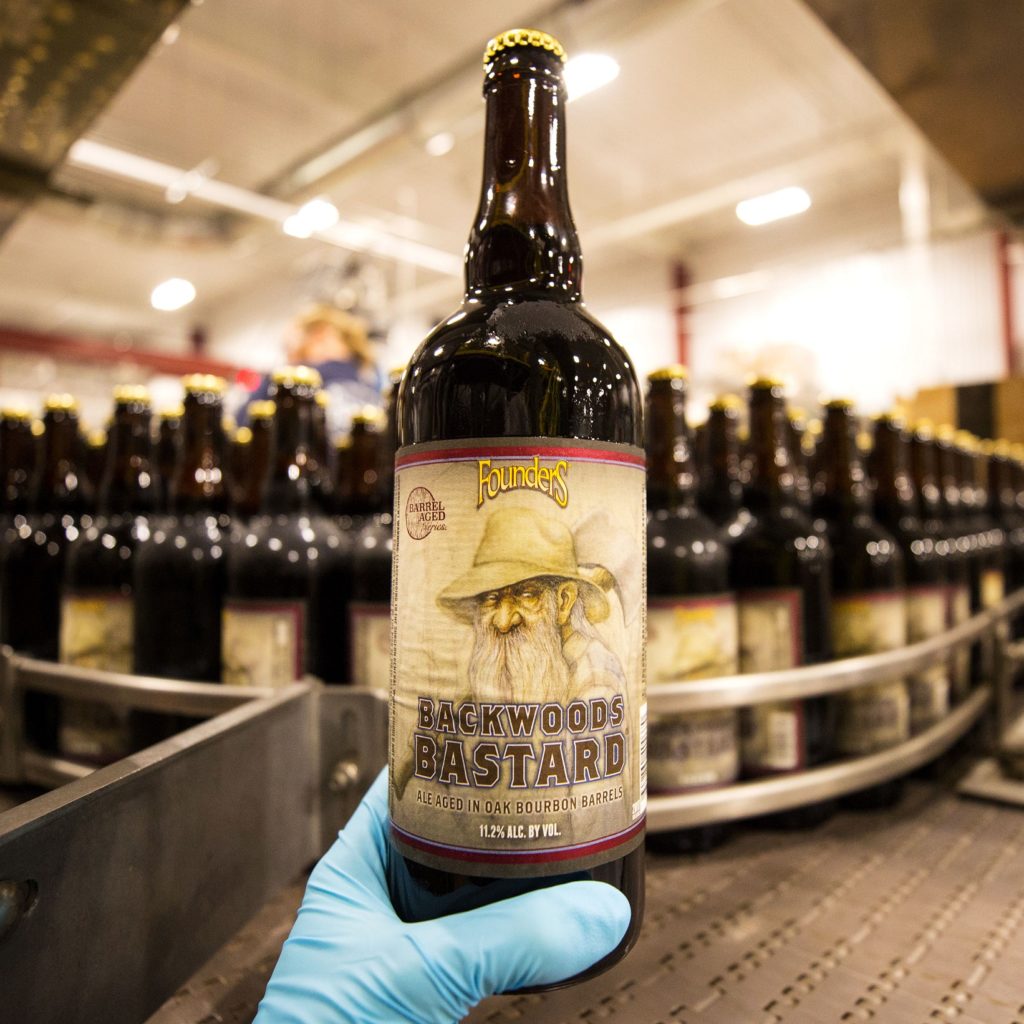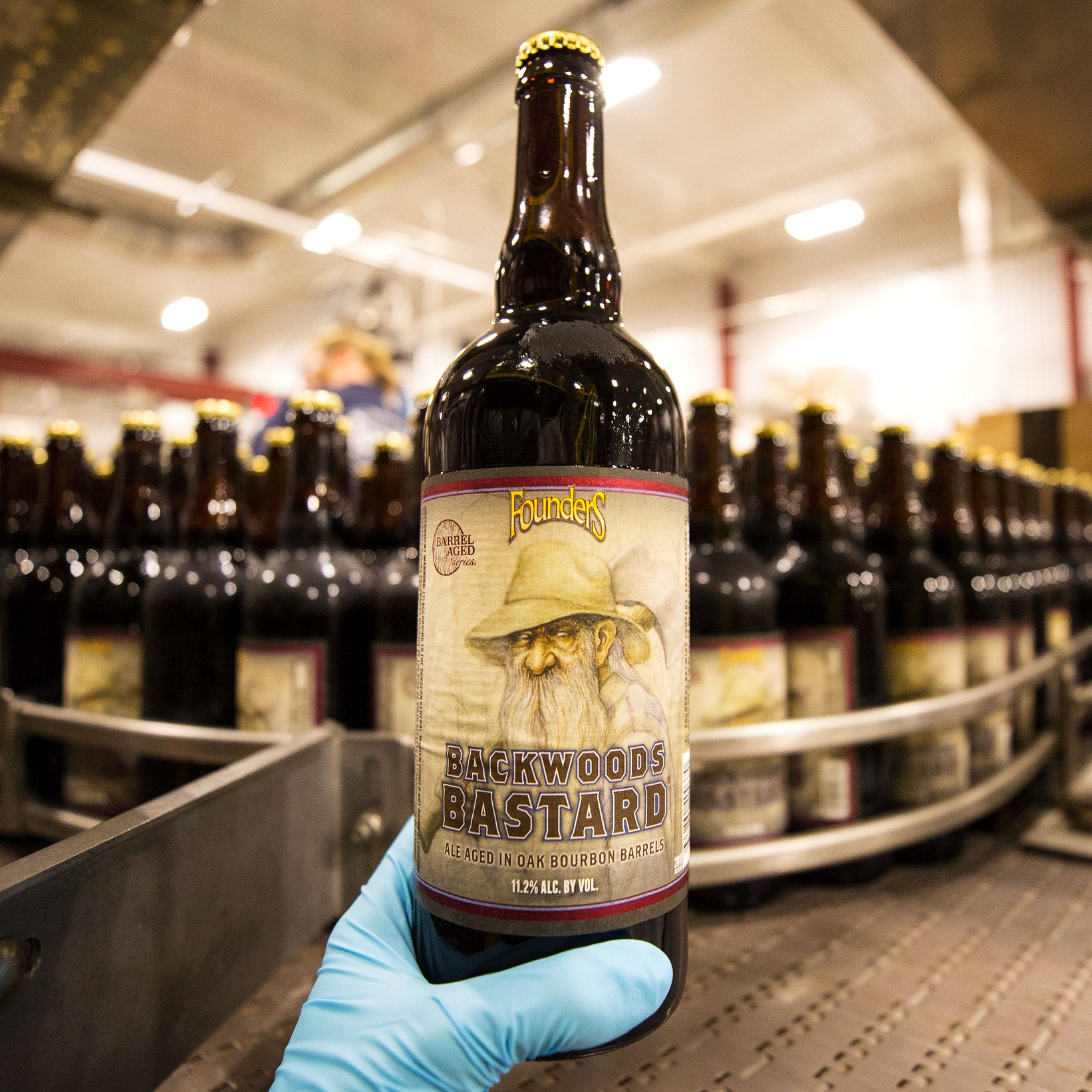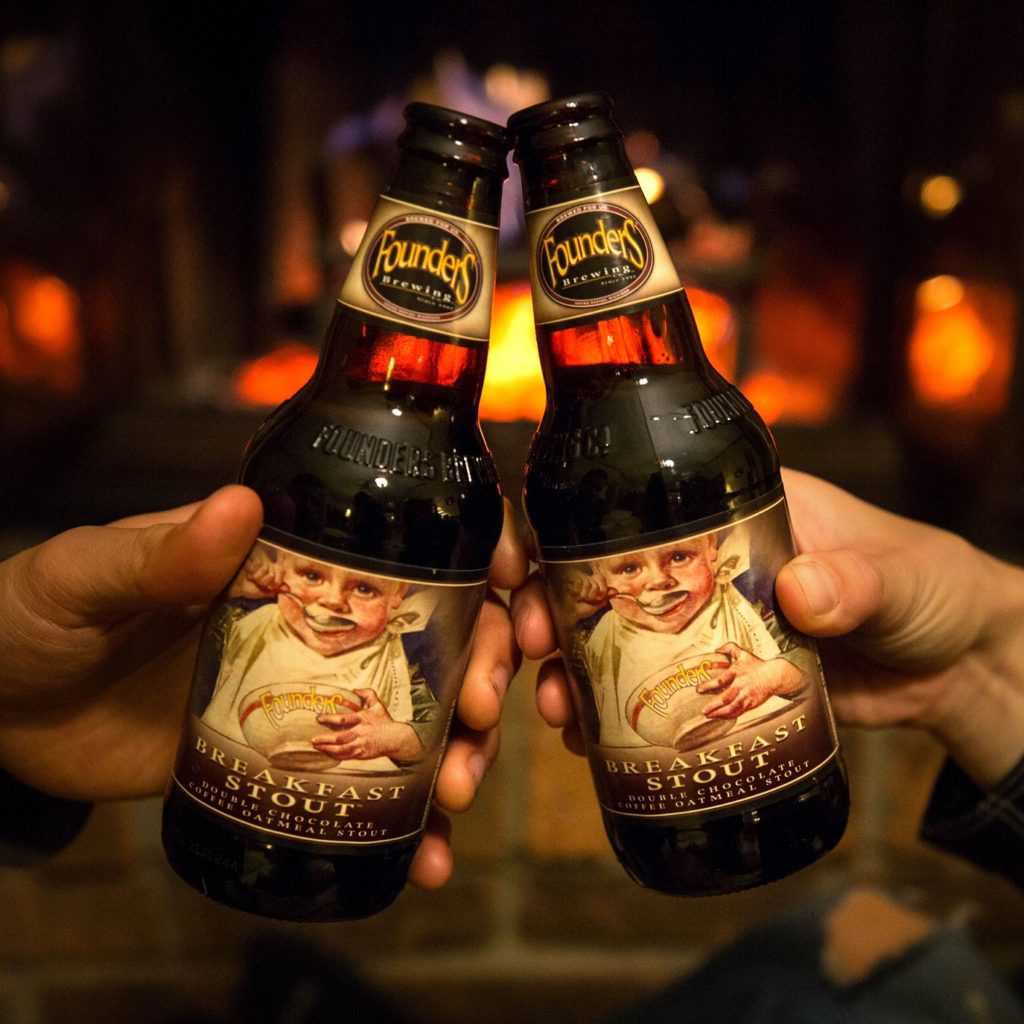 Knowing that Breakfast Stout is currently on-shelves, Founders lovers can breathe easier knowing that they can return to that same shelf in February and find a fresh 4-pack waiting for them. Backwoods Bastard will be back on shelves starting in April 2018 – with year-round availability following their return to stores and taps. Both Breakfast Stout and Backwoods will retail at their customary $9.99 & $14.99 price points respectively.
Cheers to good beer – available all year.
Feature image courtesy of Founders Brewing Co.
---