#BackwoodsBastard Archives – PorchDrinking.com
February 23, 2018 | Constance Del Rio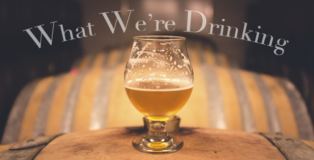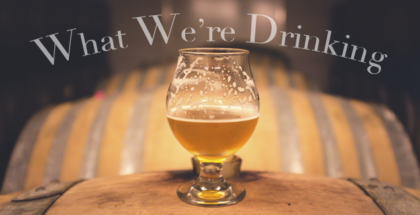 SF Beer Week has come and gone, but friends, there is no one more excited it's over than my dog! You read that right, Little Juno is more than happy her furrents aren't out gallivanting around the East Bay and are available for cuddle sessions on a Thursday evening. No matter what your local weather, be it snow or sun, our writers are enjoying some tasty beverages. Kick up your feet, crack a cold one, and see what we're drinking.
December 4, 2017 | Taylor Laabs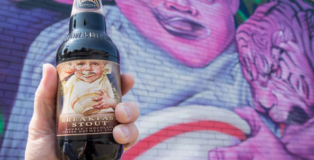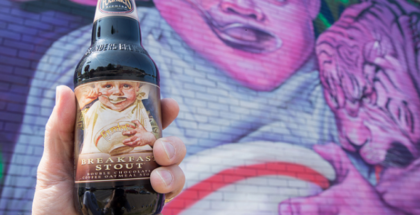 It's been a busy few weeks for Michigan-favorite Founders Brewing. First, they opened up a swanky new Detroit taproom; then, there was the release of their highly-coveted Canadian Breakfast Stout. Now, they've decided to one-up themselves with some high-octane distribution news: Breakfast Stout and Backwoods Bastard will be available year-round starting in 2018. Here are the details.