No Comments
Founders Brewing Announces 2018 Beer Release Calendar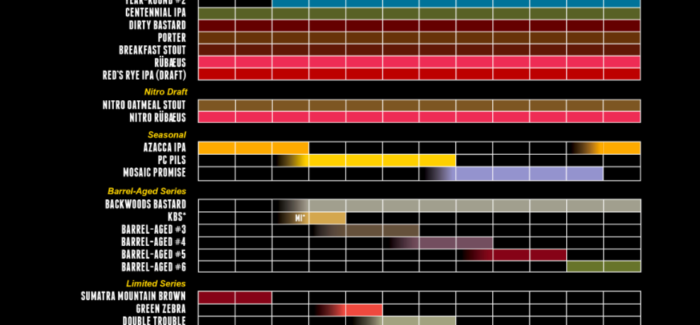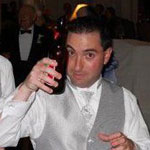 You can add Founders Brewing to the list of breweries that have put out their 2018 beer release calendar. And Founders is looking to build on a massive 2017 with another big year of releases and additions to their lineup.
Perhaps the biggest change, which we announced last week comes in the form of Breakfast Stout and Backwoods Bastard becoming available year-round. Breakfast Stout will be available immediately in the new year, while Backwoods Bastard will come online full time by mid-March.
In new additions to 2018, Double Trouble makes its return in May, while a new taproom carryout series called the "Mothership Series" will feature several beers available only in 6-pack carryouts from the brewery. The first one will be Red's Rye IPA, which will be available in February.
There are also four new surprises in the Barrel-Aged series. They'll be released throughout 2018 with more information to come as the release gets closer. Last year's Barrel-Aged series included the likes of Frootwood, DKML, Doom, and the heralded Canadian Breakfast Stout.
Finally, All Day IPA, Rubaeus and all the seasonal beers will be available in 6-packs. For a breakdown of the entire calendar, click here.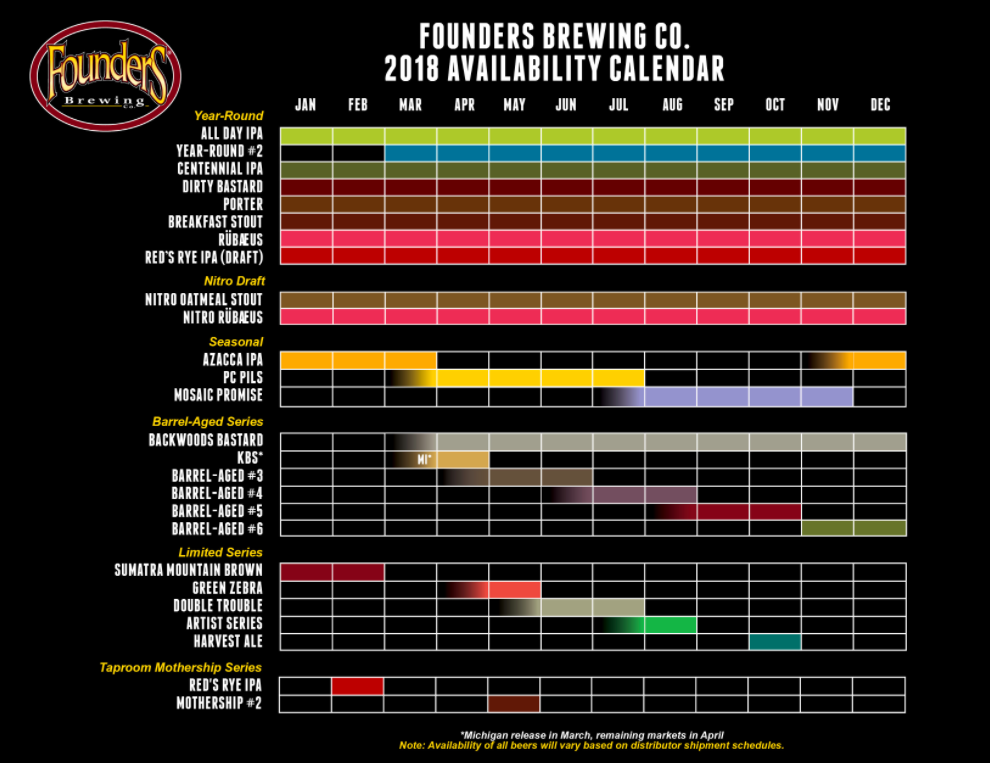 ---