No Comments
Event Preview | Gentlemen of the Road Salida Stopover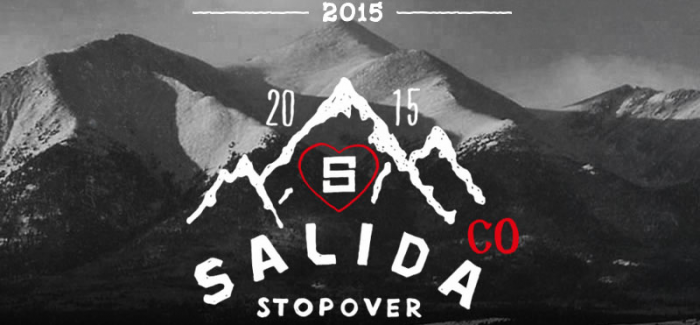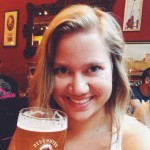 Mumford & Sons are rolling through Colorado next weekend, August 21 – 22, with their parade of friends for the Gentlemen of the Road stopover in Salida. You do not want to miss it.
A few years back Mumford & Sons founded their own series of traveling music festivals. I attended the stopover in Portland, Maine their first year, and I can honestly say that it was the most well-organized music festival I've ever been to. Killer lineup, beautifully designed and laid out, short lines and great food.
And so this year's fest in Salida is sure to be amazing. Mumford & Sons will headline alongside The Flaming Lips. And they've rounded up quite the list of friends to join them: Jenny Lewis, Dawes, The Vaccines, Tune-Yards and more. Check out our picks below for the weekend – music and more!
Jenny Lewis hadn't released a solo album in 6 years, but 2014's The Voyager did not disappoint. Thanks to Rilo Kiley and The Postal Service, she has basically solidified herself as a member of indie music's royal family. But all we can really hope is that she brings her rainbow pant suit to the party next weekend.
Dawes' most recent album is aptly titled, All Your Favorite Bands. The L.A. based guys have made a reputation for themselves as amazing musicians that they've spent most of their recent years touring in support of their own releases, while also backing up even bigger musicians like Jackson Brown and Conor Oberst. They always bring 10x the energy to their live shows and, if I had to guess, I'd say we're likely to see them up on the stage a few times over the course of the weekend.
Irish singer songwriter James Vincent McMorrow built a following in 2011 with his debut, but it was last year's Post Tropical, an album glittering with synths, harps and McMorrow's dreamy falsetto, that confirmed his talent. He hasn't toured much in the U.S., so his set at GOTR is a must-see.
Before Dawes was formed, they had another band with Blake Mills. But Mills split off, Dawes became Dawes, and Mills started touring as a guitarist for Jenny Lewis, Julian Casablancas, Fiona Apple and more. But in 2010 he paused long enough to record his own stellar solo album. You might not know who he is yet. But you absolutely will by the end of the weekend.
Jack Garratt is a British singer songwriter who looks like he walked right out of a catalog for Patagonia, but whose glam and indie pop tunes might surprise you. The 23-year-old only has one EP out, but he's definitely someone to watch.
When you're not at the fest, we recommend Elevation Brewing for patio beers (we'll have more on Elevation next week as well as a special announcement), Waterdog Lakes or Browns Canyon National Monument for hiking adventures and Amicas for pizza and beer in town.
So grab your tents and some sunscreen, and we'll see you there. We even put together a playlist for the drive out.
---