One Comment
Event Recap | Rocky Mountain Folks Festival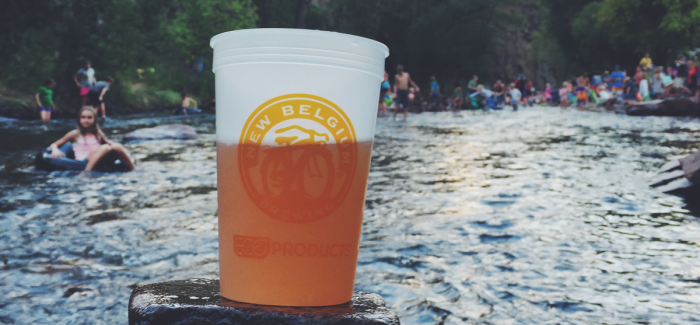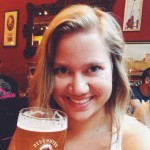 The Rocky Mountain Folks Festival might be the only festival in the world where one can float down a river while watching musicians perform on the main stage. It's a small town festival with big charm. In its 25th year, it did not disappoint.
Held annually in Lyons, CO, the fest is held on Planet Bluegrass' Ranch. I arrived at about 6pm Friday evening, just in time for the deluge to erupt from the skies. I waited it out in my car, and once it reduced to a light mist, set up my camp in the middle of Meadow Park, a local park down the creek from the fest. Walking into the ranch, music had been delayed an hour so I made it in time for Kasey Chambers' set. The Australian singer-songwriter's 2014 release Bittersweet, got rave reviews, but it was her cover of the White Stripes' Seven Nation Army  and a new song, I Ain't No Little Girl, that were the highlights.
Sufjan Stevens took the stage just past 10pm, opening with Redford, before seamlessly transitioning into Death with Dignity, the title track off of his latest, Carrie and Lowell. Stevens played almost all of the songs off of Carrie and Lowell, as his band switched and swapped instruments between each song. Midway through his set, Stevens joked that he wasn't playing enough folk music, before introducing his next song by saying it was a folk song he wrote about a polish nobleman, Casmir Pulaski. Stevens also played older hits like Chicago and That Dress Looks Nice On You, which he dedicated to Dawn Landes, who was backing him up on vocals and other various instruments throughout the evening.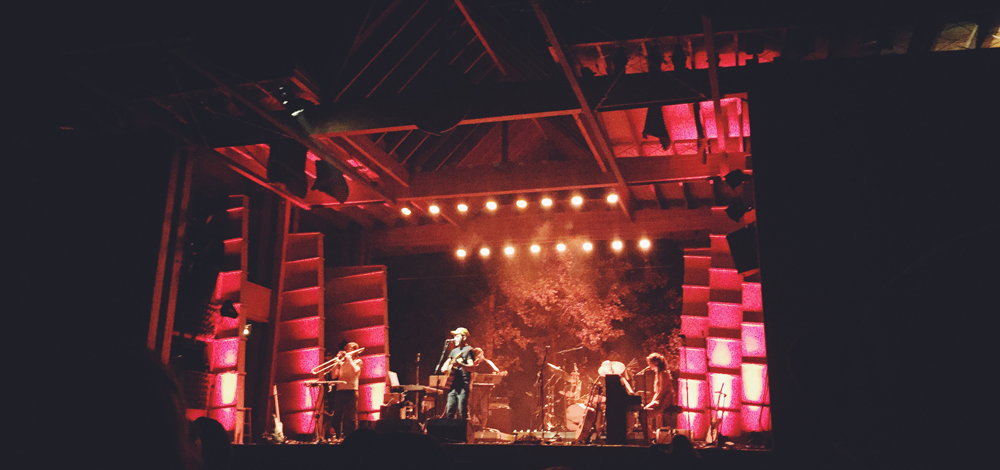 Saturday morning I woke before sunrise so I could meet friends at the Longs Peak Trailhead at 6am. We hiked under cloudless blue skies to Chasm Lake and sat beneath the Diamond, the west facing cliff of the 14er, picking out tiny specks of rock climbers 1000 ft. up the wall. The best part of the weekend, and why I'll return to the fest year after year, is how integrated into the Colorado lifestyle it is. In addition to the great lineup, there was plenty of opportunity all weekend to hike, tube, hang with friends, and drink beer in the sunshine, all while catching the acts on the main stage.
Saturday stayed mostly dry, with only a few rain showers passing through during Martin Sexton's set. But the showers were welcome as they produced a beautiful double rainbow over the entire grounds. Sexton was one the few who earned an encore, covering Prince's Purple Rain as the last of the rain moved east.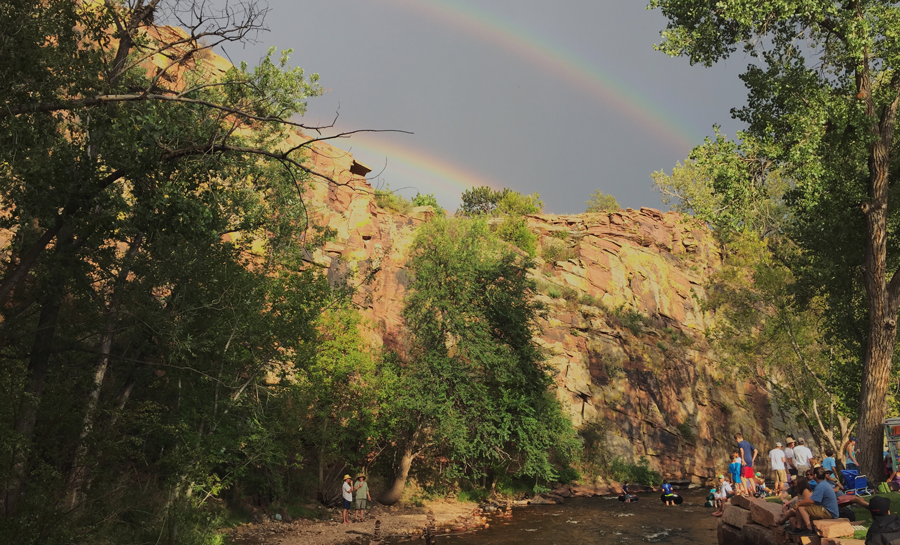 Jason Isbell closed out Saturday night with a charming set which pulled heavily from his latest album, Something More Than Free. But he snuck in a few old favorites including Codeine, Alabama Pines and Decoration Day. Halfway through he mentioned that Saturday's set was his last of this tour, before he heads home to his wife who is due with their baby within a few weeks. The highlight of his set was Cover Me Up, the opening track of 2013's Southeastern. He band left the stage as he started off, with just his voice ringing out over the crowd. The full sound of his band is great, but this song was a great reminder of Isbell's stellar songwriting and voice. Midway through the crowd cheered as he sang lyrics that told of his journey towards sobriety, "but I sobered up and I swore off that stuff forever, this time." And in the last verse, the entire band chimed in to bring the song home.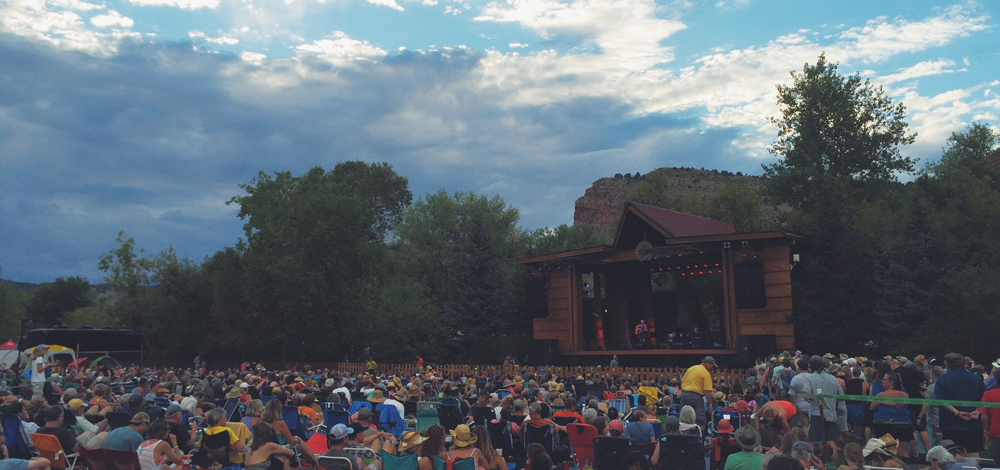 It rained overnight Saturday, but Sunday arrived bright and clear and a little less hot. We wandered into town for breakfast sandwiches and iced coffee, and spent the morning lounging in the creek before the doors opened. Sunday was headlined by Gillian Welch and David Rawlings, who wrapped up the weekend in perfect form. For "that's the way the whole thing ends."
If you've never made it out to the Bluegrass Planet Ranch in Lyons or have thought about attending, I can't reiterate it enough: this festival is charming, and delightful, and wonderful and great. A big thank you to the entire staff for an amazing weekend, and we'll see you all next year.
---