No Comments
Roundtable Discussion | The Fall Beer Styles You Crave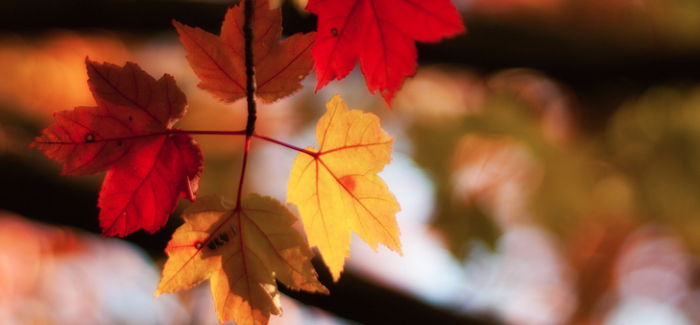 Maybe it's just my imagination but I swear I'm starting to feel the crisp air of fall mixing in with the final weeks of summer, and it has me craving my personal favorite fall beer style, pumpkin beer. This week we asked the PorchDrinking crew what notorious fall beer styles they crave as the leaves start turning and the weather grows ever crisper. Add yours to the comments below!
---
While I enjoy a spicy Pumpkin Ale or crisp Oktoberfest, this is the season for one of my favorite craft beers of all time: an Imperial Red Ale dubbed Nosferatu by Great Lakes Brewing Co.
---
Oh man I really love great malty Oktoberfest beers and this past weekend while I was down in Salida for the Mumford and Son's Stopover Tour we had a killer Oktoberfest from Odell. Also, Call to Arms' Dunkel is terrific with the bready, clove-y banana notes.
---
I really enjoy a Pumpkin Ale but not until October 😉 I also love a Scotch Ale once the chill is in the air. Favorite pumpkin ale: Dogfish Head's Punkin and favorite scotch: Ratio's Hold Steady
---
Weizenbocks like G. Schneider and Sohn's Aventinus, Fresh Hop beers, Robust Porters. I love fall!!!!
---
I love an opportunity to enjoy my porters. My favorite is Thirsty Dog's Old Leghumper.
---
Almanac's Dark Pumpkin Sour with heirloom pumpkins aged in red wine barrels for a year! Might be holding off for another month or two though….
---
As fall approaches, it's all about the fresh hop beers for me. I love Great Divide's Fresh Hop Pale and Chasin' Freshies from Deschutes.
---
I'd have to say the Pumpkin beers. We had an epic Pumpkin bottleshare last year, which left many of us humbled by pumpkin! It's been long enough, time to do it again!
---
I gotta agree with Chris Hollands – pumpkin is usually my go-to in the fall. Pumking is dynamite this year (I had a chance to try their first pour at Cleveland Scene's Ale Fest), but one in the Cleveland area that's great is Fat Heads' Spooky Tooth.
---
Pumpkin is the obvious answer, but we are getting into the early stages of some amazing heavy barrel-aged stouts
---