No Comments
Squatters Craft Beers | Barrel Fever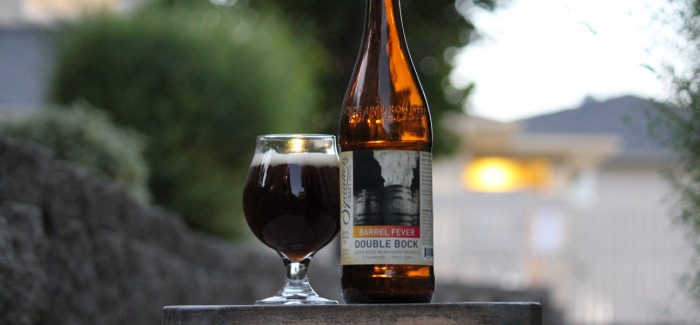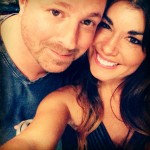 11.2% ABV
There have been some big changes for Squatters and the Utah Brew Cooperative. New primary leadership may be taking one of Utah's most beloved breweries in a slightly altered course. We hope Barrel Fever is something that will be built upon in the future.
Squatters Barrel Fever is a big malty brew first blended in 2014 then aged in High West whiskey barrels. This beer pours a ruby brown color with an opaque white head that immediately fizzes to the top and instantly fades into the murky. When the bottle is opened, the room instantly fills with dark fruit, toasted caramel and whiskey – making it a powerfully complex beer, both bright and mysterious. Barrel Fever starts with a plum like zip flowing evenly to a sticky oak that lingers long after the fruit fades. Offered in a huge bottle, this is certainly a beer you will want to share with your closest friends.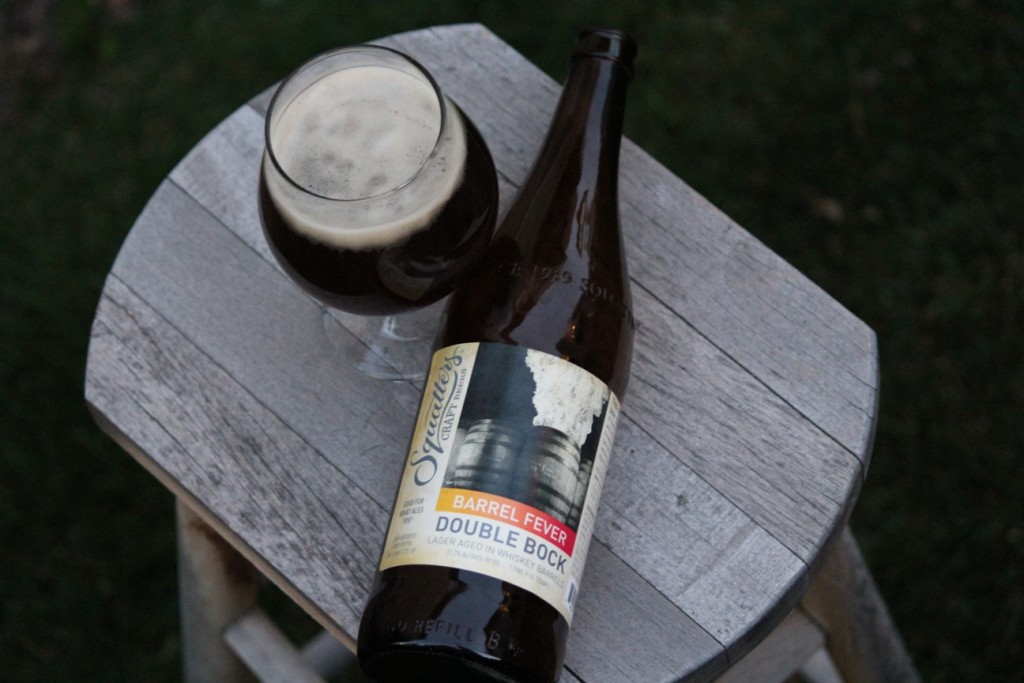 In addition to introducing BF to the world, the Utah Beer Cooperative recently became the only brewery in Utah to offer the famed 'crowler'. This 32 oz. mini growler in a sturdy aluminum can, allows the end user to take home draft beers and keep them longer than the traditional methods. Although change is usually inevitable and often scary, we look forward to future innovations from one of the longest living craft breweries.
---