No Comments
Star Wars: The Hype Awakens | *Updated November 30*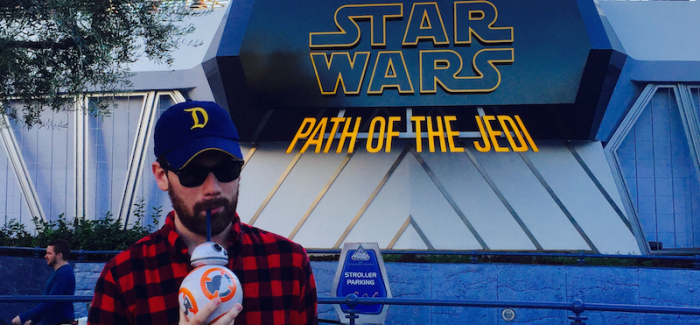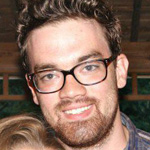 This is week six of The Hype Awakens, PorchDrinking.com's Star Wars-centric journal of one passionate nerd who's very excited for The Force Awakens to come out. If you're new to the blog, you can catch up here:
And if you just want all the latest stuff, skip ahead here:
---
Sunday, November 29
Thanksgiving and Black Friday made it clear: 'tis the season for Star Wars.
This week, it's officially socially acceptable to start playing Christmas music. Thanksgiving is over, the temperatures continue to drop, December is within grasp, and it's the holiday season. You know that co-worker or friend who has been listening to Christmas music since before Halloween, though? That's me when it comes to Star Wars. It's three weeks until the big holiday, and I've been decorating for a month and a half now. Maybe not an apt metaphor, but you get the picture.
In any case, the day is fast approaching. And with it, the merchandising and marketing is only getting more intense. On Black Friday, there were entire shelves and floor displays of The Force Awakens stuff. There were toys, beer koozies (if anyone on the PD staff wants to do a gift exchange, you know what to get me), and even hoodies. By the way, it's kind of weird to me to see kids wearing Kylo Ren tank tops. Until I've seen the movie, that just looks to me like an Adam Driver tank top.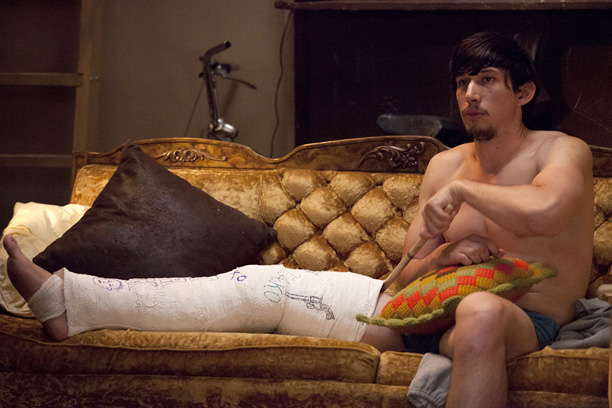 And along with all that merch, expect spoilers. Good luck to anyone who doesn't see The Force Awakens opening weekend. No office water cooler will be safe. That's what the Hollywood Reporter is speculating, anyway. Spoilers will abound. Not here, though. I haven't decided the fate of this little journal after the December 18th release – Do I review the movie? Do I quietly go away? – but I can promise that at no point will I be spoiling the movie.
To three more weeks of hype! May the Force be with us all.
---
Monday, November 30
I went to Disneyland again. This isn't going to be a weekly thing, really, but it just so happens that a Disneyland opportunity presented itself again. And who am I to turn that down?
Really quickly, here's a couple beats on Disneyland. Firstly, there's something called Star Wars Launch Bay. It's an extensive exhibit showing off props, costumes, and models from the Star Wars movies. I went full tourist and snapped a picture of Han Solo's blaster and the Skywalker lightsaber. I did not, however, buy the $4,000 Darth Vader replica costume available for purchase. Or the $45 personalized cell phone cases they 3D-print on-site.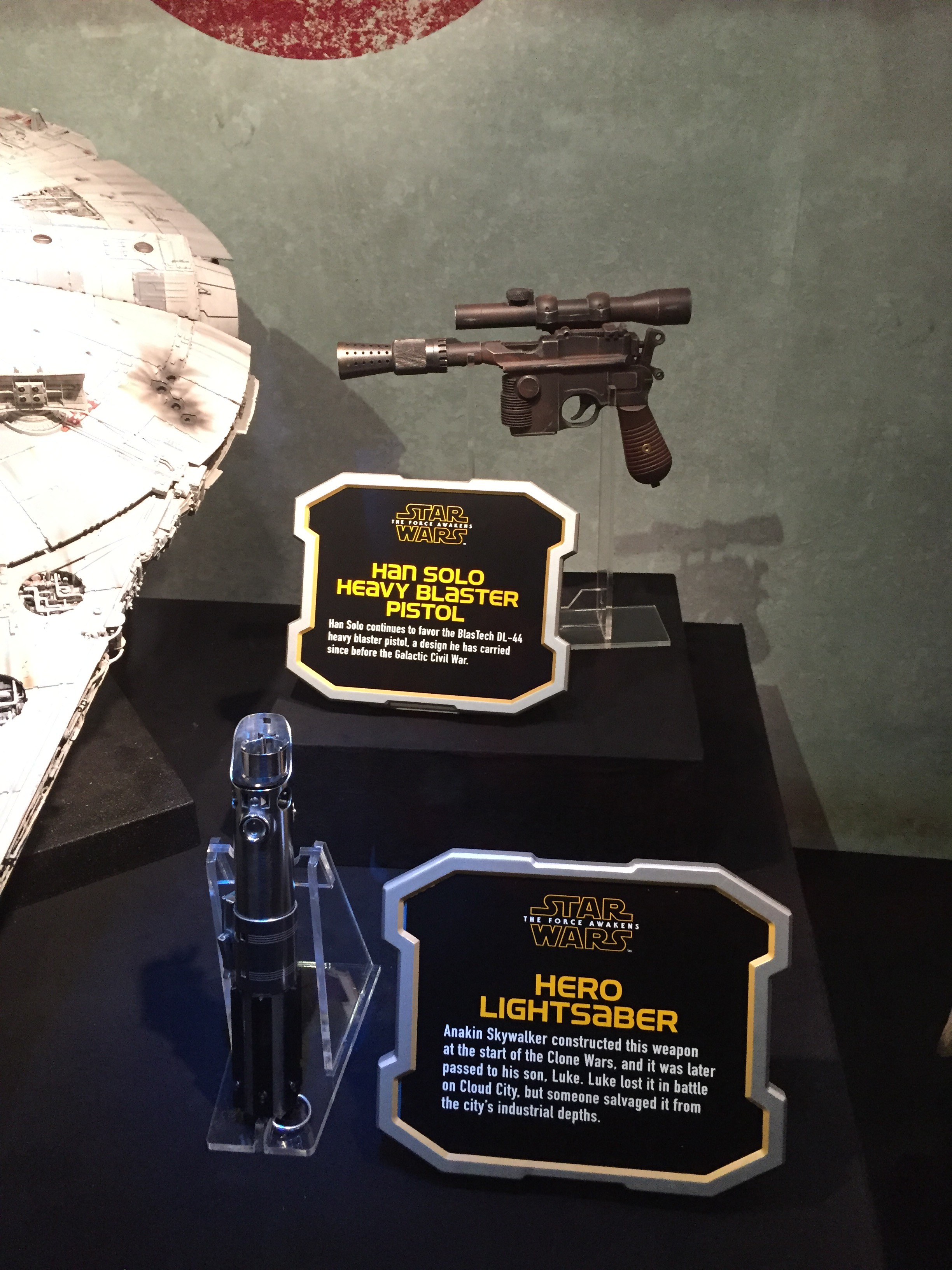 Secondly, I admit that the sight of First Order troopers got me excited. They have pre-programmed recordings they play out to freak kids out. "I know you don't support the Resistance, because if you did, the First Order would have to crush you," for example. They chose kids to pull out of the crowd (have I mentioned how crowded Disneyland has been lately?!) to pose with. They did not choose me. This is the disadvantage of being a 25 year old man and not a little kid.
And thirdly, there's a "Path of the Jedi" featurette. It's basically a 10-minute video showing an overall synopsis of the Star Wars franchise so far, followed by the full trailer for The Force Awakens. It's not an especially amazing edit of the key moments of Star Wars, but it's the first time I've seen the original Star Wars trilogy in a movie theater since the special editions in 1997, and the first time I've seen any of The Force Awakens in a theater. I had a grin on my face the entire time. It's really exciting… I'm going to be doing it for real in less than three weeks.
Oh, and I also got a BB-8 sippy cup.
Thanks, Disneyland, for giving me a taste of that feeling of sitting in a movie theater and being amazed by Star Wars. I'm really excited for December 17th!
---
Another story, much like #ForceForDaniel, that makes it very hard to be a cynic. Star Wars fans are passionate, and their enthusiasm often manifests in ways that catch the attention of the people who actually make Star Wars.
Today's heartwarming story of fandom with heart: 11 years ago, a fan named Albin Johnson discovered that his daughter Katie had terminal brain cancer. Fellow fans worked together to fulfill Albin's vision; they developed a replica R2 droid to keep Katie company as a Star Wars companion while she underwent treatment. R2-KT, a pink droid who looks a lot like R2-D2, was loved by Katie until she passed away in August of 2005 at the age of 7.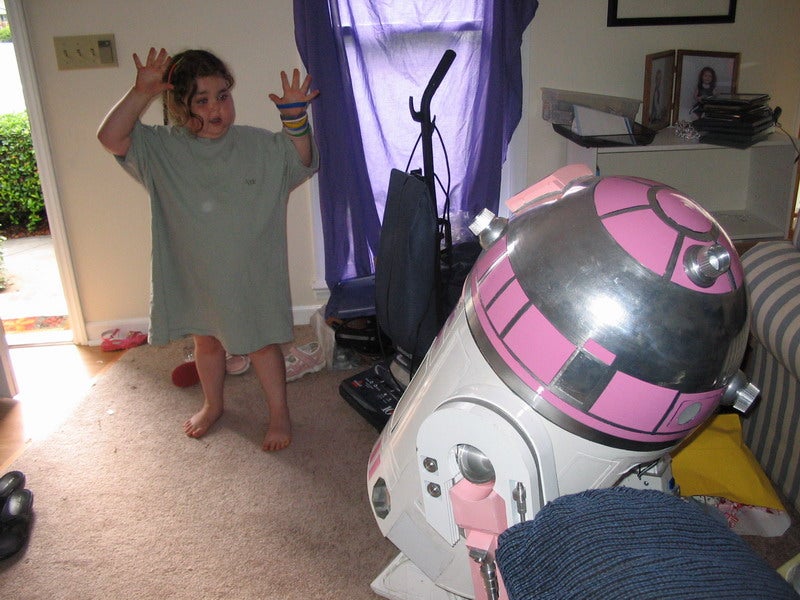 Since then, R2-KT has been the symbol for charitable causes supporting Star Wars fans. She (yes, this droid is a "she") has been to hospitals, conventions, and hospice visits for sick fans. And she's even found her way into some Star Wars stories. She's even been on adventures with R2-D2 in the "Clone Wars" television series.
Today, it came out that R2-KT will be in The Force Awakens (to an unknown extent; it could be as little as a cameo in the background). It's a touching effort by Disney and Lucasfilm to honor Katie Johnson and the symbol of hope for sick fans. So when you see The Force Awakens, don't be surprised to see the pink astromech droid. She's already done a lot of good in our galaxy.
---