No Comments
Welcome to the InterNEAT! Volume 115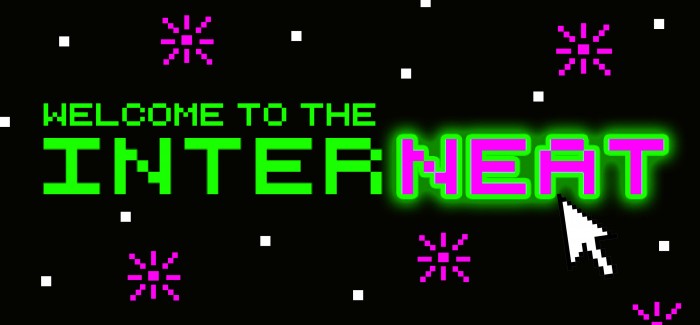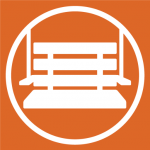 Howdy, howdy everybody! I hope you are feeling well after Thanksgiving. Sure, you could go outside and burn off some calories, but it's cold! How about scrolling through this week's Welcome to the InterNEAT instead?
5. For those in Kansas, give thanks that football is over, and that college basketball is in full swing.
4. For those in their late 20s, give thanks for Creed!
3. For those in their 30s, give thanks for the Muppets and Eminem!
2. For those in need of help, give thanks for the Avengers!
(Side Note: How about Southern University's cover of "Hello"? Eat your heart out Nick Cannon. That chorus is ???.)
Back to Marvel…
1. For those in hunger (for food or laughter), give thanks for Patti Labelle (and James Wright)!
See you in a .gif, Alex
---