No Comments
22 Star Wars Things Beer Nerds Need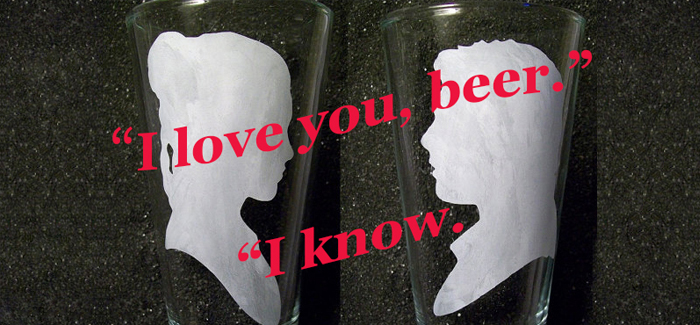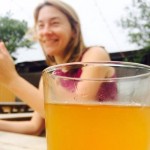 I was born in 1979. I was obsessed with Star Wars by the time I was 5. I remember watching Jedi over and over again at the Ritenours' house. (Maybe that's why I'm dating one of those Ritenours now. I banked on his Star Wars Blue Ray boxed set coming as part of the package.)
Over the last 30 years, I've fallen in love with other obsessions, but J.J. Abrams' interpretation of the next chapter in our beloved Star Wars saga has me more excited than rumors of an upcoming Springsteen tour announcement. The trailers give me chills. (Don't fuck it up, Abrams. Please, please, don't fuck this up).

One of those other obsessions in my life is (obvs.) craft beer, and the internet is full of ways for us beer nerds to feed the Star Wars obsession. Here are the 22 things every Star Wars beer geek needs in their life.
Star Wars Beer Steins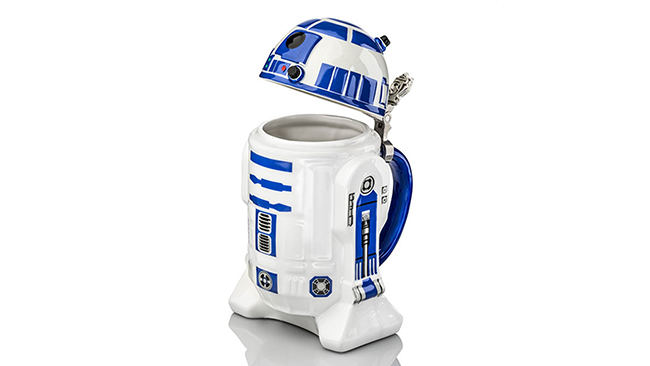 Pretty sure they made this sign just for me …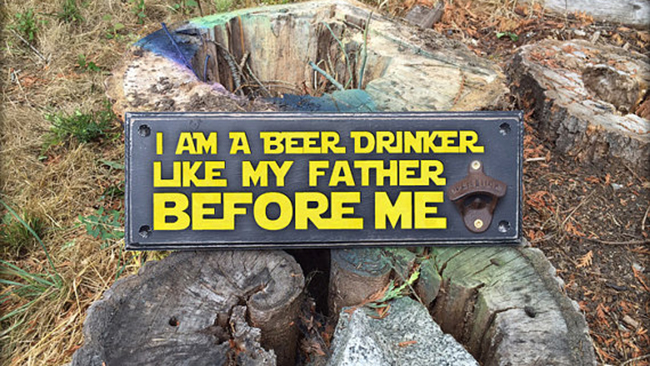 Chewie Fuzzy Koozie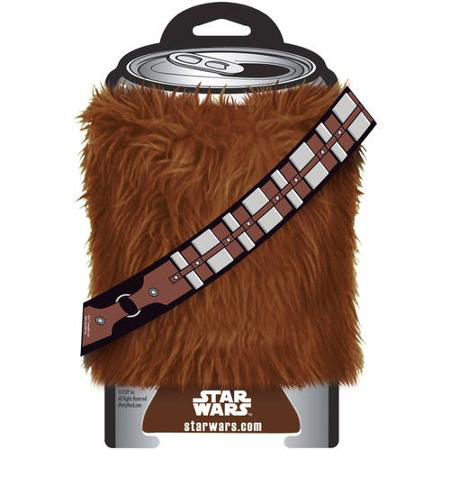 Nothing says, "I love beer." "I know" like the Leia and Han pint glasses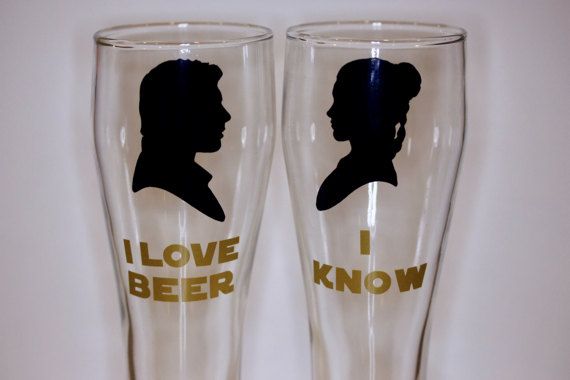 The Han in carbonite mini fridge is functional and artistic, you guys.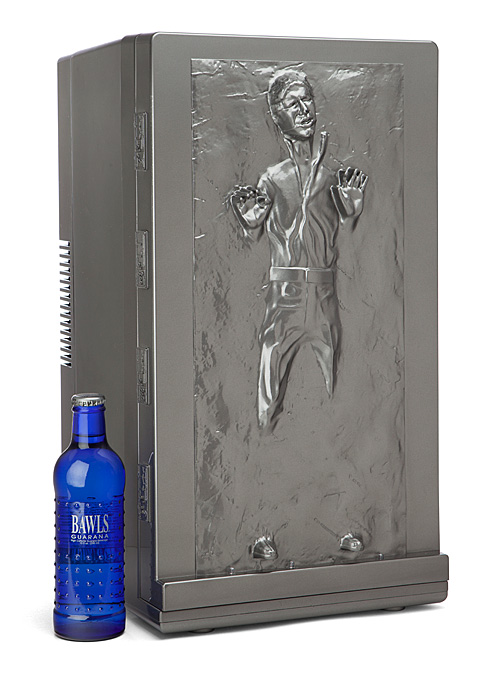 If you don't have room for the mini fridge, try the ice cube trays.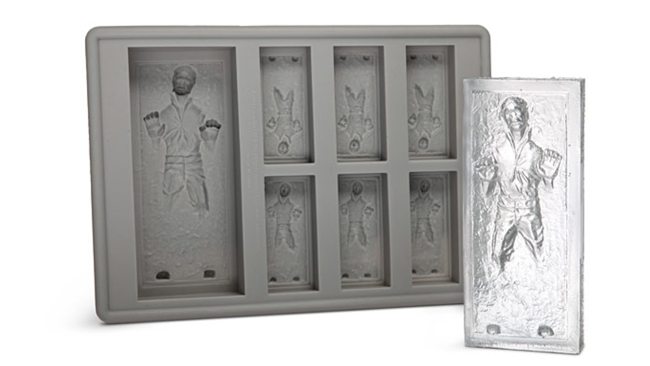 For those late night, post brewery cravings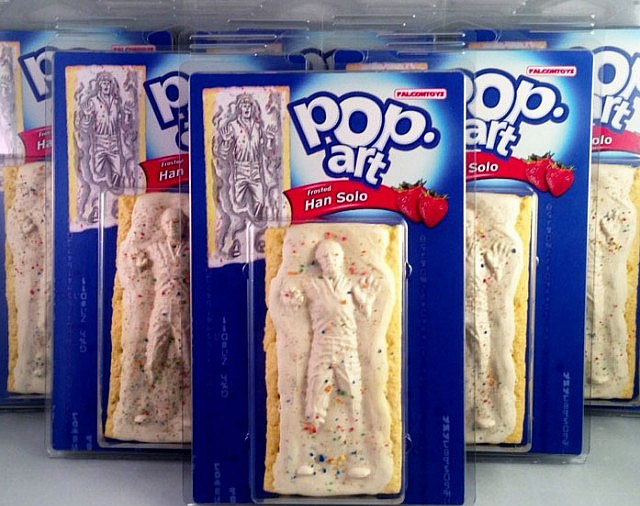 Custom labels for home brewers!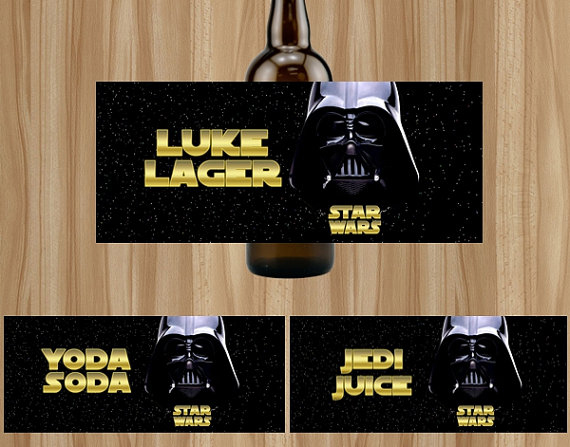 This fire pit is probably the ONLY time you want the Death Star to be fully operational.
via www.gocampingaustraliablog.com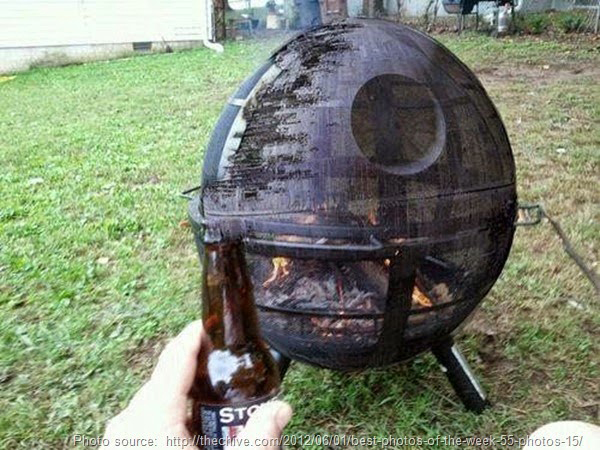 Yoda says: "With your favorite craft beer, fill up the growler. Hmmmmmm…"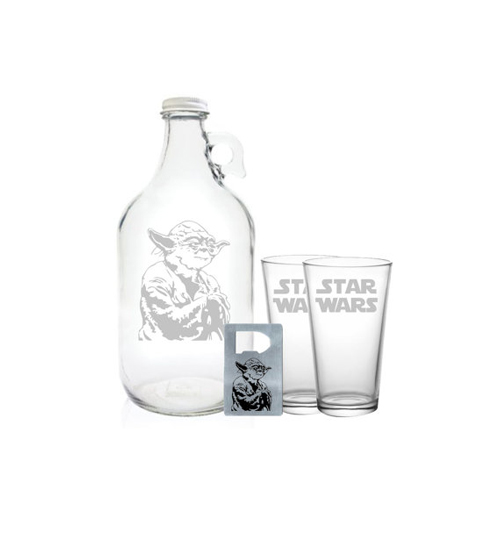 Next time, tell the Rebellion to douse the Death Star with bourbon. Works every time.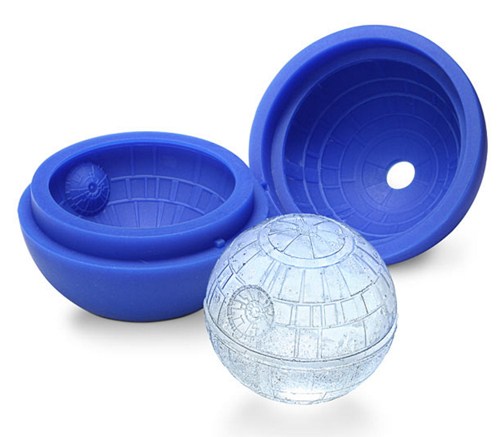 I know it's a spoof, but I've wanted this Billy Dee sign since the day I saw it at Atlanta's Diesel Filling Station in the Highlands. I still can't find it anywhere other than Pinterest.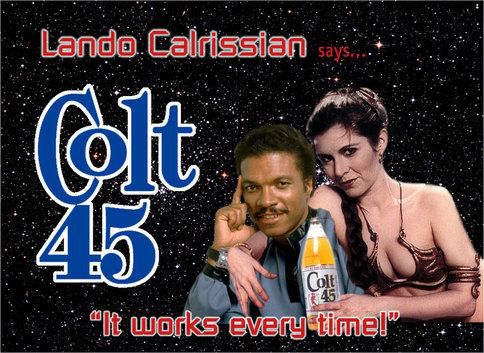 Bottle Openers for all moods:
… when you're feeling like a scoundrel.
… for when your Dark Side gets the best of you.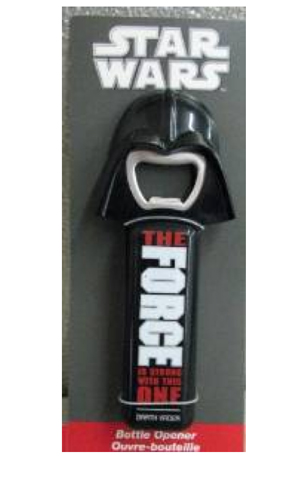 … or when you're looking for a good fight, this lightsaber opener (with sounds!) comes in handy.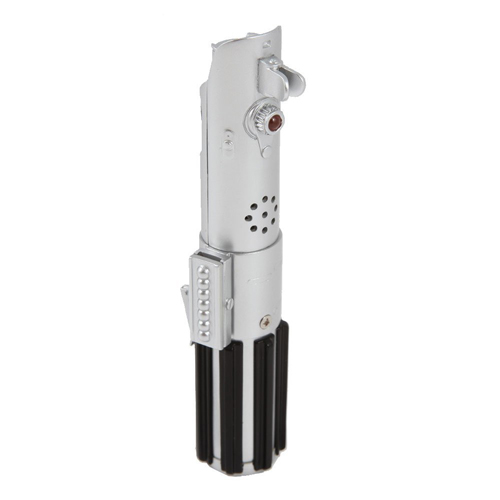 Isn't it time to replace that Icehouse neon sign you took from your uncle's garage? Class up the joint a bit.
Find online at neonlightsign.com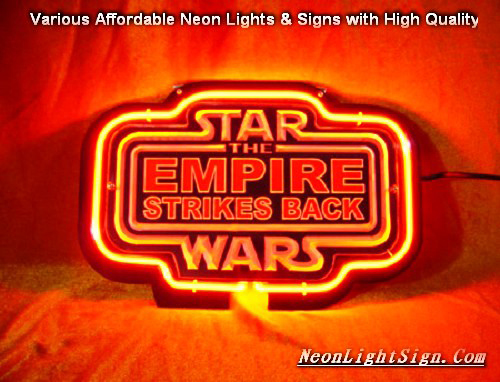 You'll be glad your phone is protected after your second imperial stout of the night. #klutz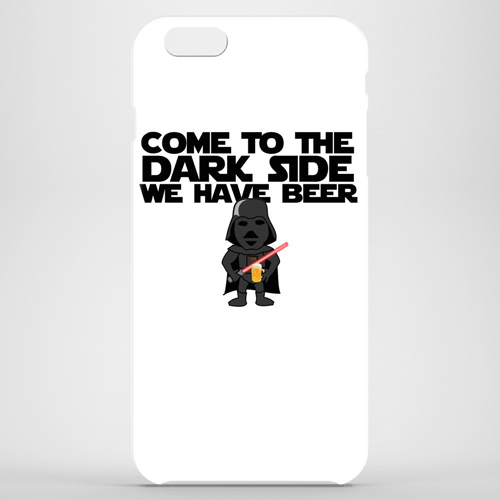 Protect your beers from roommates, boyfriends or curious cousins who like to swipe the good stuff.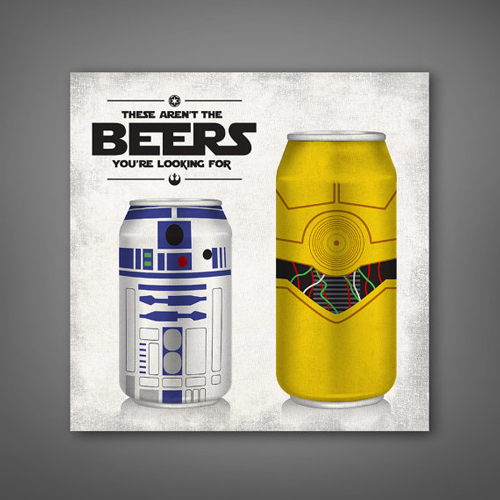 You made them buy tuxes and take pictures. Shouldn't you thank your Groomsmen with some high grav beers that have these awesome labels? We think so.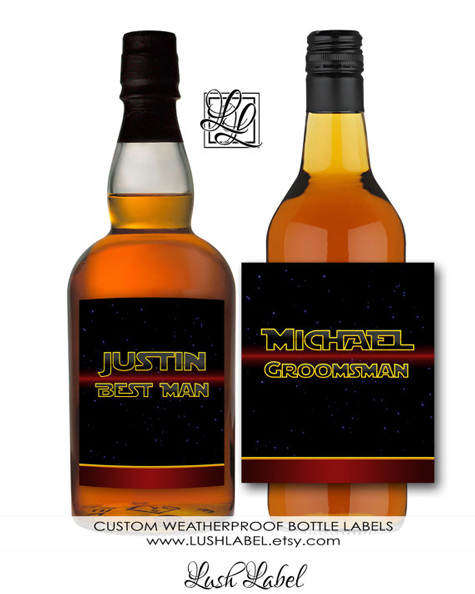 Until you get Jedi powers to open a beer without a contraption, mount this on your wall for easy access.
See it on Etsy (Sold out)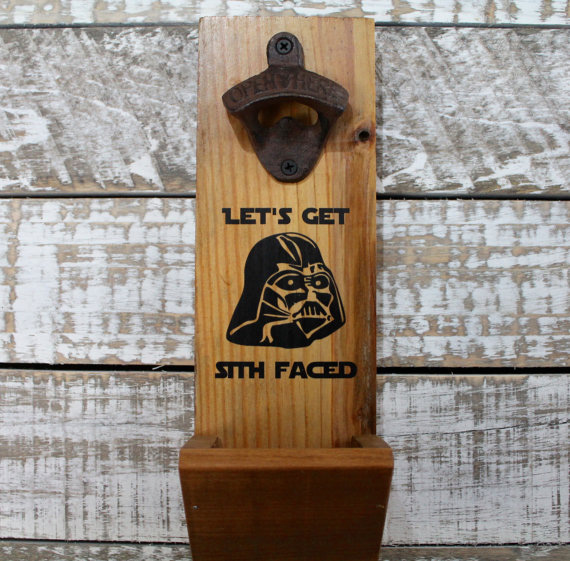 I'll give you $200 to wear this to a tour at a macro brewery. Seriously.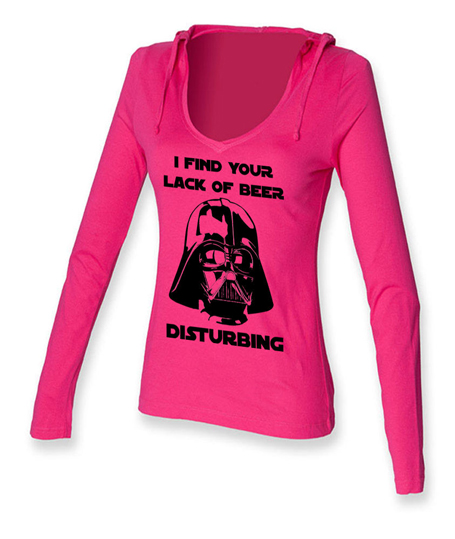 Beer festival worthy droid drinking buddy t-shirt.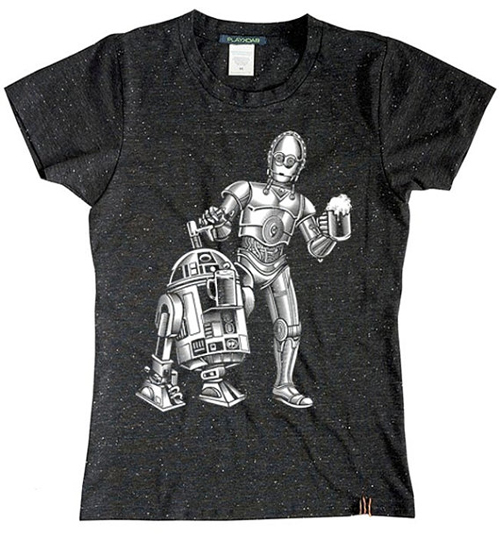 ---