No Comments
Welcome to the InterNEAT! Vol. 116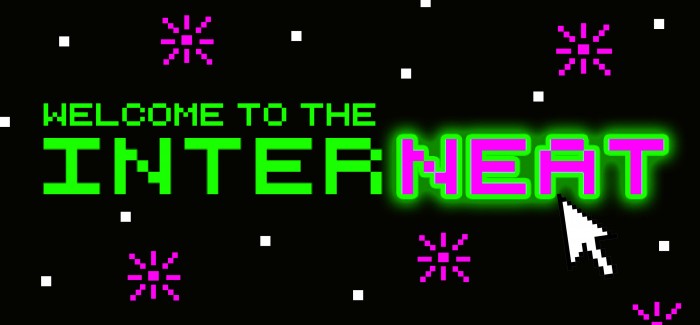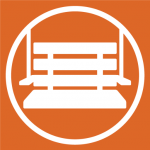 Happy Holidays, everyone! Let's get in the yuletide spirit with some InterNEAT treats that would even impress Santa!
Nothing says Christmas like a crackling fire. Nothing says a 2015 American Christmas like Nick Offerman staring at you for 45 minutes… in front of a crackling fire.
SIDE NOTE: Had the brilliant video above not surfaced, I would go with these throwback Christmas "Where Are They Now's?" of Beans from 'Even Stevens' and The Kid from 'Bad Santa.'
I JUST MET BEANS FROM EVEN STEVENS pic.twitter.com/XfyYH4BN0i

— jolly issa (@twaimz) November 29, 2015
When your childhood works at the concord mall. ITS BEANS FROM EVEN STEVENS!! pic.twitter.com/XrY5TLKjkr — Faith Visser (@faithvisser) November 26, 2015
I just met beans from even Stevens pic.twitter.com/39ucXFnDvM

— Karyna (@Kaybee_05) November 27, 2015
The one and only Brett Kelly!! The kid from bad Santa!! Want a cookie Anybody? pic.twitter.com/V0iw97S09r — Sole Seafood (@SoleSeafood) July 16, 2013
Brett from Bad Santa arrived at #WAM last night. @omckibbin @Brett_Kelly @Maginnsbar #funnyman pic.twitter.com/EvipzpYmDT

— Ciara Tumelty (@CiaraTumelty) July 18, 2013
With the cool temperatures comes ice and snow. Be careful of where you walk… and with whom.
Not looking to make Santa's naughty list, I'll skip a genitals joke in this transition. Let's just stick with how great wrestling finishers are getting again! Well done, Joey Ryan!
Joey Ryan uses his penis to win a test of strength over Danshoku Dino from #ddtpro in Oaska, Japan. (Full Clip) pic.twitter.com/guh7SGMWHJ — Joey Ryan (@JoeyRyanOnline) December 2, 2015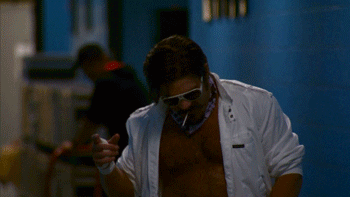 Maybe Joey will be on the next Minute Match-Up. (Skipping stamina joke. Santa, I hope you're impressed.)
If you thought the video quality with those videos were nice, just you wait…
See you in a .gif, Alex
---