No Comments
GrassLands Brewing Co. | Tallahassee, Florida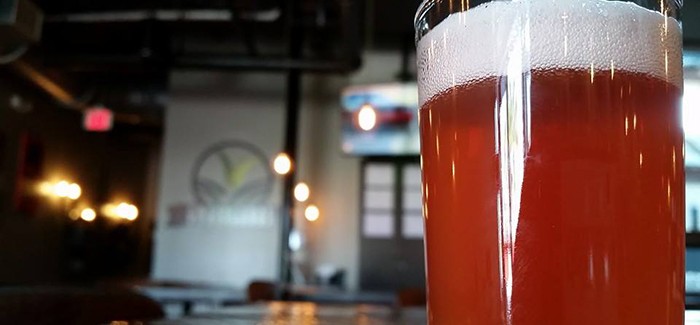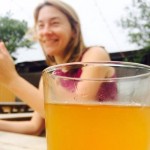 GrassLands Brewing Co. is among Tallahassee's newer craft breweries. And though GrassLands may feel new to you, the brewery has been a long time coming for founders Saralyn and Gabe Grass.
Saralyn and Gabe, both working for non-profits before the brewery idea firmly planted in their hearts, always knew they wanted to open a business to help their community. In 2008, Gabe got bit by the homebrewing bug.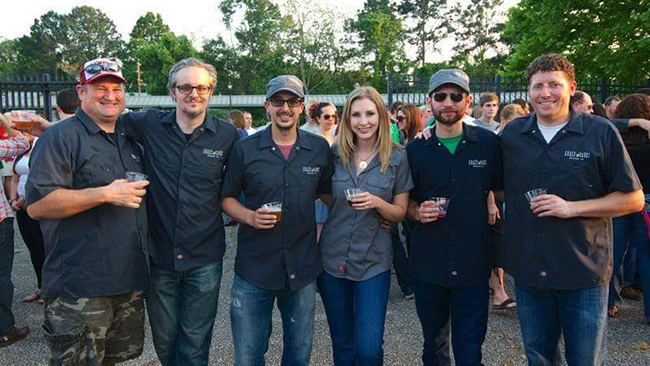 "At one point or another a homebrewer is told 'This beer is great! I would order this. You should open a brewery,'" Gabe says. "Then they look at what it takes, and you decide to keep your day job."
But wooed by the creativity and freedom Gabe found in brewing, his heart told him he was going to take a shot at a brewery, so he started to work on convincing Saralyn. They both felt strongly about building a brewery that was just as much about supporting the community as it was about brewing good beer. By 2011 they started planning GrassLands.
"We put together a strong model — one of community engagement both before and after opening," Gabe says. "That encompasses what GrassLands is all about."
(MORE: Funky Buddha's Sweet Potato Casserole Strong Ale)
Their strong background in non-profit organizations set the tone for the brewery's early days. They supported fundraisers and events by donating time as well as free beer. It's a tradition they continue today.
"Now that we are open we support as many charities as we can. We donate beer. We hold fundraisers," Saralyn says. "It has come back to us more than we'd ever expected. The community support of what we've been doing is phenomenal."
December is a milestone month for GrassLands. The production system continues to strengthen, and after months of relying on a mix of guest taps and house beer, GrassLands can now produce enough to feature all its own beers in the taproom. Among the highlights are the brett IPA named Tropical Storm, the G-Street Kolsch and Catalina Coffee Stout. (If you're lucky enough to hit the taproom when you see the Dill Pickle Gose or the Margarita Gose, Saralyn says you shouldn't miss either of them.)
(MORE: Star Wars Things You Need if You Love Beer)
The taproom is just the beginning. In the next six months, the grand plan is to continue to increase scale and size in order to begin distribution. And in GrassLands fashion, their own community of Tallahassee can expect to be the first city where you can buy it. They're also working toward being a green, "Earth first" business, Gabe says.
Longterm, they'd love to see GrassLands as the brewery that puts Tallahassee on the map as a beer destination, much in the same way Cigar City has done for Tampa/St. Pete and Bold City did for Jacksonville.
"What is different about Tallahassee is the average age of potential patron. Part of that is transient because they are students," Gabe explains. "But we really want to promote the city of Tallahassee as a destination for craft."
Address:
603 W Gaines Street, #7
Tallahassee, FL 32304
Hours of Operation
Monday: Closed
Tuesday-Friday: 4:00 – 12:00 a.m.
Saturday: 12:00 – 12:00 a.m.
Sunday: 12:00 to 8 p.m.
---