2 Comments
Brewery Showcase | McClellan's Brewing Company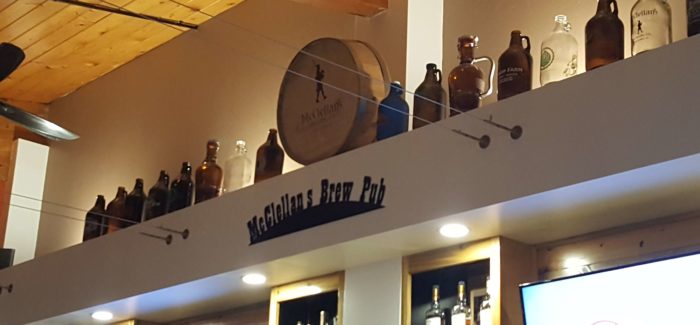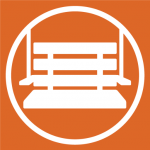 Fort Collins is what some would consider the genesis of craft beer. Names like Odell, New Belgium, 90 Schilling and Fat Tire are synonymous with the craft beer movement and the renaissance of delicious drinks that have flooded the United States in recent years. The volume of newcomers to the brewing scene increases while the available real estate decreases, meaning it can be hard to set your new entry into the game apart from the rest. Rookies and veterans alike are trying to poke their heads out of a large crowd, which leads to the question: what separates a brewery from all the rest? That is a question McClellan's Brewing Company has begun to answer.

Located on the Southwest side of Fort Collins, McClellan's is one of those spots that deceives you at first glance. When you see "brewing," "brewery," "taphouse" or some other variation in northern Colorado, it's easy to shrug it off as just another one in the ever-growing list. However, McClellan's is far from your typical brewery. Specializing in the traditional United Kingdom-style cask ales, you'll find your IPAs and Stouts here but with a classic touch that could only come from the brewing styles of the British Isles. I got a tour of this unique and eclectic brewhouse from brewmaster Graeme Hirstwood, who gave me some insight on just what separates McClellan's from the pack.
Graeme was born and raised in Scotland and, like many brewers here in the States, started homebrewing as a hobby. When he realized his passion for the craft, he left his job as a banker and dove head-first into brewing. Graeme spent the next seven years as head brewer in a Scottish brewery, working both on the production side as well as the experimental side of beer — trying new techniques, recipes and styles to create the best drink he could. However, there came a point where Graeme wanted to explore other opportunities. After several of these leads did not work out, McClellan's co-owner Joe and his team reached out to Graeme to see if he was available.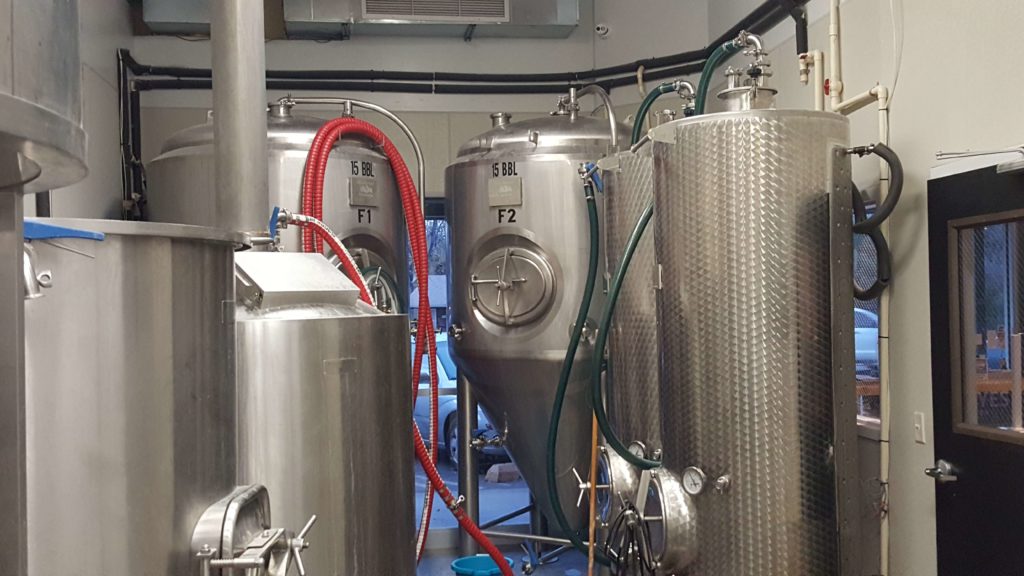 When Graeme took the job, the visa application process created a roadblock in getting himself and his family across the pond to get to work. Instead, Graeme spent the first months as head brewer at McClellan's teaching the rest of the team how to brew cask ales via Skype. If that isn't dedication to the craft, I don't know what is.
Graeme told me that he and Joe wanted to make McClellan's feel more like the town pub than a brewery. Instead of coming somewhere just for beer, McClellan's is the place you can go for any social times. Need a sandwich or awesome charcuterie board? You can find that here. In the mood for a cocktail instead of beer? There's a small liquor menu at McClellan's as well. Maybe you're searching for another beer not from McClellan's. Luckily for you, there are guest taps aplenty here. This is a local bar first, and is somewhere that Graeme and the rest of the team hope Fort Collins residents will view as their go-to for a watering hole. With a carving station neighboring the bartop, this is somewhere you can spend hours and never be wondering where your next destination will be. I promise you, the sandwiches truly are life-changing. A Mama McC's Rueben and a pint of Wulver's IPA is a foolproof pairing!
The beers themselves will be the great differentiator when you walk into McClellan's. If you're wondering what makes a cask ale different from the keg beers you're more accustomed to, the answer boils down to one main thing. According to Graeme:
"They're flatter. There's less carbonation in a cask, so you won't get the bubbly thing you normally get from other beers. That's good, though, because that's the traditional style."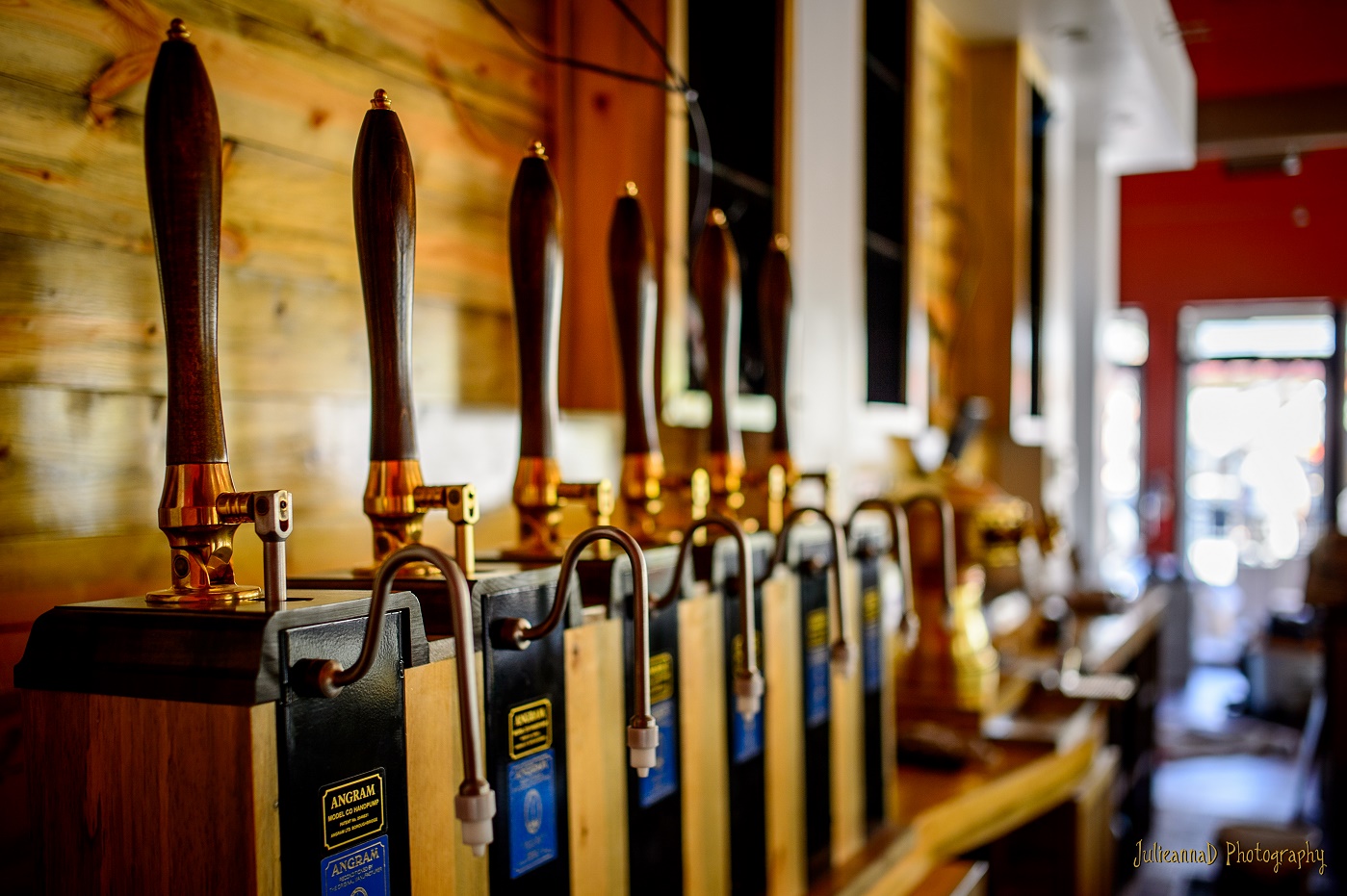 The Wulver's IPA is truly traditional, and is what Graeme called the Historical IPA.
"I found a recipe for this beer in a Scottish brewing library. It's from 1885, and I knew it had to be something I brought here."
These beers are smooth, concise and don't mess around. They go down easy, and McClellan's is always creating new beers to share with the regulars.
In the end, Graeme stressed that his love for the craft stems from the public's new appreciation for beer in recent years. As someone who worked for a Michelin Star restaurant and understands the science behind beer, Graeme's loves beer because of its versatility and the different things we can do with it. He enjoys taking the analytical and scientific sides of beer and not having to be afraid beer drinkers won't understand it. Graeme and the McClellan's team have truly separated themselves from the rest of the brewhouses in Fort Collins with their unique, yet classic approach to beer. If you head into McClellan's, prepare to pull up a stool and wonder why you've ever spent time in other breweries, or if you'll ever want to again.
Find McClellan's Brewing Company on Facebook!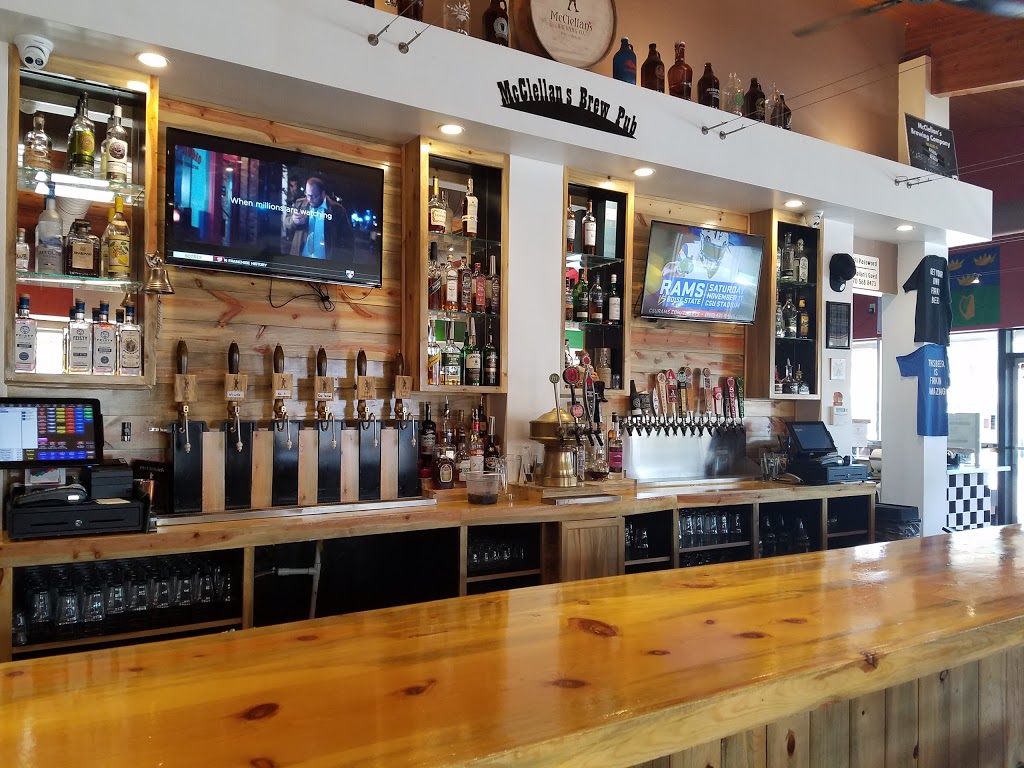 ---