No Comments
Cactus Land Brewing Co. | Lucas Salted Pilsner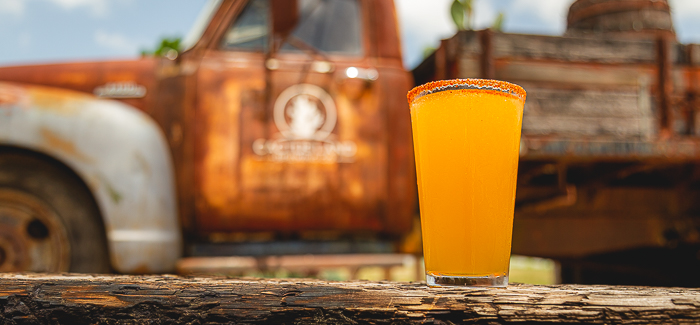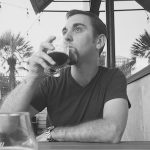 Go to any backyard BBQ in south Texas and you'll likely see beers dressed in some form of chili-lime salt. Usually used on mass-produced lagers (especially those in a green bottle marked with two red X's), dressing a beer has typically been a way to add flavor to mediocre beer, and the trend seems to be spreading. But what if a beer was intentionally brewed to compliment the addition while also tasty enough to stand on its own? That's exactly what Cactus Land Brewing Co. set out to do with their Lucas Salted Pilsner, and based on the reaction from the locals, they've created the perfect beer to enjoy in the South Texas heat.
About Lucas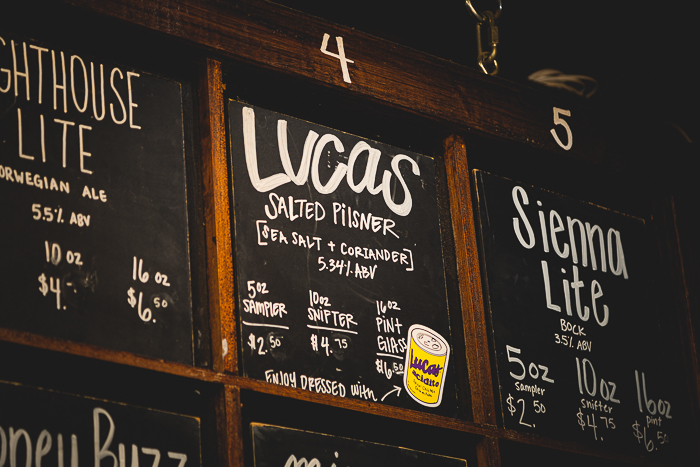 Like most kids growing up in South Texas, Cactus Land co-owner/co-brewer Dustin Teague was a fan of all things Mexican candy, particularly Lucas candies. Lucas is a widely popular brand that embraces tamarind to create sweet, sour and spicy candies. Lucas Acidito was one of their most popular products. It was a chili lime salt that sweet candies or fruit could be dipped in, though it was often eaten by itself. Flash forward to present day, and Cactus Land's husband and wife brewing team, Dustin and Erica Teague, brainstormed to create a beer that paid homage to their South Texas roots. They aimed to create a beer light enough to enjoy in the summer heat while channeling their nostalgia by pairing with chili lime salt, something no other brewery was doing at the time. Lucas Salted Pilsner was born, which Erica describes as "brewed ingredients-wise as a gose, but it's not soured." Himalayan sea salt and coriander are used in the boil and the beer finishes at a crisp 5.34% ABV. There is no Lucas in the beer, but when served at the brewery, the glass is rimmed with local Alamo Candy Company chili lime salt. Pro tip: take some cans home and rim your glass with chamoy in addition to chili lime salt for a flavor explosion that only South Texas can provide. 
The popularity of the beer went through the roof shortly after its inception, making Lucas a mainstay at the brewery. The Teague's originally brewed Lucas on a 5-gallon system, but the beer would sell out within a night. They have since switched to doing double brew 1BBL batches and Erica jokes "We thought for a while we just needed to change to Lucas Brewing Co." Cactus Land plans to continue to scale up production, and has produced and packaged multiple variants such as mango, pickle and watermelon, the latter of which sold out within 30 minutes the last time it was offered.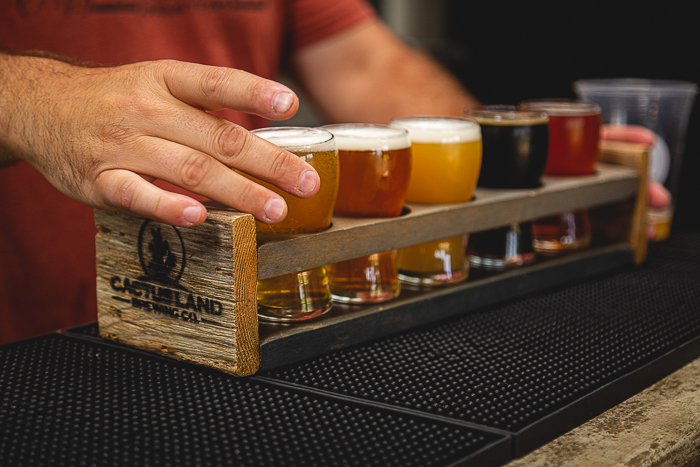 About Cactus Land
Husband and wife team Dustin and Erica Teague founded Cactus Land in 2016. Aptly named, the brewery is nestled in rural Adkins, TX with natural vistas on all sides. Cactus Land embraces the local flora to create beers that reflect the environment that surrounds them. An example of which is La Tuna, a beer brewed with prickly pear fruit harvested in the area. With the slogan "Diverse Beer for Diverse People," they have created a wide variety of beers to live up to that mantra, and built a reputation as a key player in the South Texas craft beer industry.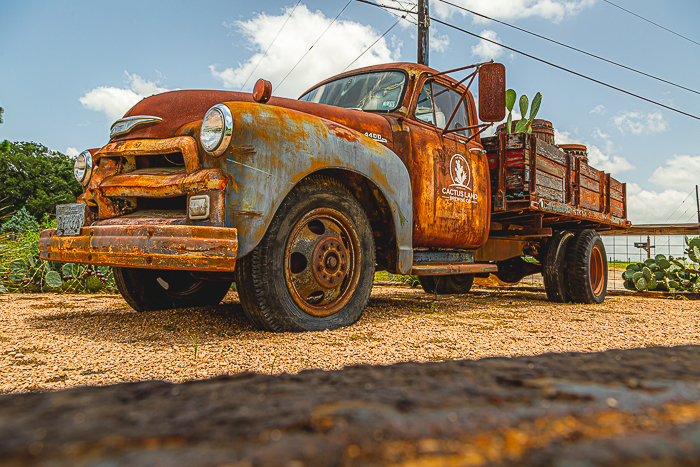 ---